Supplies from Milwaukee bound for hurricane-stricken Puerto Rico; 'Relief efforts have been slow'


NEW BERLIN -- Milwaukee and the island of Puerto Rico and are separated by 2,000 miles and an ocean. Now, a collection of relief supplies is about to embark on that long journey.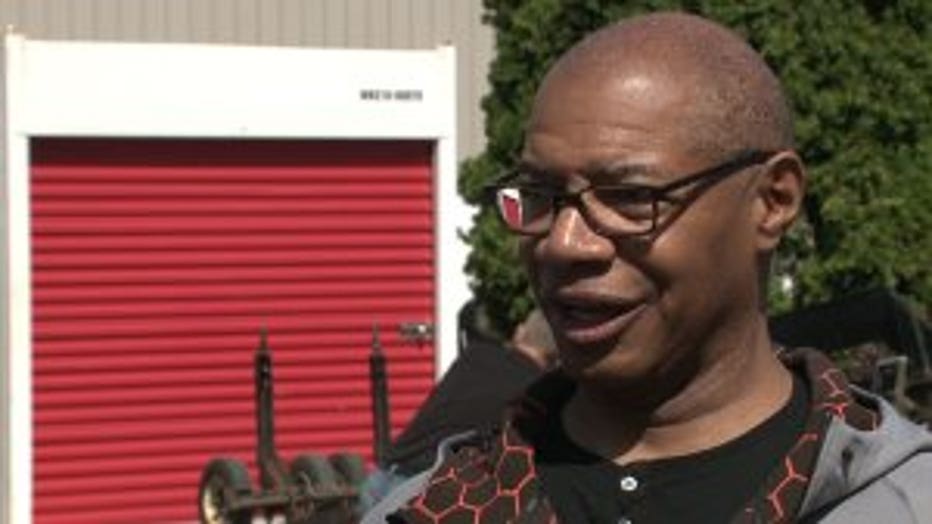 "None of us are logistics experts," said one of the organizers, Tony Mantilla. "So we've had to try and figure out how do you get goods from the United States to Puerto Rico."

Tony Mantilla is the son of Felix Mantilla, who helped the Milwaukee Braves win the 1957 World Series.

"He was an 11-year Major League Baseball player," the younger Mantilla said of his father. "He's from Puerto Rico originally, but he makes his home here in Milwaukee."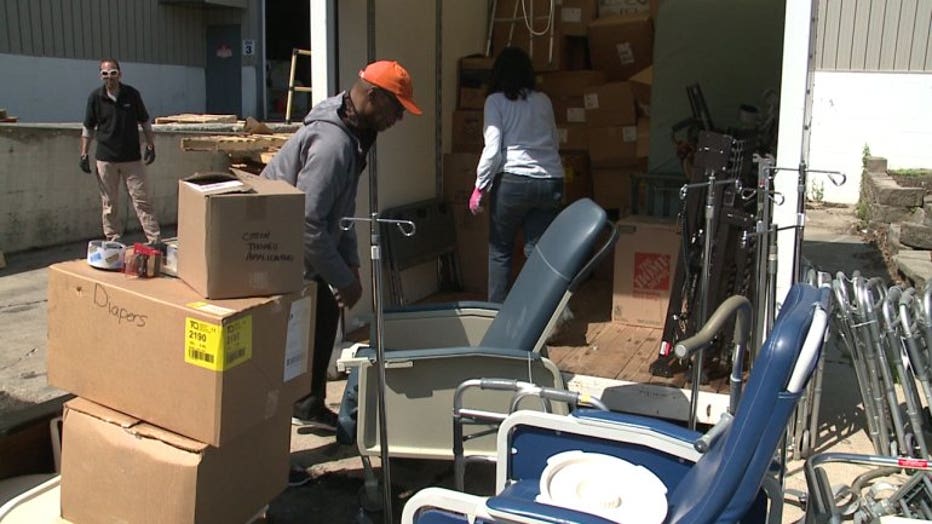 Hurricane Maria made landfall in Puerto Rico on September 20. Eight months later, the island is still struggling to recover from the devastation.

"When the hurricane hit, he was very concerned, obviously, about his hometown," Mantilla said. "The family we still have down there and of course friends and neighbors and all the rest."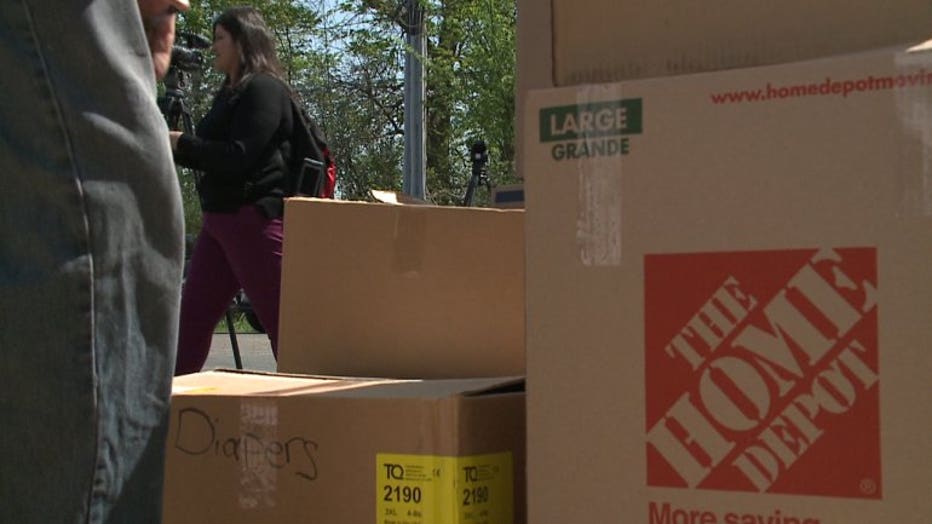 The Felix Mantilla Little League has partnered with local businesses to raise donations of personal care items and medical supplies totaling seven tons, paired with more than $21,000 as well.

"I played Little League, my sons played Little League," said Jim Larson, Owner of UNITS Portable Storage, which helped store many of the supplies over the last few months. "So an opportunity to take that a step further with the Little Leaguers really helping people really in need down in Puerto Rico, we jumped at the opportunity."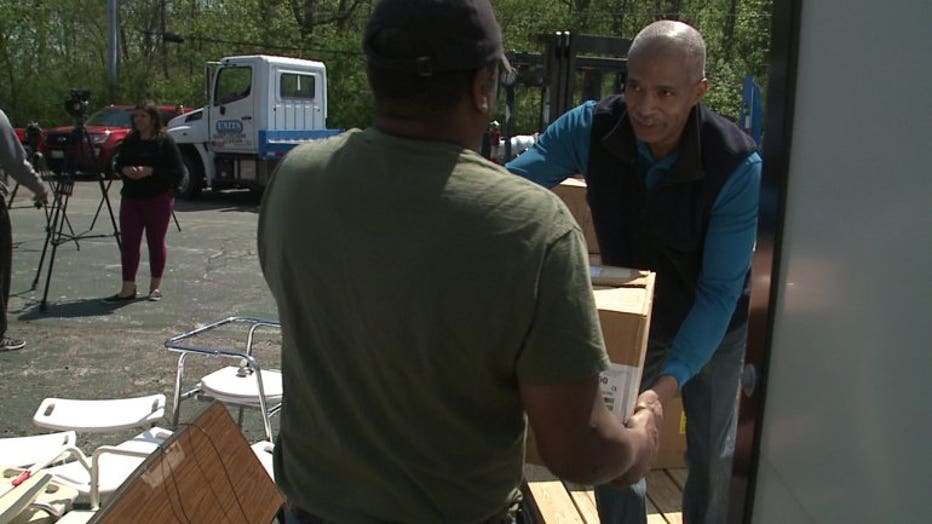 After months of planning, the donations are being consolidated for their trip to two smaller towns on the island, including Felix Mantilla's hometown of Isabela.

"In the small towns, like the two towns that we're going to be helping, relief efforts have been slow to get there," Mantilla said.

But help is on the way. In baseball terms, the efforts are rounding third and headed home.

The Felix Mantilla Little League is still accepting monetary donations, which will be used to buy supplies in Puerto Rico.