"Super exciting:" Fans make their way to Chicago to experience World Series excitement
CHICAGO -- You would think if a city waited 71 years for this, it wouldn't sleep through the opening night -- but the crowds expected to gather around Wrigley Field Tuesday night for Game 1, never really showed.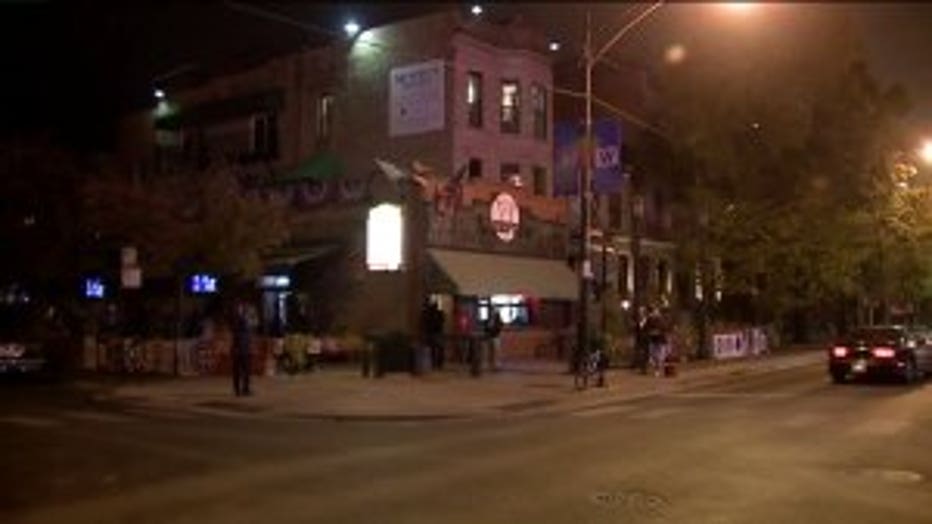 One mile south from "The Friendly Confines," the pocket of Wisconsin, proved lively on a school night.

Will's Northwoods Inn is a Wisconsin-themed bar. That's where FOX6 News found Lindsay Leinenkugal of Menomonee Falls -- now working for a Chicago ad agency, and trying her best to let her Brewers-loving heart root just a little bit for the Cubs.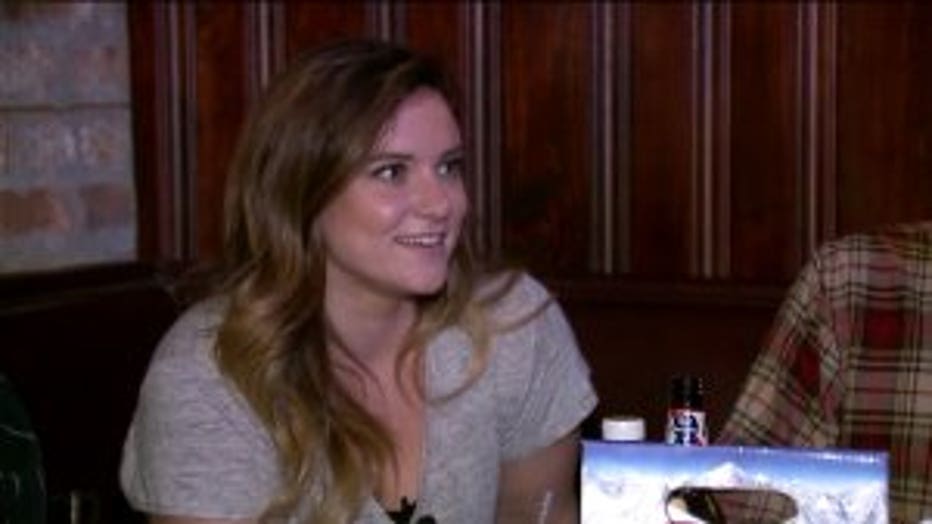 "People being a lot more relaxed at work probably. Like yeah, it's just like if you need extra time, take it -- because the Cubs are in the World Series.

Next to her is Danny Neelon, A UW-Milwaukee grad student who was not hiding where his loyalties lie.

"Super exciting. I was home last week when we clinched the ALCS. It was amazing. The energy in the city is awesome and I'm just like, I'm coming down to visit you. I want to be around baseball fans," said Neelon.