Sunny skies expected as pilots, skydivers and fans amp up for Milwaukee's Air & Water Show


MILWAUKEE -- It's one of the highlights of summer in Milwaukee! Last year, it was noticeably absent after being fogged out -- but the Milwaukee Air & Water Show is back.

Pilots practice overhead and skydivers swirl through the air as Milwaukee prepares to kick off one of the summer's most popular events.

"We know with bright blue skies and nothing but thunder overhead, it's time for the air and water show," said President and CEO of Visit Milwaukee, Paul Upchurch.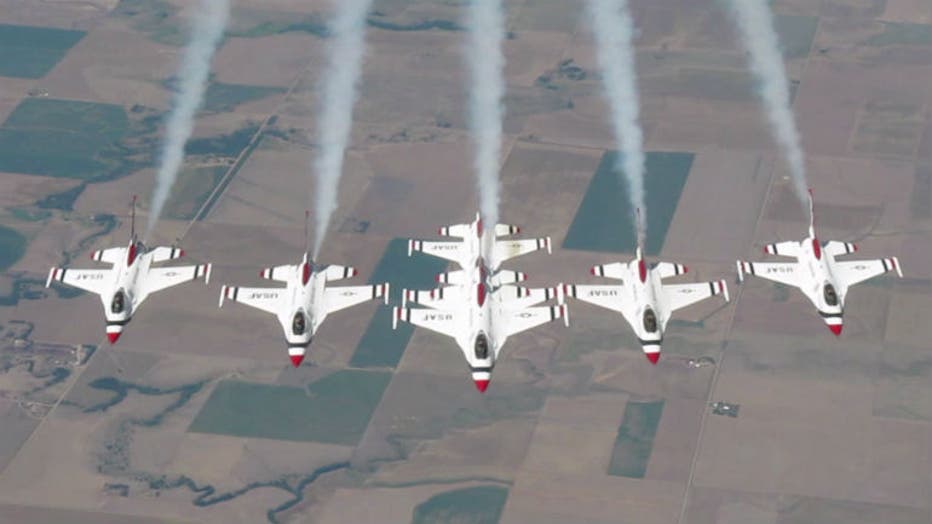 They're hoping this year's highlight reel outstrips last year's, when the only thing to get off the ground was the fog.

"That was just unavoidable and of course we had a full show ready to go at the airport but just due to those conditions, we couldn't do it. But you know, it means a lot I think to everybody to have sunshine and have a great weekend," said Paul Rogers, President of Milwaukee Air & Water Show.

Provided the weather holds, the tens of thousands of aviation fanatics who pack the lakefront will be treated to a return of the U.S. Air Force Thunderbirds and for the first time, an appearance by the French-based Breitling Jet Team.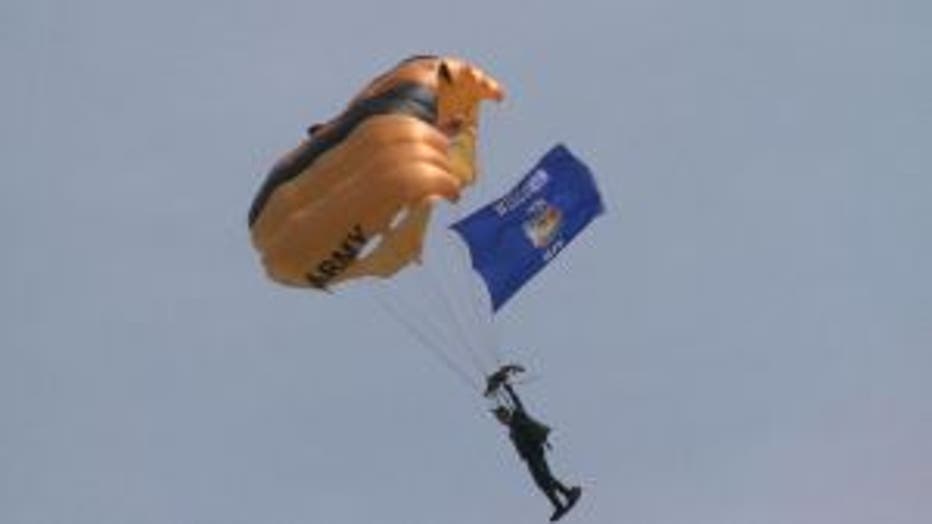 And it's not just the fans and flight teams praying for clear skies this weekend, the show usually means big bucks for the city of Milwaukee.

"It's such a quality event that it draws people from all over the region into Milwaukee who leave their dollars behind so we're grateful to have the show," said Upchurch.

As for how much of an economic impact the show is expected to have this weekend, officials couldn't give FOX6 News a specific estimate -- though they do say it is "significant."