Summertime specials: Wisconsin Democrats hope to flip two more legislative seats Tuesday


LODI -- The winner's of Tuesday's special elections in Wisconsin may never take a vote at the state Capitol, but both parties are all-in as they seek momentum heading into the fall.

The races are in Wisconsin's 42nd Assembly District northeast of Madison and the 1st Senate District east of Green Bay. Both are traditionally Republican seats that have been vacant since December.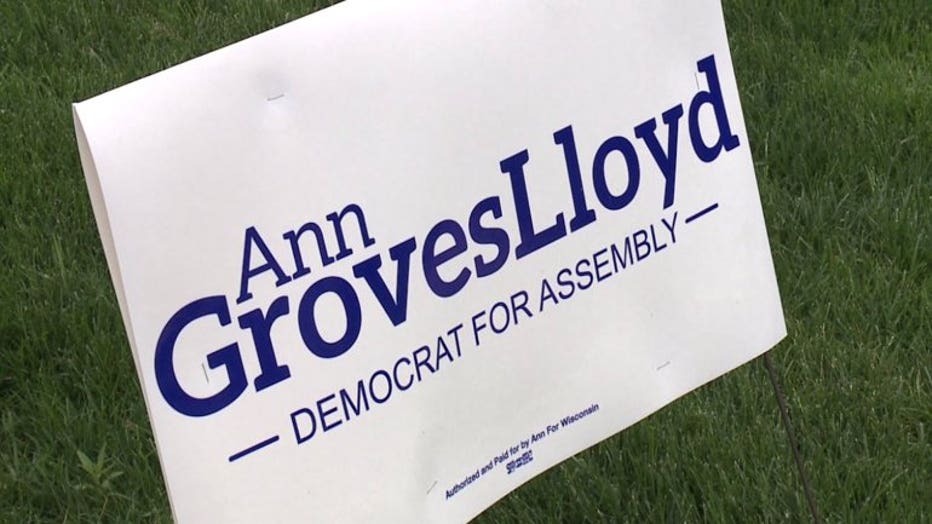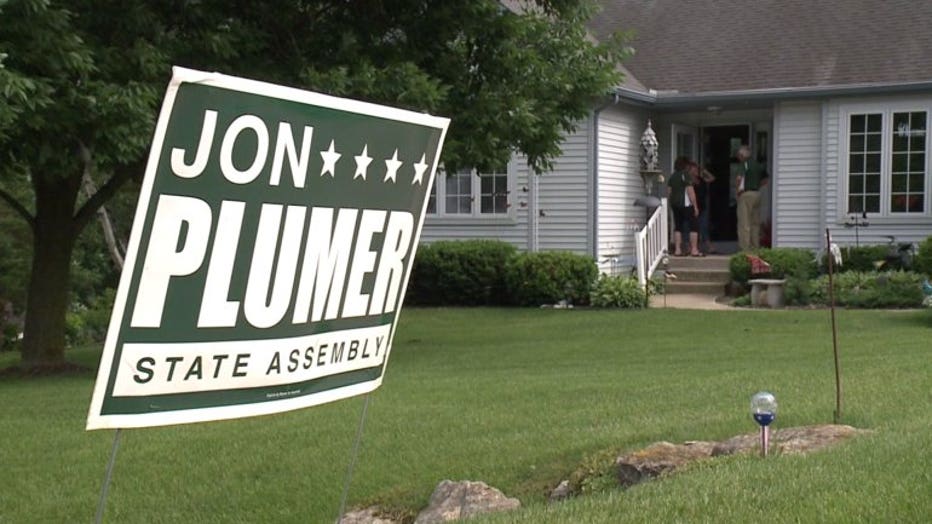 In the 42nd, Democrat Ann Groves Lloyd and Republican Jon Plumer are battling each other and the circumstances of an unusual election at the start of summer. Groves Lloyd, a Lodi alderwoman, said she wants to continue Democrats' 2018 successes.

"I hope to be part of a blue wave. I hope to be part of a female blue wave," Groves Lloyd said in an interview in downtown Lodi.

Republicans are looking to turn the tide heading into the fall election. Their candidate is Jon Plumer, who owns a karate shop in Lodi.

"My dad taught me at a very young age, don't worry about things you can't control. Whether or not there's a wave or not, I have no clue to be honest with you. Haven't given it a second's thought," Plumer said during an interview in his Town of Lodi neighborhood.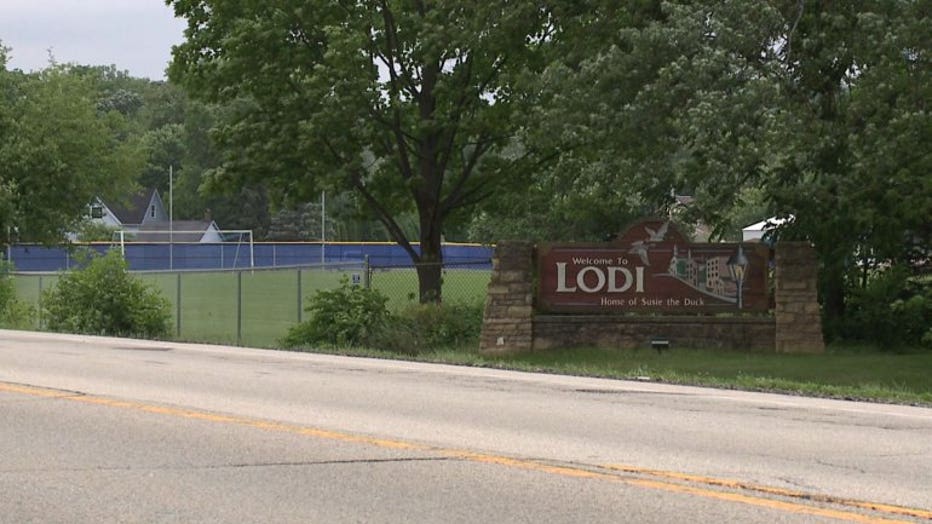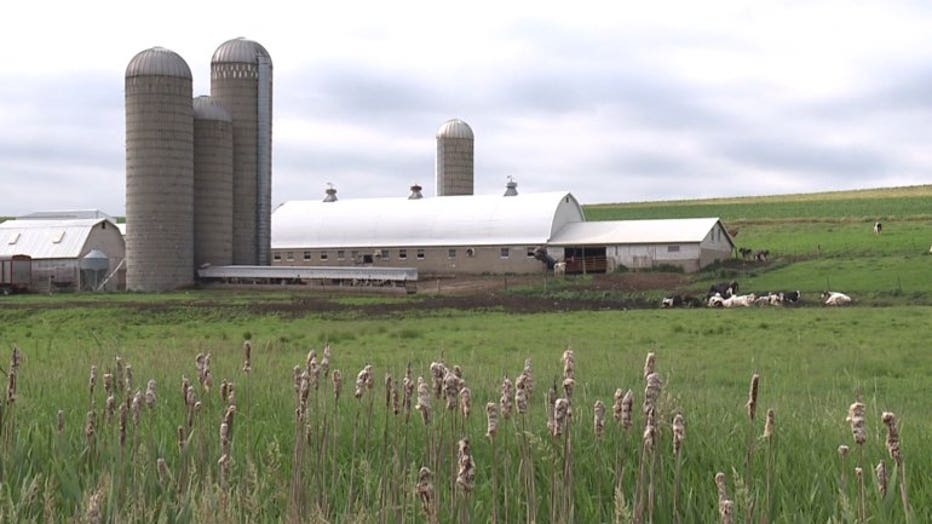 The district cuts through a rural swath from Columbia County to western Dodge and Fond du Lac counties, making for some long days on the campaign trail. The largest city in the district is Lodi, population 3,050.

Courts forced Gov. Scott Walker to call the special elections after he initially refused.

The candidates and outside groups have raised and spent about $600,000 combined in the 42nd Assembly District. Both candidates have experienced either unflattering news stories or attack ads.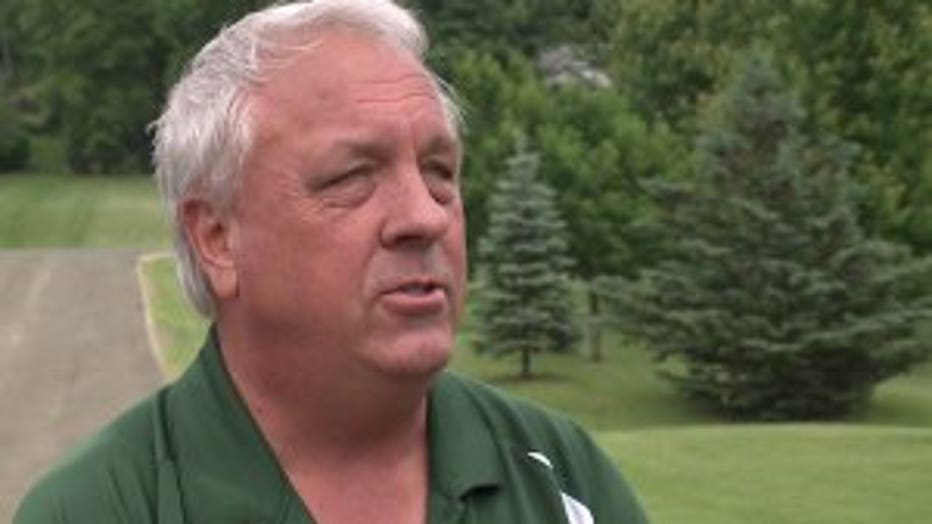 Plumer has had to explain a 1997 disorderly conduct citation that was the result of a domestic dispute in which he physically removed his teenage daughter from their home. The daughter, now an adult, has recanted her story. Plumer said Sunday it "makes me sad" that the incident has resurfaced.

Groves Lloyd has faced allegations from Republicans that she has overstated her background in farming. In response, she told FOX6 News "call it what you want, I grew up on a farm."

In interviews, neither Groves Lloyd nor Plumer criticized each other directly. Neither said they've heard much at voters' doors about President Donald Trump or Gov. Scott Walker.

Instead, the candidates said they hear about one issue more than anything else: bad roads.

Plumer said he would be open to increasing the state's gas tax to pay for repairs.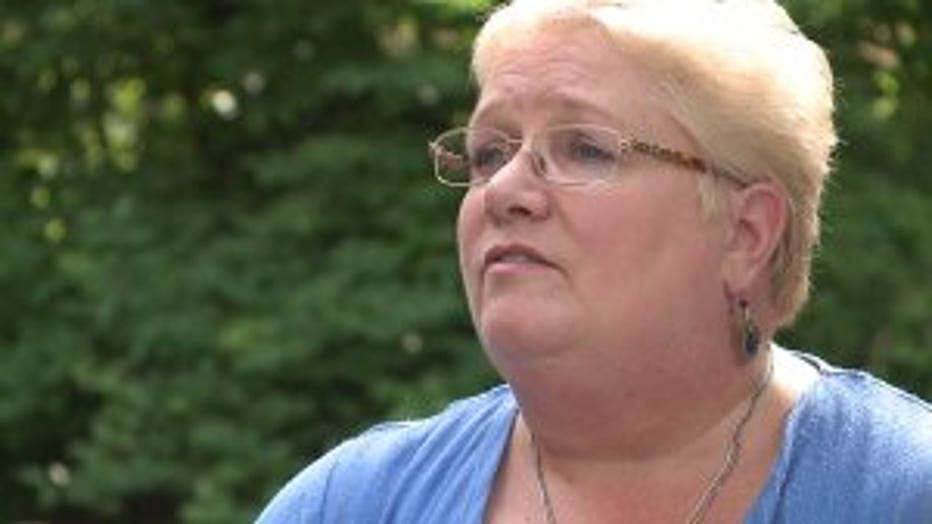 "I talked to a gentleman yesterday who drives a propane truck and he said his truck is in the shop a lot (because of bad roads)," he said. "We have to do a better job on the roads and bridges."

Groves Lloyd declined to say how she would pay for repairs, saying she didn't think there was one "magic answer." She said reduced weight limits on bridges has negatively affected the area's farmers.

With the Wisconsin Legislature out of session, the winner of Tuesday's election is unlikely to take a vote by November, when both will run again for a full two-year term.

"Is it ideal to run for election twice in one year? I'm guessing not," said Plumer.

The parties have focused attention the races, knowing that there's an advantage to being the incumbent come November. And both candidates mentioned to voters while knocking doors on Sunday that the seat is currently vacant.

"People know that there's no one to contact right now with issues," said Groves Lloyd.

The other special election pits Republican state Rep. Andre Jacque against Door County economic development official Caleb Frostman in Wisconsin's 1st Senate District.

Neither race will flip the balance of power in the Assembly or Senate. Republicans control both.