Summerfest officials: Sam Llanas won't perform amid molestation allegations


MILWAUKEE -- The stepdaughter of BoDeans band member Kurt Neumann said she was molested by former singer and guitarist Sam Llanas. On Tuesday, June 12 Summerfest officials said in a statement Llanas will not perform at the Big Gig this year. He was scheduled to perform on June 30:

"Sam Llanas and Milwaukee World Festival, Inc. have mutually agreed that he will not perform at Summerfest this year."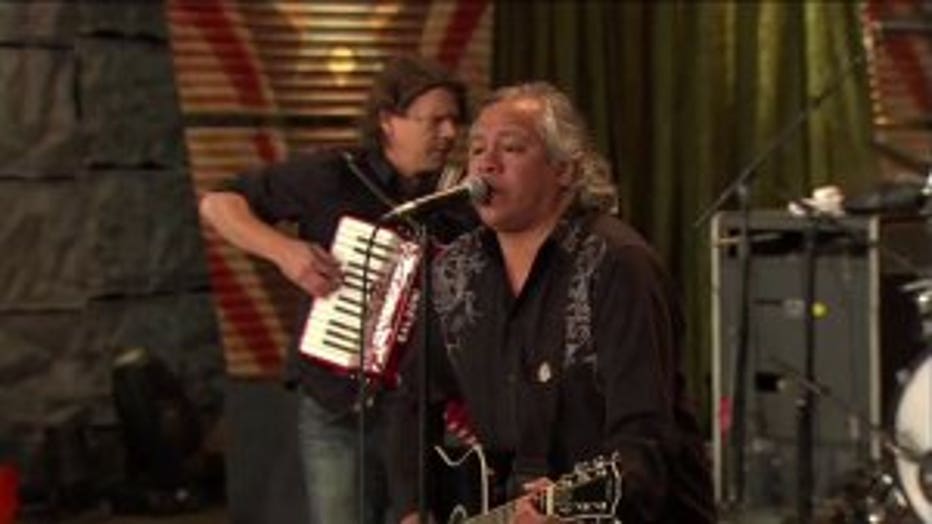 Formed in the 1980s, the BoDeans has roots in Waukesha, where Llanas and Neumann got it started.

In an article published by the Milwaukee Journal Sentinel, Tessa Neumann, Neumann's stepdaughter, said Llanas started molesting her when she was only 9 years old. She said the abuse continued for several years.

In sharing the article on her Facebook page, Tessa Neumann added the following comment -- provided to FOX6 News by her mom.

"Thank you to my friends for so much love and support today. I debated whether I would share this or not on my page and just decided I would. I actually debated during the process if I'd even ever read it-but I knew I would. It has been a scary process deciding to share this publicly-I was unsure if I'd feel empowered or depleted, feel further shame, etc.. the process has been hard, grueling and emotional to say the least for me and my whole family. What I had to come to ultimately in sharing is that due to strange circumstance I was able to have a voice (and this helped me gain a mouses amount of courage). I had to think of all the women, men, girls, and boys out there who are victims of abuse who don't have the same circumstances or ability to speak out. As unfortunate as it is-this is my truth. It is a lot of people's truth and when I think that right at this moment there are so many kids afraid to speak out about the people who are hurting them and using them it just horrifies and deeply saddens me."

Sam Llanas did not return a request by FOX6 News for comment, but he did turn to Facebook on Monday. He wrote "I am sickened by the lies the Neumann family have told about me. God help them."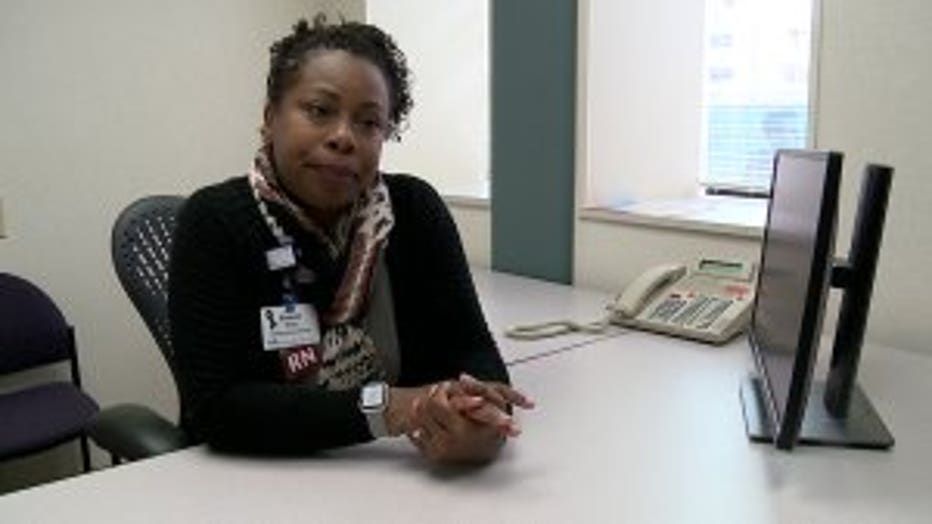 At Aurora Health Care, the director of Healing & Advocacy Services tells FOX6 News it is common for victims of child sexual assault to keep silent.

"Telling someone those intimate things that someone did to you, that violated you, can be really difficult," said Sharain Horn-Dalzin, of Aurora Healing & Advocacy Services.

Horn-Dalzin said an abuser is often not a stranger.

"What we know is people are often sexually assaulted by someone they know, and trust and have a relationship with. That's how abuse, often in children, begins is by that relationship," Horn-Dalzin said.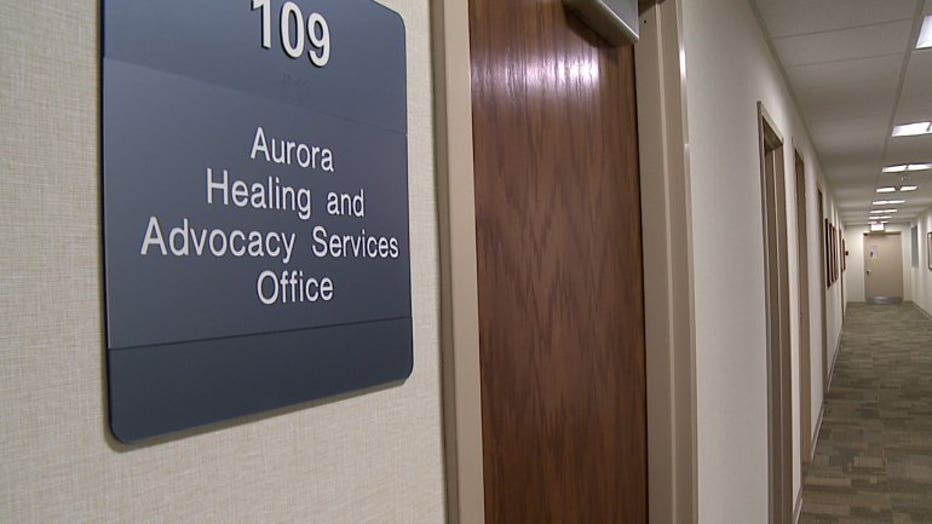 The Neumann family tells FOX6 News they have not filed a lawsuit.

Aurora Health & Advocacy Services offers free counseling to victims of sexual assault. CLICK HERE to learn more.