Summerfest is a tradition for many; What is it about the Big Gig that has folks coming back for more?


MILWAUKEE -- The first weekend of Summerfest is in the books, and now, Summerfest officials are gearing up for a big and fun Fourth of July weekend.

Sunday, June 28th was day five of Summerfest's 11-day run.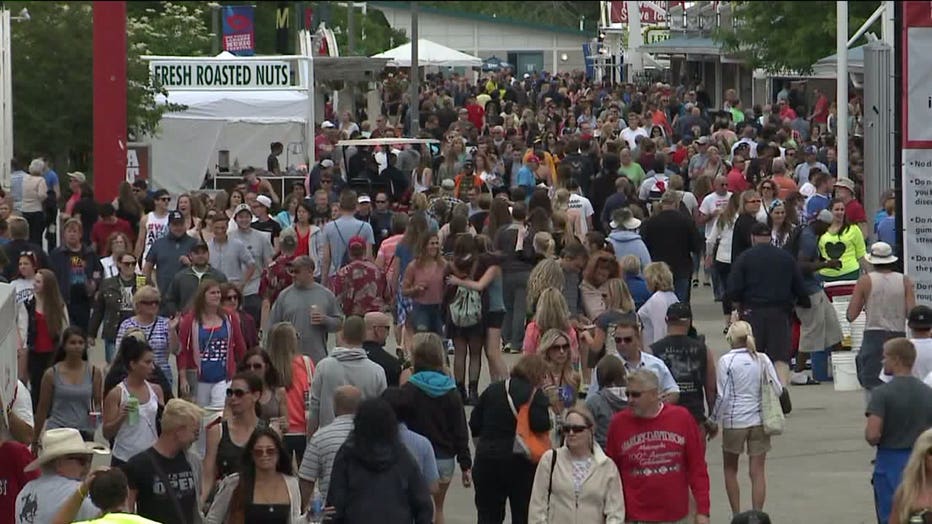 The Big Gig draws thousands of people to Milwaukee's lakefront each and every year. The festival is in its 48th year.

So what is it about Summerfest that has people coming back -- year after year?

From splash pads to sketch artists and savory meats to sweet treats (as well as, of course, the MUSIC), Summerfest showcases the best of summer in Wisconsin.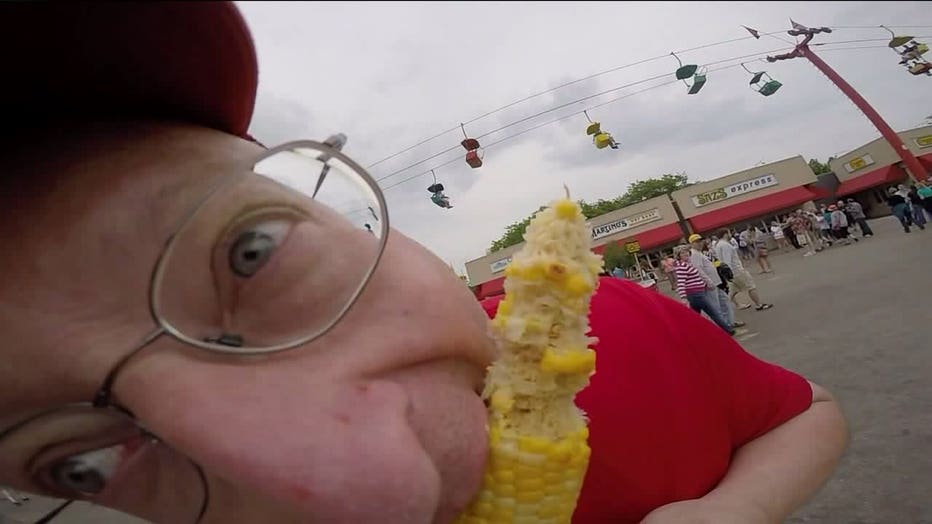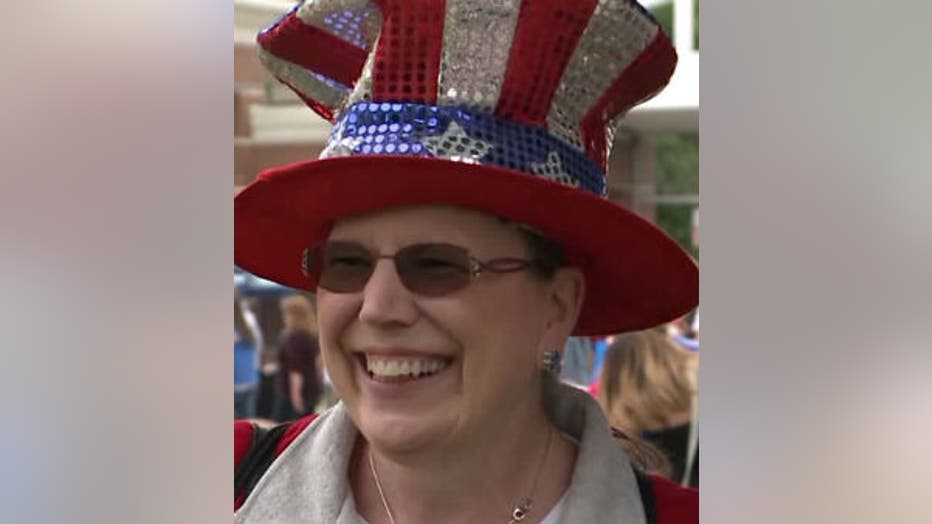 Cindy Bresnahan loves Summerfest so much, she makes the trek to Milwaukee from Arizona each year.

"My husband took me here when we dated about 37, 38 years ago and then we moved to Arizona. We`ve been coming back for the last 25 years," Bresnahan said.

She's watched plenty of big performances over the years, but on Sunday, FOX6 News spotted her enjoying one of Milwaukee's home grown bands, Tweed Funk.

"I've been doing it since I was 13 years old and I just turned 62 this year," Joseph 'Smoky' Holman, Tweed Funk's lead singer said.

'Smoky' has a unique sound, forged through the trials and tribulations of life.

"I had some personal demons I overcame and when I got back into music it had changed. One day I got up and it was there," Holman said.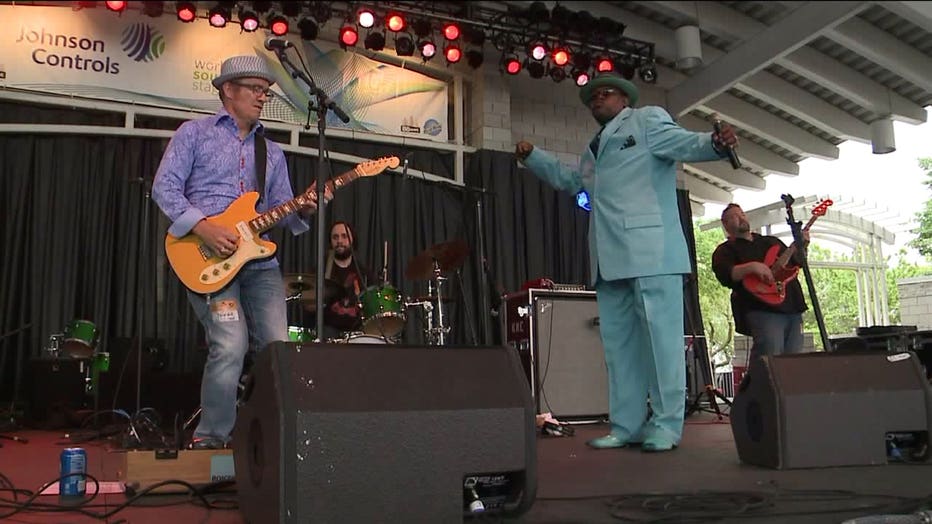 On Sunday, Tweed Funk played just a few stages away from some of the biggest names in American music. That's about all the proof you need to know you've made it.

"When you tell people you`re in a band -- like all my soccer moms and dads and PTO parents, they say 'are you playing Summerfest?' And if you can say yes to that question, you`ve got it for Milwaukee," J.D. Optekar, guitar/vocals for Tweed Funk said.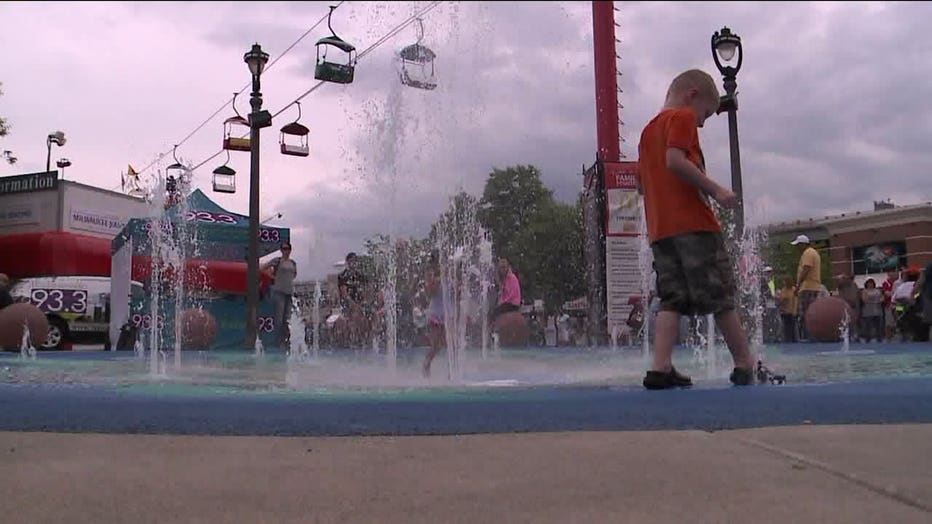 A reminder: Summerfest is CLOSED on Monday, June 29th.

The Big Gig reopens Tuesday -- and runs through Sunday, July 5th.

CLICK HERE for more information on Summerfest, including stage lineups for the remaining six days.