Study: Men in white T-shirts are 12% hotter
MILWAUKEE (WITI) -- It's a groundbreaking scientific discovery! (Sense the sarcasm?) Women think guys who wear white T-shirts are hotter than men who wear T-shirts in other colors.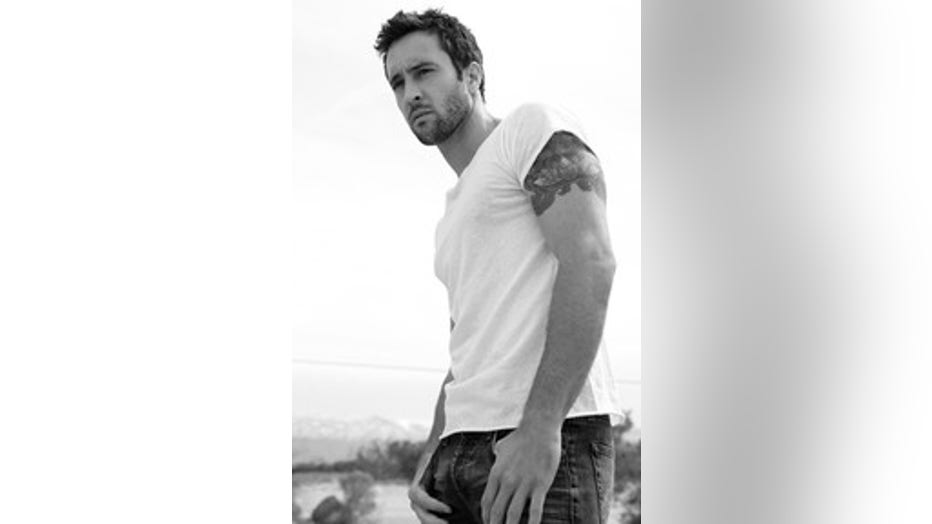 Researchers at Nottingham Trent University found that men who wear plain white T-shirts are found to be 12% hotter than other men.



Researchers found plain white T-shirts can create an illusion that broadens the shoulders and slims the waist, which apparently is a top sign of masculinity.

The experiment included 30 female students.

Psychologists showed them pictures of different male body shapes, and asked them to rank the images according to perceived attractiveness and health.

Researchers found white T-shirts help shift the focus from a man's stomach to his shoulders.

They also found that exercising is way more effective than solely wearing a white T-shirt.

CLICK HERE for more on this study from Nottingham Trent University.