Students tour Rockwell Automation, learn from hands-on experiences about skilled labor


MEQUON -- The demand is growing in southeastern Wisconsin for people with skill in manufacturing jobs. And one company is taking a unique approach to attract potential employees.

Inside Rockwell Automation, on the factory floor, it's loud, it's busy, and it's also where you'll find Anahi Guerrero.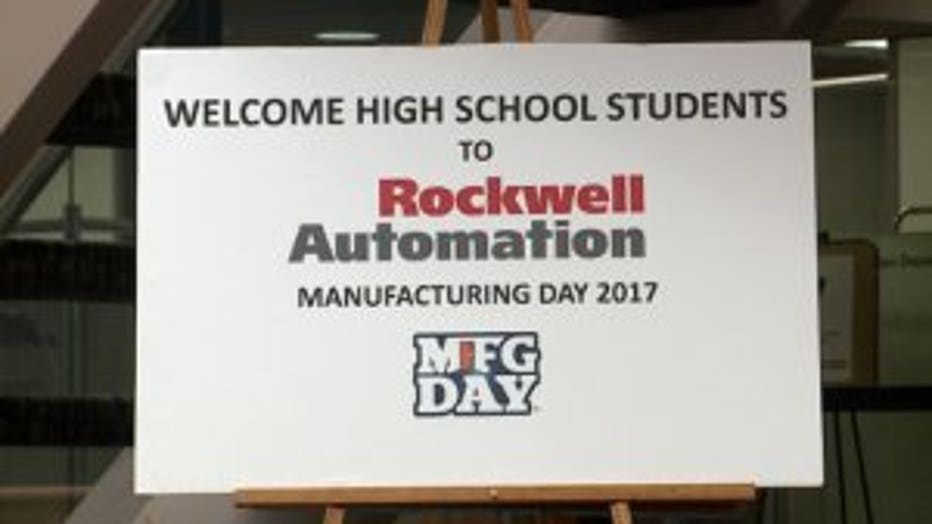 "We're here for a field trip, for a tour of Rockwell Automation," said Anahi Guerrero, junior at West Allis Central High School.

A student of science, technology, engineering and math -- this high school junior is scouting a potential employer.

"I like the mechanical aspect, and technology," said Guerrero.

A couple hundred other students are also along for the tour -- participating in lectures, asking questions, and exploring what opportunities await them in the field of manufacturing, where a labor shortage is taking place.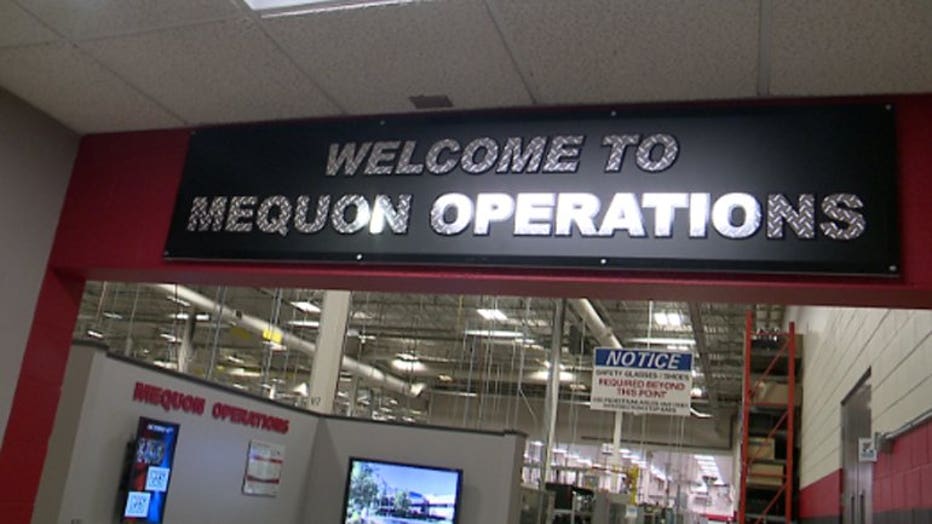 "It's really about getting kids educated, getting them excited about manufacturing jobs in Wisconsin, and showing them what it's about," said Jason Mikulski, plant manager.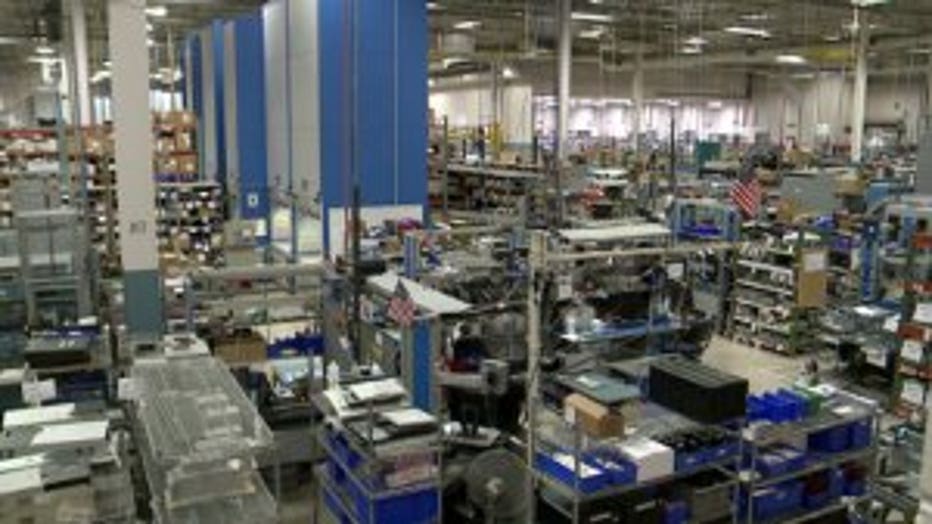 Rockwell  currently has 350 employees working in the factory -- and they're hoping some of these students will become their newest employees.

Students say a major factor deterring people from these jobs is the perception that it's not a great place to work. But after a tour, one student says she loves it, and it may mean less competition for her to worry about.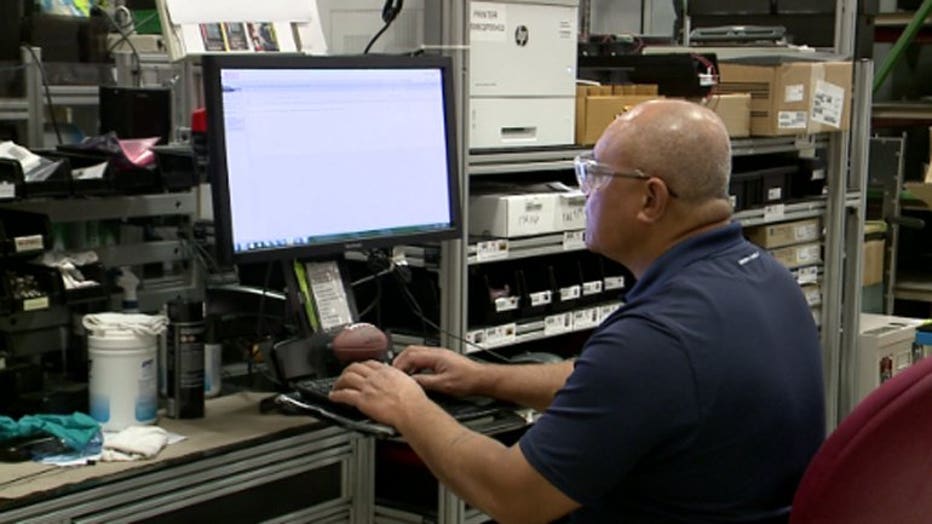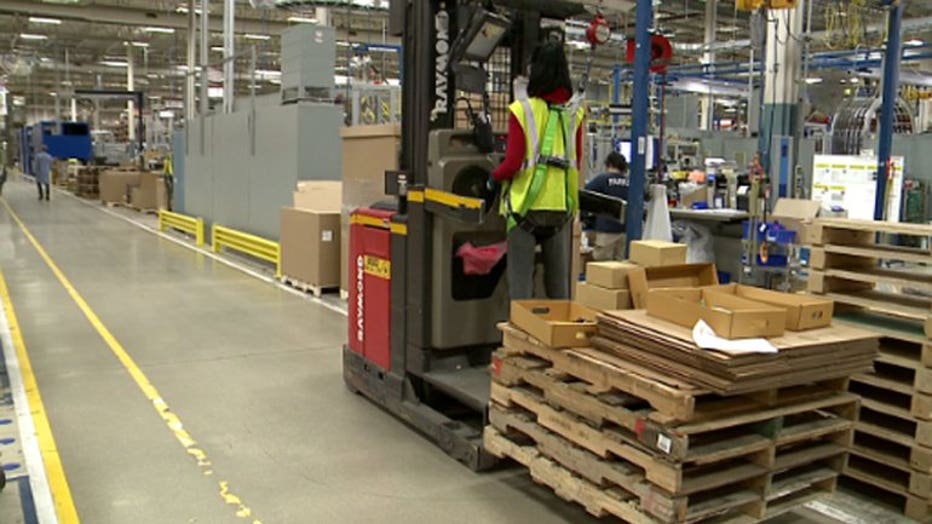 "It's kind of nerve-wracking, but then it's nice to know you have opportunities out there you can get, that are in need," said Guerrero.

Many of the students hope to one day pursue a career in the manufacturing business. The industry is in need of people from all backgrounds of education -- from high school graduates, all the way to workers with Masters Degrees.