Students take part in Alverno Community Day; "Even the smallest effort can make a huge difference"


MILWAUKEE -- Student volunteers made room for wildflowers at Milwaukee County's Riverside Park on Wednesday, April 27th. The work involved scouring the ground for an invasive species.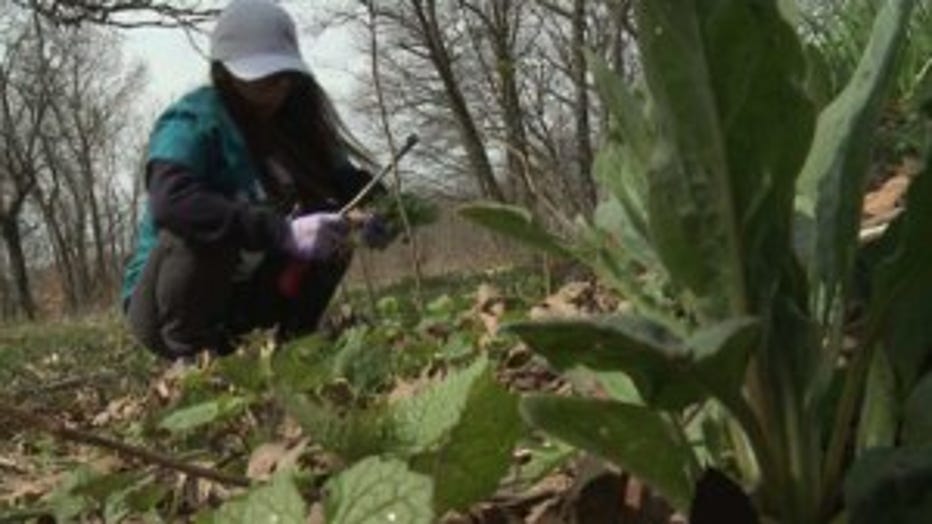 European settlers brought garlic mustard to the United States. But here, it does not have any predators.

"It has nothing to keep it in check, so it just booms," said Kim Forbeck, manager of land stewardship at the Urban Ecology Center.

Students at Alverno College took care of that.

"The leaf is kind of like a clover-shaped heart," said Mai Ying Yang, Alverno College sophomore.




Classes were canceled until 4:00 p.m. on Wednesday, April 27th for the college's 16th annual Community Day. More than 400 students took part.

"They can see firsthand that even the smallest effort can make a huge difference in the community, and that is a lesson that will stay with them," said Kelly Fay, Alverno College spokesperson.

There was a time when Riverside Park was pretty much covered in garlic mustard, but over the years, Urban Ecology Center officials have been able to put trout lilies in the space and grow bluebells. These are the types of flowers they would like to see grow.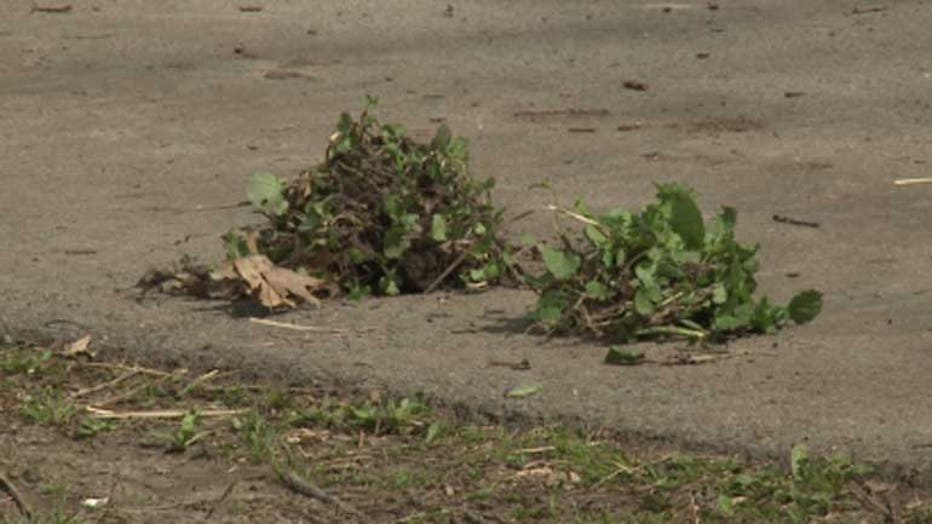 "For us to do it on our own with three staff, we would never get through it all," said Forbeck.

Alverno College students were involved in about a dozen community projects across the Milwaukee area Wednesday -- including a clean up of South Shore Beach and litter removal along Loomis Road.