Students, staff at Marquette Univ. High remember Andrew Boldt


MILWAUKEE (WITI) -- Wednesday, January 22nd was a day of great sadness at Marquette University High School as students and staff members dealt with the loss of 21-year-old Andrew Boldt -- a Marquette University High School alumnus. Boldt was shot and killed at Purdue University on Tuesday.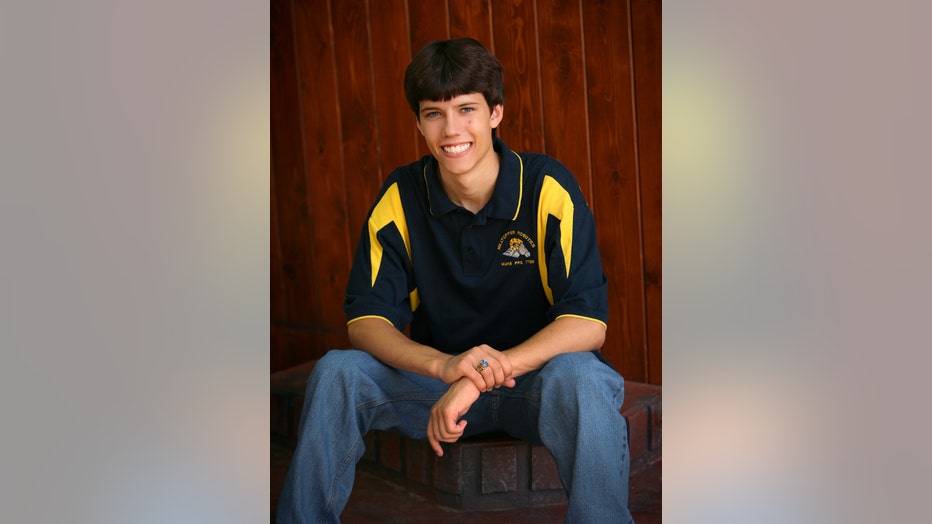 Counselors were on hand Wednesday for Marquette University High School students and staff members.

Meanwhile, FOX6 News spoke with a friend and former classmate of Boldt's, who says right now, it is hard to come to terms with Boldt's death.

"It just feels so surreal," Will Carver said.

Carver came to his Alma Mater on Wednesday -- Marquette University High School along with several other former students.

The group gathered at the school to remember Boldt, who was gunned down at Purdue University on Tuesday.

Carver remembers going to junior prom with Boldt -- as do others from Marquette University High School's class of 2010.

"I met up with a couple of them last night after we heard the news and were were talking. It's shocking," Carver said.

Carver says there is more tragedy students must deal with. On Wednesday morning, there was an update on a 14-year-old Marquette University High School freshman battling cancer.

Greg Von Rueden's Facebook page was updated on Wednesday -- saying Von Rueden had lost his battle against cancer.

"It's a pretty big hit for Marquette High and the community," Carver said.

Carver says Boldt had recently reached out in an effort to reconnect with his Marquette University High School classmates.

"He was actively starting a Facebook group for us about a month and a half ago for the class of 2010. Invite everyone. We'll get reconnected," Carver said.

Now, the group is using that Facebook page to reach out to one another and mourn their friend's death.

Near the school is a street called "Boldt Brothers Byway." Boldt's parents are big supporters of the school, and won the naming rights in an auction last April as part of a fundraising effort the school does each spring.