Strong storms roll through southeast Wisconsin, downing trees, power lines


GERMANTOWN --  Storms, some strong to severe are pushing through SE Wisconsin on Wednesday, June 28th -- downing trees and knocking out power in parts of southeast Wisconsin. First responders in Germantown had a busy night.

The Germantown fire chief says they got the page for the severe thunderstorm and shortly after, were slammed with calls.

The fire department responded to Brookside Meadows for trees down and power outages. One tree hit a gazebo, another hit a trailer -- and two toppled into a front yard.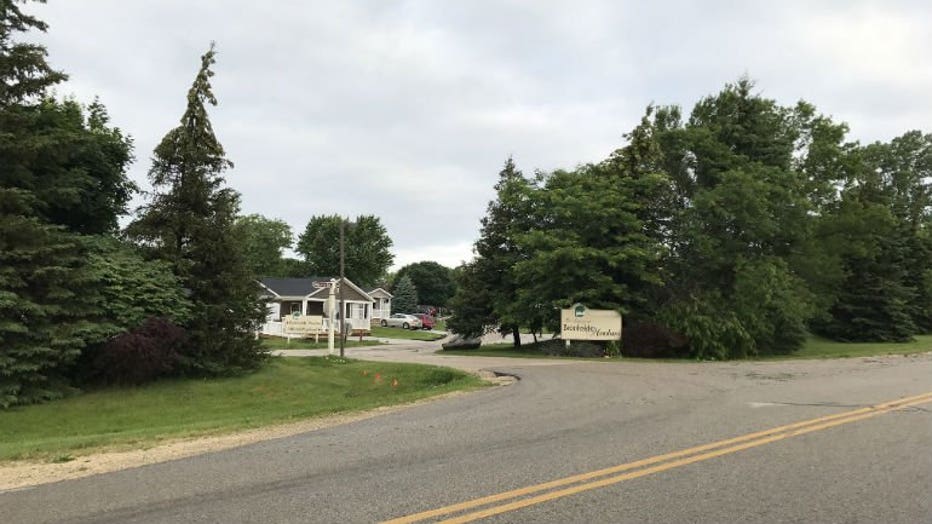 There was also significant flooding. Nearby farm fields looked more like ponds. Luckily, there were no injuries.

"Probably within a half hour, we had about 15 calls holding for trees down, wires down, trees on fire because wires are wrapped in them," said Village of Germantown Fire Chief Gary Weiss.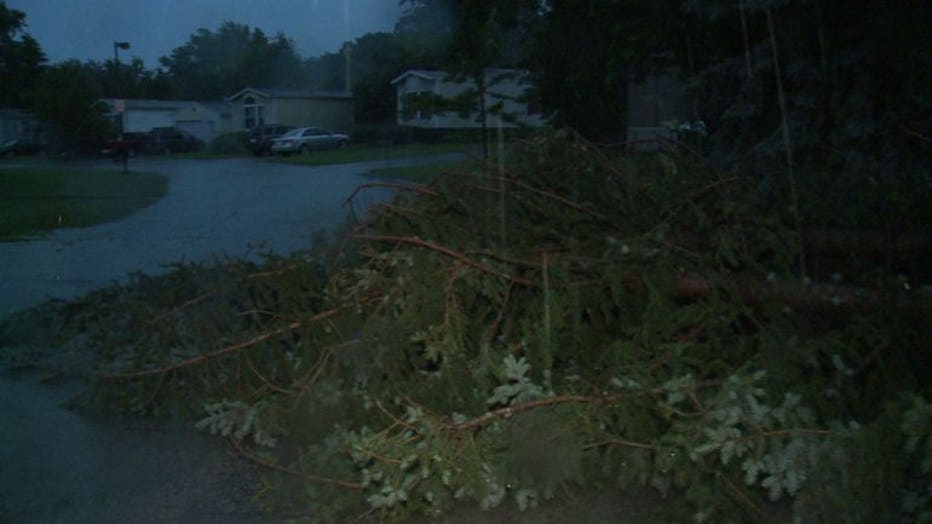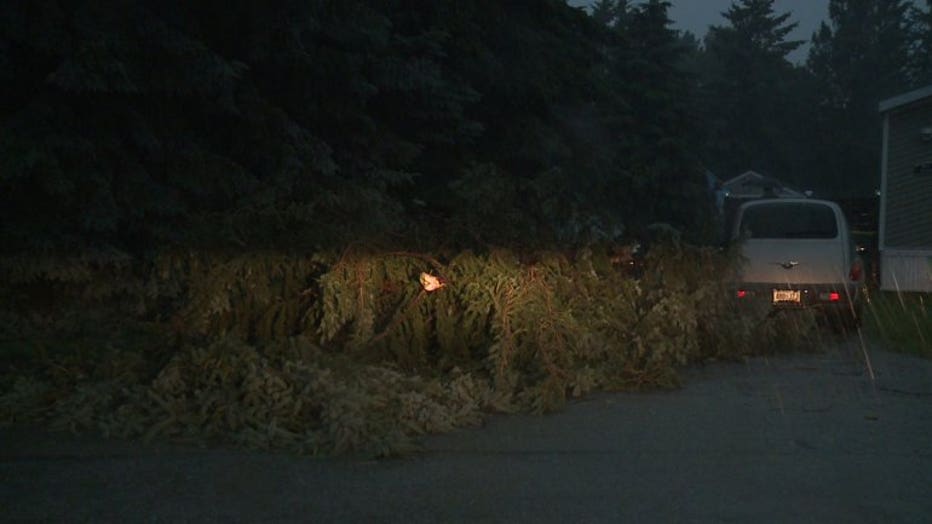 The fire chief says wind damage left a hole in the roof of a Germantown business.

DPW was also out clearing trees from roadways.