Strong opinions in Madison as bill banning sale, experimental use of tissue from aborted fetuses is debated


MADISON — There were strong opinions in Madison Tuesday, August 11th over a bill that would ban the sale or experimental use of tissue from aborted fetuses.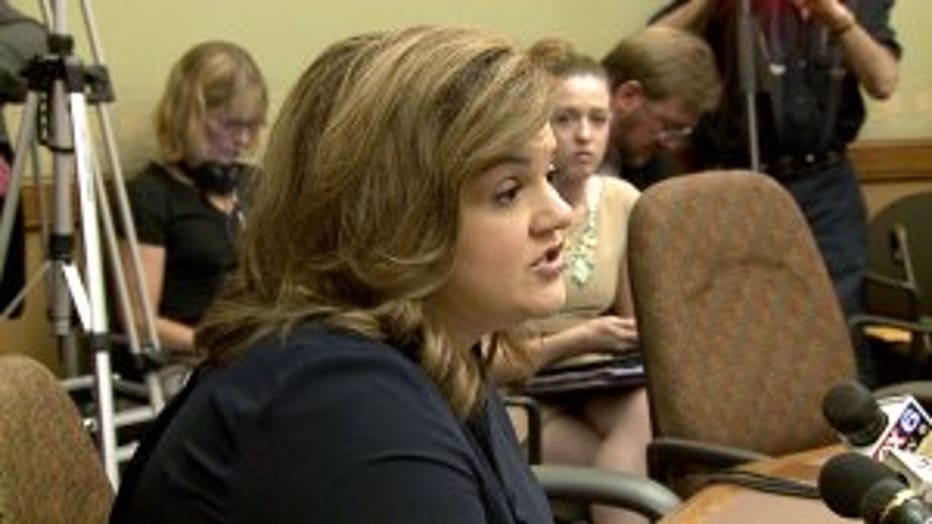 "I think it`s so heinous that it was difficult for people to believe it was actually happening," Abby Johnson, the former director of a Planned Parenthood clinic said.

The Wisconsin Assembly's Committee on Criminal Justice and Public Safety held a hearing on the measure Tuesday, with Republican backers saying they hope to have votes on the measure before the full Legislature as soon as next month.

The bill would outlaw selling, donating and experimenting with fetal body parts in Wisconsin.

The bill stems from controversial, undercover videos that have surfaced, showing Planned Parenthood officials discussing prices for aborted fetal body parts and tissue.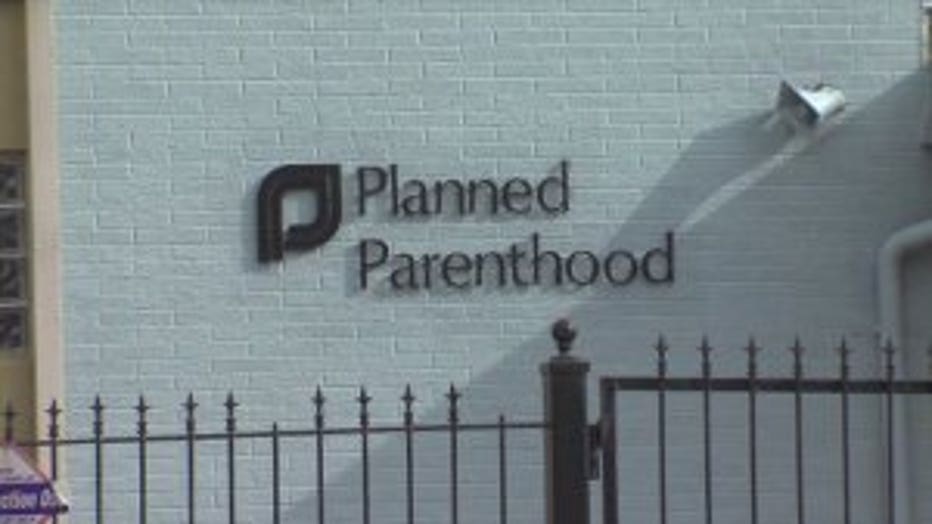 Johnson says she left her Planned Parenthood clinic in Texas in 2009, and is now a pro-life activist. She says her clinic did profit off of the sale of specimens.

"The Planned Parenthood where I worked, Planned Parenthood Gulf Coast, we were given an abortion quota. We were required to perform a certain number of abortions every day in order to fulfill our budget," Johnson said.

Dr. Robert Golden, the dean of the University of Wisconsin-Madison School of Medicine says he strongly opposes any profiteering, but says banning the experimental use of aborted fetal body parts and tissue would mean stopping university research into treatments for cancer, Alzheimer's Disease and other diseases.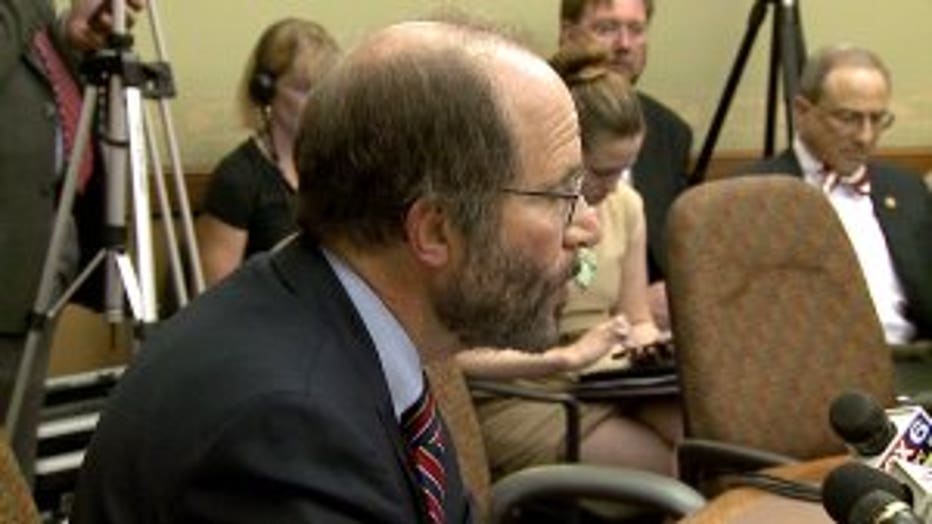 "Researchers, both public and private, who use fetal tissue or cells, will be considered criminals and this life-saving research would come to a complete, abrupt stop in Wisconsin," Dr. Golden said.

Republican state lawmakers pushing a bill that would ban research on aborted fetal tissue in Wisconsin say it will not affect ongoing research using existing cell lines. Rep. Andre Jacque (R-DePere) is the bill's author.

"Experiments identical to those being conducted with aborted children`s tissues could be performed with cells, which could`ve been derived through ethical means had such an attempt been made," Rep. Jacque said.

The Wisconsin Medical Society, the Medical College of Wisconsin and a trade association representing biotech companies are all lobbying against the measure.

John Raymond, Sr., the president of the Medical College of Wisconsin says even with future amendments, the bill sends the wrong message.

"Our facility and clinicians would view passage of any part of this bill as anti-intellectual and something that would impair the ability to bring talent to this state," Raymond said.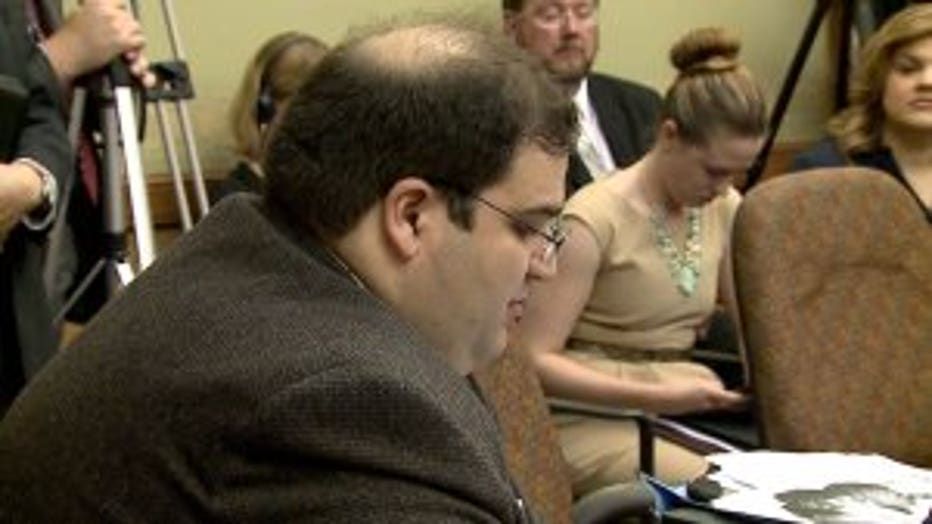 Rep. Jacque says one potential change to the bill would be to clarify that the ban only applies to body parts and tissue acquired after 2010.

Critics say lawmakers will have to define more clearly what experimental use is.

Supporters say that's something they're working on.

Meanwhile, Governor Scott Walker's Office has issued this statement to FOX6:

"Governor Walker finds the recently released videos of Planned Parenthood disturbing and abhorrent, and he will work with members of the state Legislature to pass legislation to ban these practices in Wisconsin and address concerns about this organization."