Stroke of inspiration: Woman's recovery story hopes to help others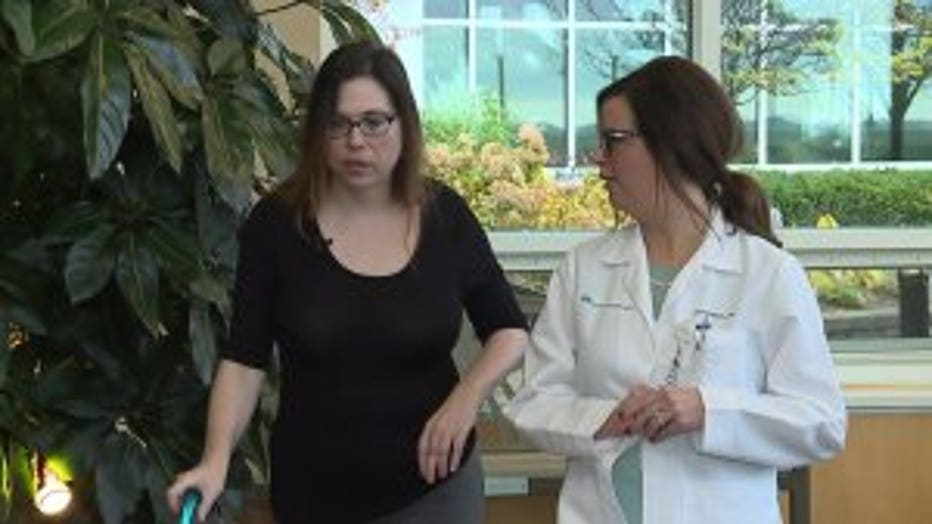 MILWAUKEE -- Stoke is the fifth leading cause of death in the United States and it is also the number one leading cause of disability. These statistics the American Heart Association wants to change.

Josie Rupnick remembers when she was 36 years old, her life dramatically changed.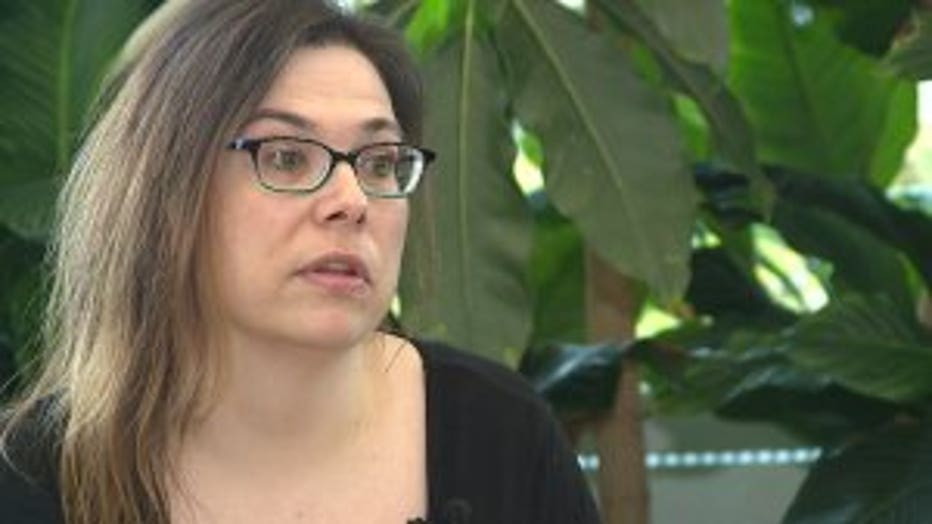 "May of 2012... I couldn't all of a sudden feel the left side of my body. I was very scared," Rupnick said. "Within a few minutes, my face started to droop on the left side."

Luckily her family was by her side.

"They recognized I was having a stroke and called 911 immediately. I was able to get to the hospital pretty fast," Rupnick said.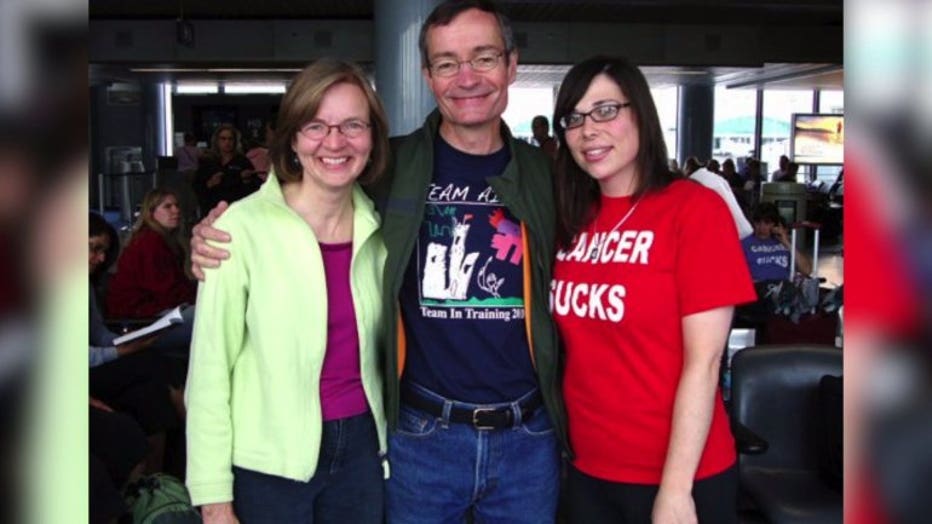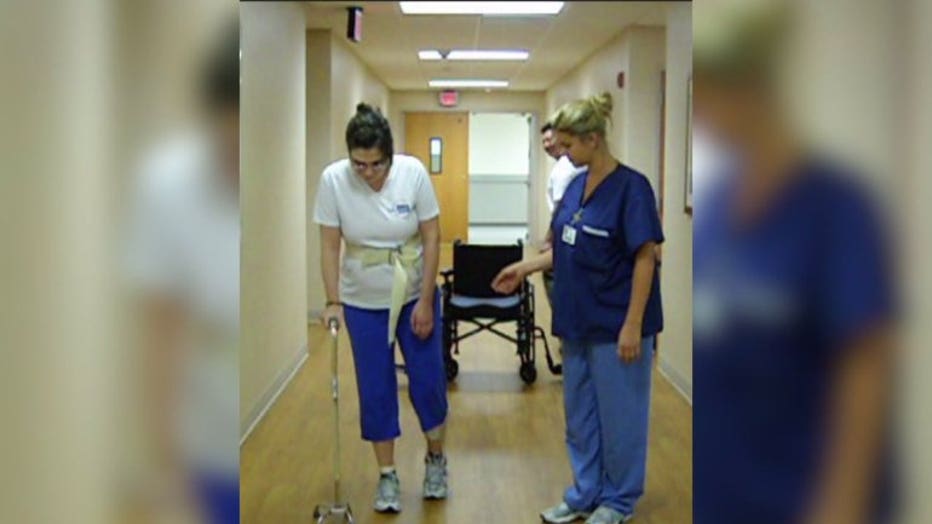 Doctors believed a blood clot formed during a long road trip from Florida to Wisconsin, that eventually traveled to her heart.

"It was confirmed I was having a massive ischemic stroke and once I was in the emergency room they discovered I had a hole in my heart that was congenital. I never knew it existed," Rupnick said.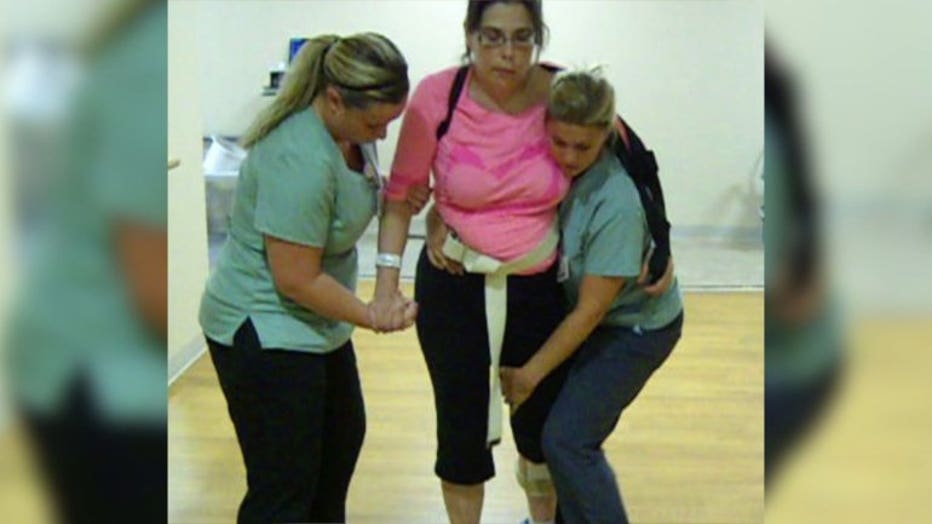 Rupnick is grateful for the quick actions of her loved ones.

"Every minute that passes by, it's brain neurons and cells are dying," said Amy Pesch, stroke nurse practitioner.

Amy Pesch, a stroke nurse practitioner, says it's critical to be "F.A.S.T." in recognizing the signs and symptoms.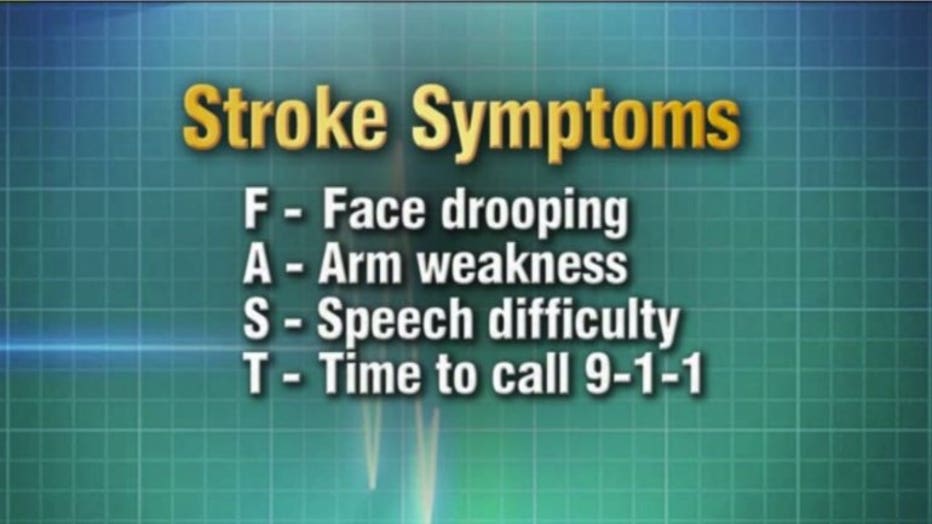 "We are able to offer treatments to prevent major disabling strokes," said Pesch.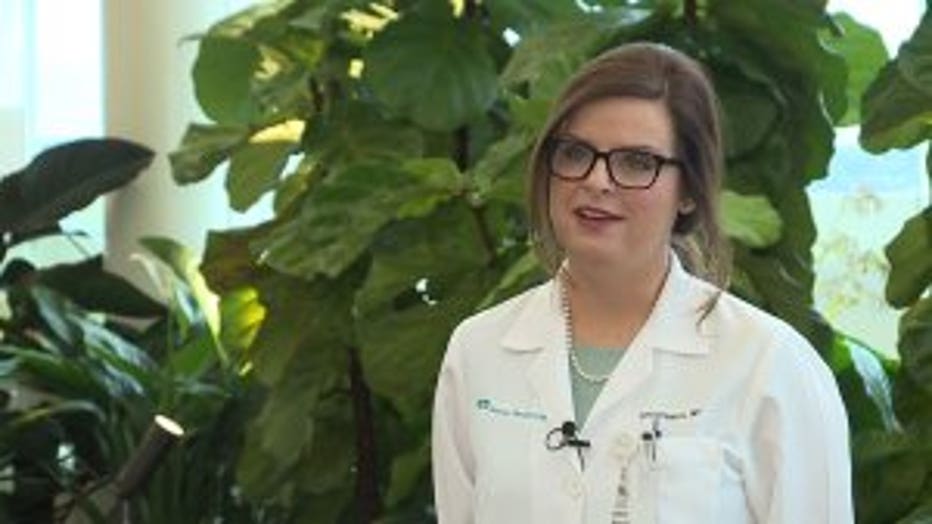 Pesch says hospital like Aurora St. Luke's Medical Center are treating patients younger and younger because of certain risk factors.

"People in their 30s, 40s -- in their 20s are having strokes," said Pesch. "High blood pressure, cholesterol, diabetes and smoking -- drug use."

Regardless of the reason, Rupnick shares her story to raise awareness.

"It's devastating," Rupnick said. "I feel like now I have a bigger purpose."

Rupnick hopes to inspire people with her progress after rehabilitation, as she continues to make strides toward recovery.

"My attitude is positive again," Rupnick said.