Strike impacts employers, workers, disability advocates: "Hopefully we get back to normal soon"


MILWAUKEE -- Milwaukee County Transit System buses went out of service at 3:00 a.m. Wednesday, July 1st, as a 72-hour strike went into effect. The strike continues until 3:00 a.m. Saturday, July 4th, and it's having a major impact on those who rely on this public transportation. Bus service is critical for thousands who rely on MCTS buses to get to work each day. It's also crucial to many people's independence.

The strike began after MCTS and Amalgamated Transit Union Local 998 leaders met with a mediator for six hours on Tuesday. A contract agreement could not be reached.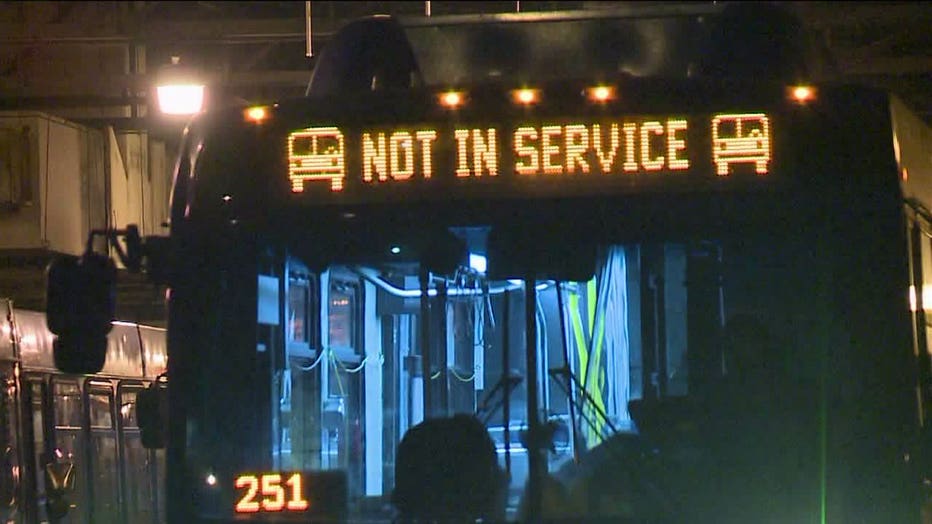 On Monday, 93% of Local 998 members voted to reject the most recent contract offer. 92% of members voted in favor of a strike.

This strike comes ahead of a very busy Fourth of July weekend -- and in the midst of Summerfest's 11-day run. But more importantly, this strike is impacting people's livelihoods -- making it difficult, if not impossible for them to do things like get to their job.

Normally, before the Fourth of July weekend, Lena's Food Market is packed with customers.

"This is one of our busier holidays," Gregory Martin, Lena's Food Market owner said.

But on Wednesday, July 1st, as the bus strike began, the aisles at Lena's weren't as full.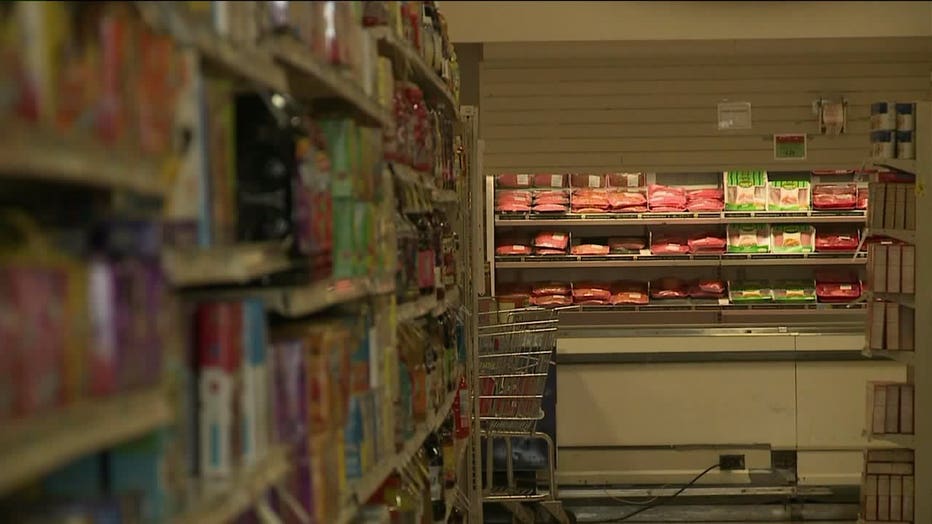 "We definitely have seen a difference in our business in terms of sales," Martin said.

The strike has meant fewer customers at Lena's, and difficulty for its employees.

"A lot of our customers take public transportation to the store.  We actually went out and picked up a number of our employees," Martin said.

The strike is creating problems for many.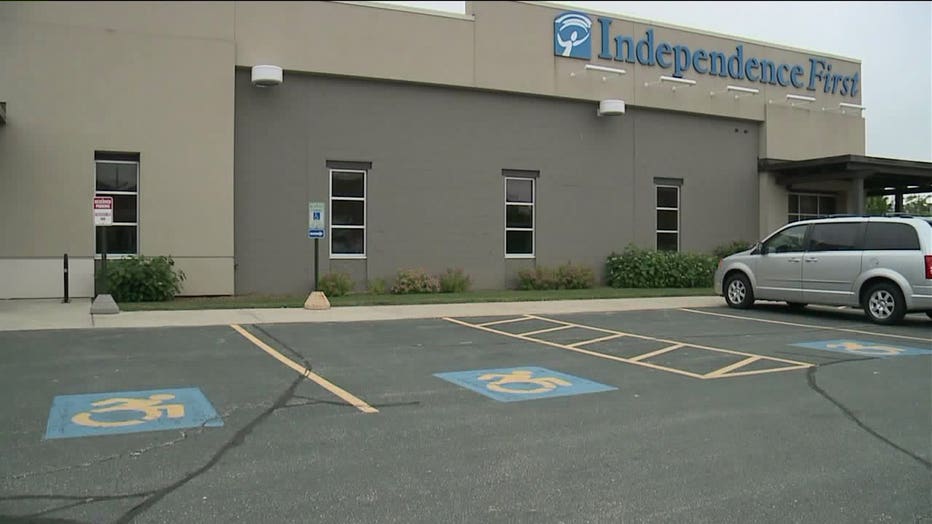 "Because of a medical condition, I can't drive, so I have to take the bus. I did manage to catch a cab here and I have a taxi reserved for the way home," Laurie Hansen said.

Advocates for those living with disabilities at IndependenceFirst are also feeling the effects of this strike.

"My class today in money management was rescheduled. The individuals from my class take the bus here," Julia Loritz said.

Home care services have been jeopardized, with no way of getting to 1,400 customers.

"We have workers who go into their homes and provide services every day. A lot of those workers use public transportation," Lee Schulz, IndependenceFirst president and CEO said.

"Hopefully we get back to normal as soon as possible," Martin said.

Lena's officials are using shuttles to help get their employees to work.

At IndependenceFirst, many are carpooling -- some walking and others taking cabs.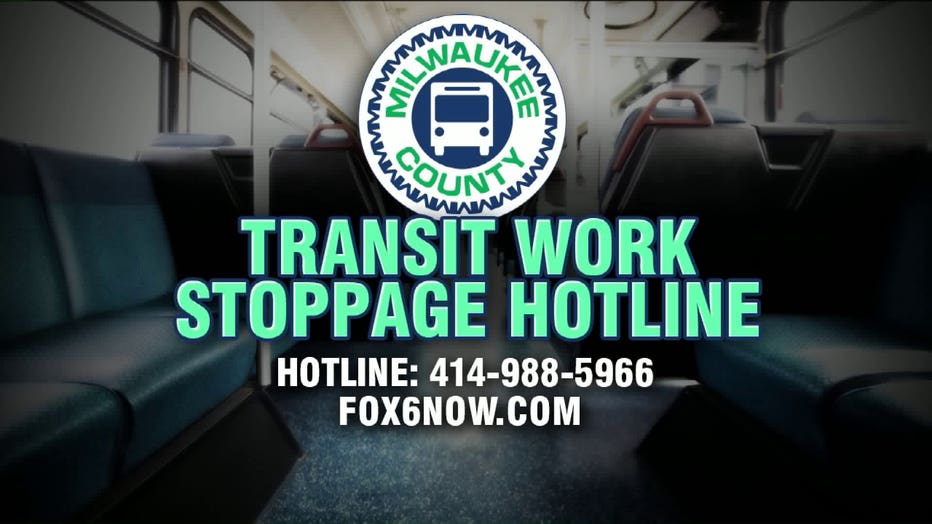 CLICK HERE for further coverage of the transit strike via FOX6Now.com.