Stolen valor: Man accused of posing as Marine, receiving military discounts, life insurance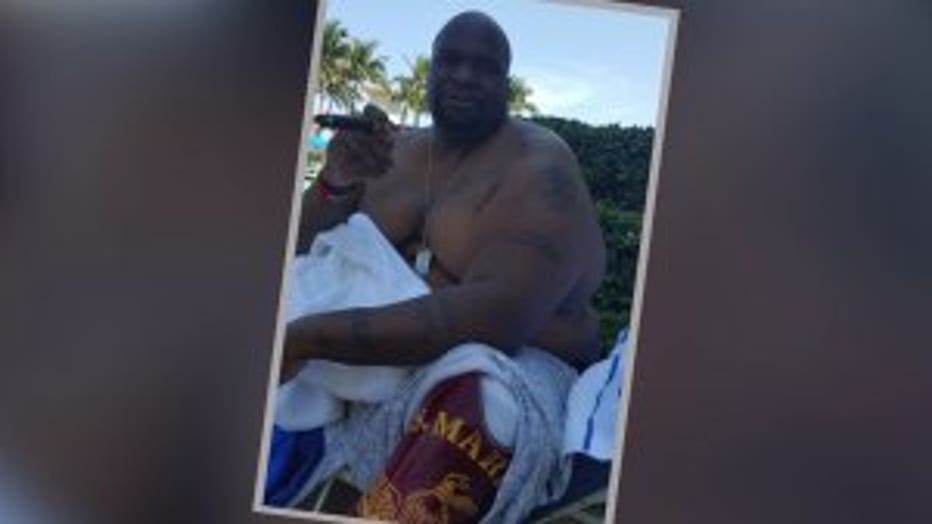 John Hemphill claimed to be a 22-year vet of the Marine Corps who lost his leg to a bomb in Afghanistan.


WEST ALLIS -- A West Allis man has been criminally charged after prosecutors say he posed as a United States Marine. Prosecutors despite the fact that he's never served in the military whatsoever. He's accused of receiving military discounts and a life insurance policy from the American Legion while falsely claiming to be a retired veteran. This case all started with a FOX6 investigation.

47-year-old John Hemphill's wife came to the FOX6 Investigators when she discovered this whole thing was a lie. The West Allis man faces three counts of false statement regarding military service. He's the second to be charged under Wisconsin's two-year-old "stolen valor law," and he could be the first to be convicted.

"People have died for this country, they have served. He hasn't done anything," Sheila Hemphill said.

According to a criminal complaint, Hemphill's wife was interviewed by West Allis police on December 1st, 2016. She indicated Hemphill told her he was a veteran of the United States Marine Corps, and that he has a prosthetic leg with a Marine Corps decal on it. His wife said he told her he lost his leg during an ambush while serving in Afghanistan -- but said his sister later told her he never served in the military.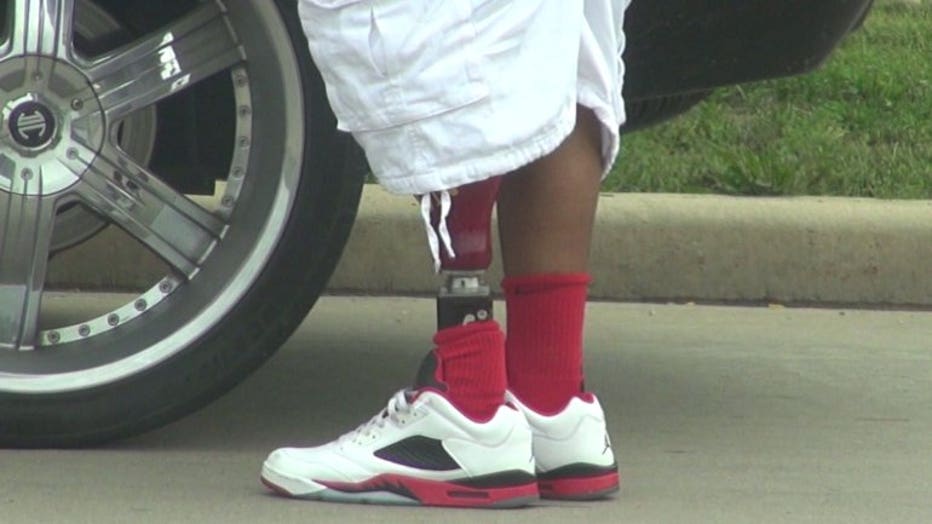 Hemphill's wife was able to provide documents to police which show Hemphill identified himself as Lt. John P. Hemphill when receiving services from companies like We Energies, US Cellular, US Bank and others.

The complaint says a US Naval Criminal Investigative special agent searched Department of Defense databases and determined Hemphill never served in any branch of the US military. Additionally, police obtained a memo from the US Marine Corps headquarters, indicating Hemphill was not a member of the Marine Corps or Marine Corps Reserve.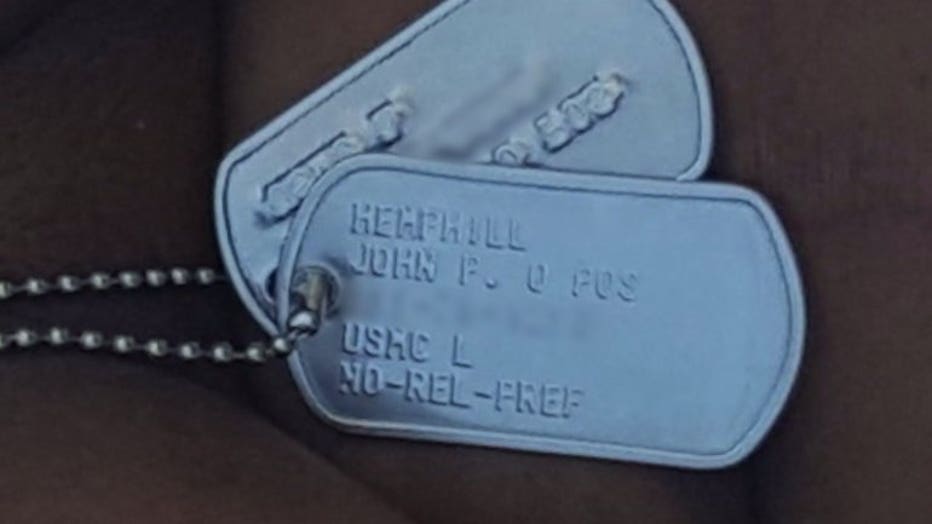 Hemphill's mother told investigators he never served in the military, and said he lost his leg while working at a restaurant, the complaint says. This, despite the fact that he allegedly told a neighbor "he was a retired Marine, and that he lost his leg trying to save a child from a bomb explosion in Iraq or Afghanistan." The neighbor reported Hemphill had a military veteran license plate on his vehicle.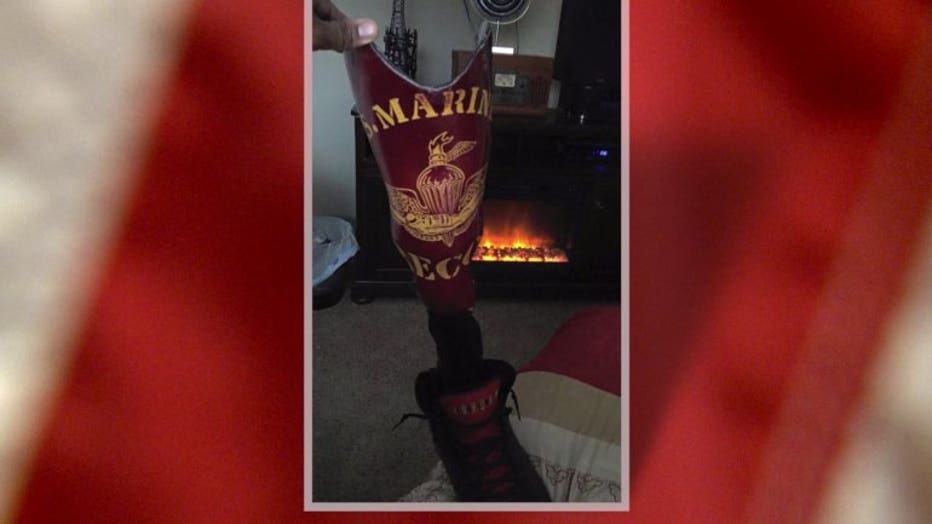 The complaint makes reference to military discounts received by Hemphill from Hartlaub Plumbing and Heating, for work on his home, and US Cellular. Additionally, the complaint says he received a $1,000 life insurance policy as a benefit of membership in the American Legion Post 479, after he was able to join the organization by claiming eligibility as a military veteran.

Prosecutors say his 2012 application, obtained by investigators, shows he indicated he served in the Marines from 1990 to present. Hemphill was removed as a member in 2016 when officials learned he wasn't a veteran.

Hemphill's charges are misdemeanors. He'll make his initial appearance in court on October 24th.