Statewide Silver Alert canceled for couple last seen Thanksgiving Day; 87-year-old man found dead
DANE COUNTY -- A statewide Silver Alert has been canceled for a couple that left a family gathering in the Town of Black Earth on Thursday afternoon, Nov. 28.

On Nov. 30, officials said the couple was located. The man was found deceased, and the woman is receiving medical attention.

Officials say Donald Soper, 87, planned to take his wife Colleen, 87, for a short drive around 3 p.m.  Thursday before returning her to an assisted living facility in the Village of Cross Plains -- and then returning to his home in the Town of Westport.

Colleen has dementia and Donald is an insulin-dependent diabetic who can become disoriented when his blood sugar is not properly managed.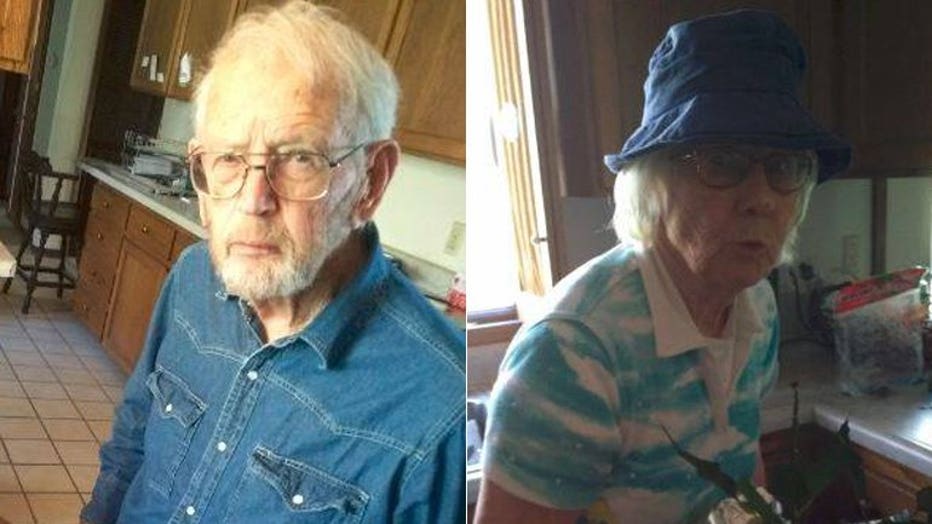 Donald Soper, Colleen Soper