State's DNA databank doubles in size -- but how much of that DNA was taken in error?


MADISON — Wisconsin's DNA databank has recently doubled in size, and in the last three years, more than 40,000 people in the state have had their DNA swabbed according to the Wisconsin Department of Justice.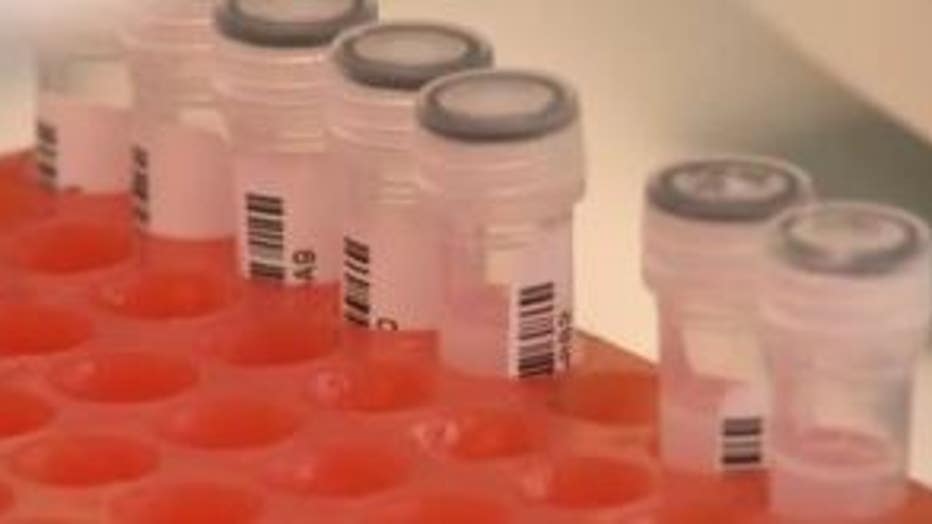 More than 20,000 DNA samples were taken from people in Wisconsin in 2015.


More people than ever before are giving up their DNA—sometimes even before they're convicted of a crime. And a FOX6 investigation has found sometimes, law enforcement agencies around the state are collecting DNA samples when they shouldn't be.

Last spring, Wisconsin dramatically expanded DNA collection.  From April to December last year, 21,913 people were swabbed. That's nearly double the number of samples from previous years.

"We will save lives. We will protect people from being sexual assault victims, shooting victims, because of the evidence that is collected out there," said Brian O'Keefe, administrator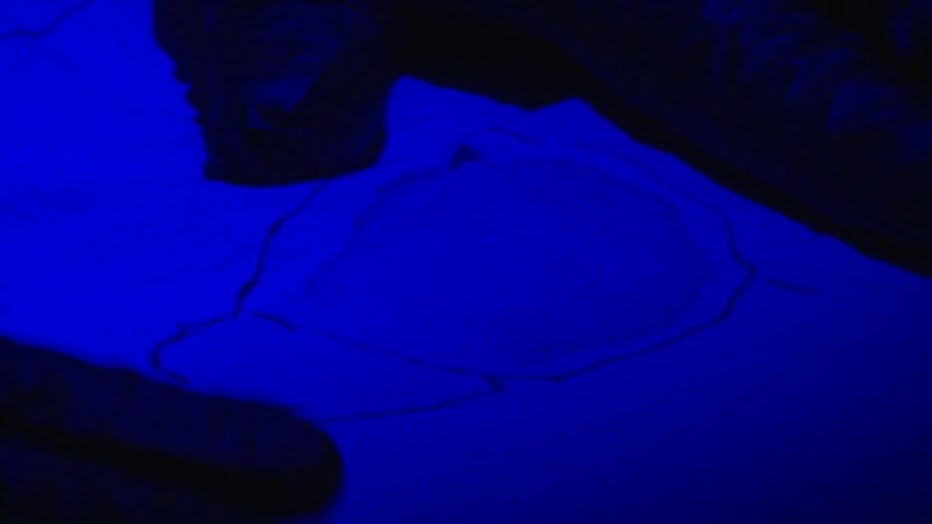 for the Division of Law Enforcement Services for the Wisconsin Department of Justice.

That evidence — a DNA sample — is now being collected from even more Wisconsinites. The idea is that the more DNA we have in the state databank, the more crimes can be solved.

"DNA at arrest is a brand new law, and there was a lot of confusion. We spent a lot of time last year and the year before doing training," said Wisconsin Attorney General Brad Schimel.

Even with training, says Chris Ahmuty with the ACLU, there's been a steep learning curve.

"It's inevitable that DNA is gonna be collected when it shouldn't be," Ahmuty said.

Records obtained from the Wisconsin Department of Justice show that since 2013, 52 people have requested their DNA be removed from the state's system. In 32 cases, records show, DNA was taken in error.

"It's a pretty significant error, with people's liberty on the line," said Representative Evan Goyke (D-Milwaukee).

Most of the errors,  according to expungement records, were reported by law enforcement, like parole officers, probation officers and other Department of Corrections workers. Once they realized they shouldn't have taken someone's DNA, they filled out a form asking for the DNA to be expunged from the system. Most of the time -- it was.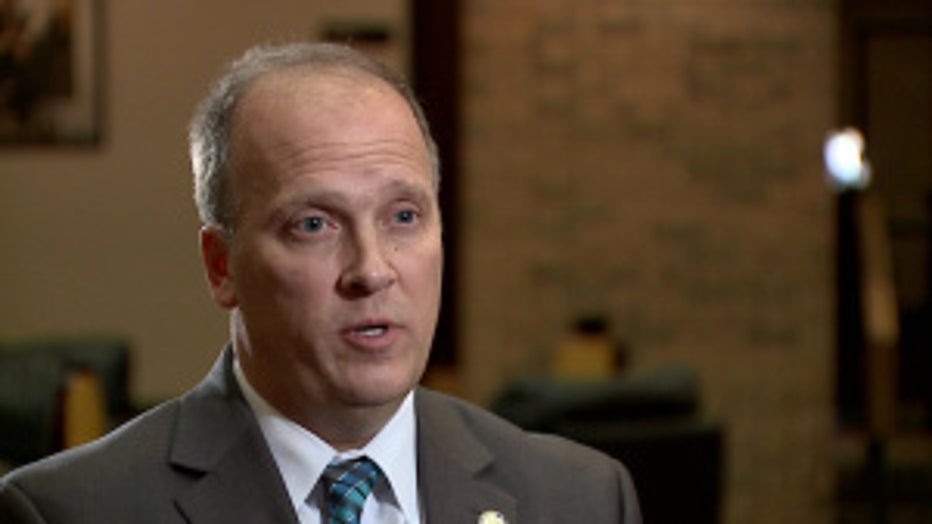 Attorney General Brad Schimel says his office is working to keep the DNA databank free from error.


Schimel says that's the way it should be.

"I'm an individual rights person -- so I don't want government to have information it shouldn't. We're always going to work to keep error rates as low as possible," Schimel said.

Some lawmakers, though, think more could be done to protect people's privacy.

"If the government is going to take your DNA, we have to make sure they're doing it justly and rightly and without error," Rep. Goyke said.

Rep. Goyke is one of several lawmakers who have drafted a bill to change the process for destroying DNA.

"If you are found innocent, the government should expunge your DNA," Goyke said. "That just makes sense. You're not guilty."

Right now, if you get arrested for certain violent crimes in Wisconsin, you have to give up your DNA . After a year, if you aren't convicted or charged with anything, the state is supposed to destroy your DNA sample.

But if your DNA is taken after you're arrested, upon conviction, then it's up to you to request that your DNA be expunged. It will only be destroyed if your conviction is reversed, set aside or vacated — or if a mistake was made.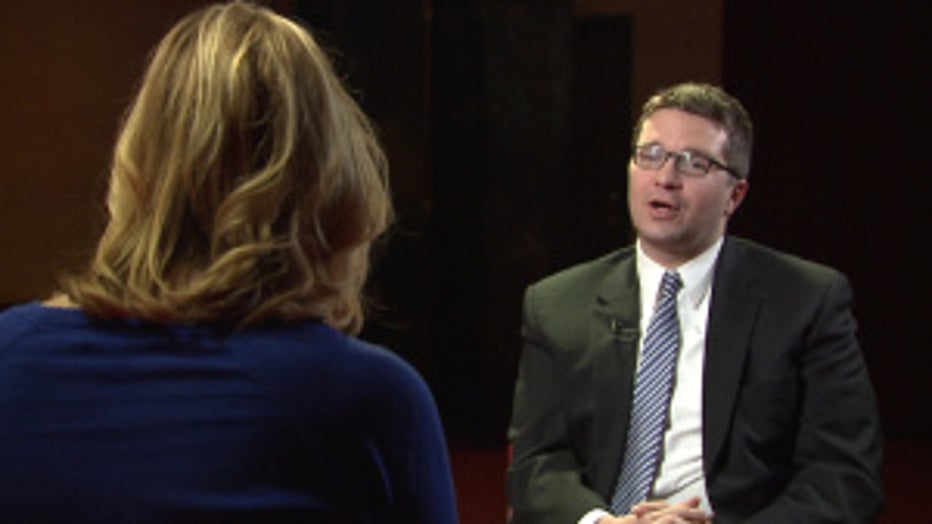 Rep. Evan Goyke believes some checks and balances should be put in place to make sure DNA collections are consistent and fair.


One of the problems, Goyke says, is that most people don't  know they can ask for their DNA to be destroyed. Many people don't even know if their DNA was taken by mistake.

"It is the state of Wisconsin that is requiring this," Rep. Goyke said. "We're requiring the individual to pay for the collection of DNA, so the state should really have the duty to ensure that its database is free of error."

Individuals arrested or convicted of a crime that qualifies for a DNA sample must pay $260 to cover the cost.

Schimel points out the number of reported errors is incredibly low, compared to the total number of DNA samples that have been taken.  Still, he says, he would support automatic destruction of DNA when someone is innocent as long as it doesn't make extra work for  the Department of Justice.

"It's not just our responsibility to lock up bad guys. It's to protect the rights of innocent individuals as well," Schimel said.

Wisconsin is one of only two states in the country that is taking DNA from people when are arrested — before they're convicted of any crime.

FOX6's review of records shows while some people got a letter in the mail informing them of a DNA error, that doesn't happen in every case.

The state Crime Laboratory does not contact individuals directly informing them of their rights to an expungement, according to the Department of Justice.

If you think your DNA was taken in error or you want to request it be removed from the state's databank, you need to fill out this form .