State Rep. Cory Mason will step down after elected Racine mayor
MADISON — Democratic state Rep. Cory Mason says will resign from the Assembly on Jan. 15 after being elected mayor of Racine.

Mason notified Gov. Scott Walker of his resignation date on Tuesday, hours before he was to be sworn in as mayor. He was elected in a special election on Oct. 17 to replace John Dickert who resigned.

Mason says holding a special election in January will allow his successor to vote on bills during a floor session scheduled for January and February.

Mason says his resignation in January also allows Walker to call a special election in the same timeline he called for one in the 58th Assembly District. That election to fill a vacancy caused by the death of Rep. Bob Gannon is set for Jan. 16.

Mason's district covers the city of Racine.

Gov. Scott Walker issued an executive order Tuesday calling a special election on Jan. 16 to fill Mason's seat.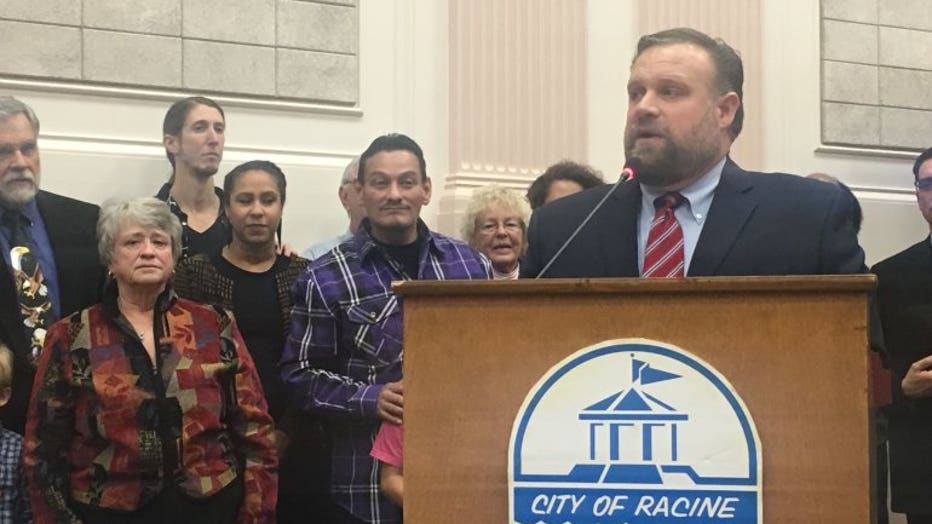 Cory Mason sworn in as Racine mayor