I-41 chase, Milwaukee crash, bullets thrown from window
MILWAUKEE - Three people were arrested after a high-speed chase on Interstate 41 and a crash in Milwaukee, the Wisconsin State Patrol said Thursday, Aug. 11. Investigators said the driver was going 116 miles per hour, and bullets were thrown from the window. 
The driver sped down the interstate for about 14 miles before crashing.
SIGN UP TODAY: Get daily headlines, breaking news emails from FOX6 News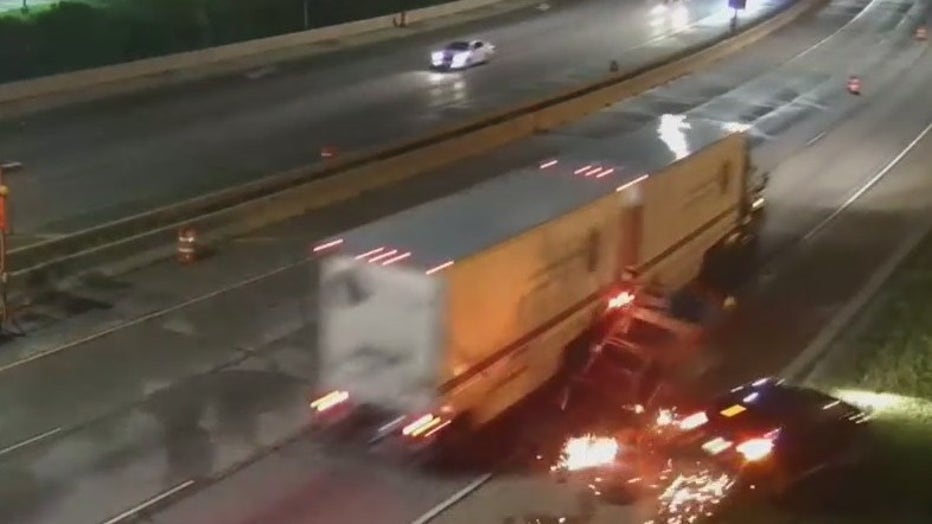 It started when troopers tried pulling the driver of a black Nissan Rogue over for speeding on I-41 in Germantown around midnight. 
The driver kept going, reaching speeds of 116 miles per hour. As the Rogue barreled down the interstate, Wisconsin State Patrol officials said someone inside threw something out the window. Investigators searched the area near I-41 and Maple Road in daylight, using drones and metal detectors, finding bullets in the roadway.
Troopers called off the chase as the driver continued to flee for 14 miles, losing control near I-41 and Burleigh, where the car went off the road, hitting a sign before coming to rest in the ditch.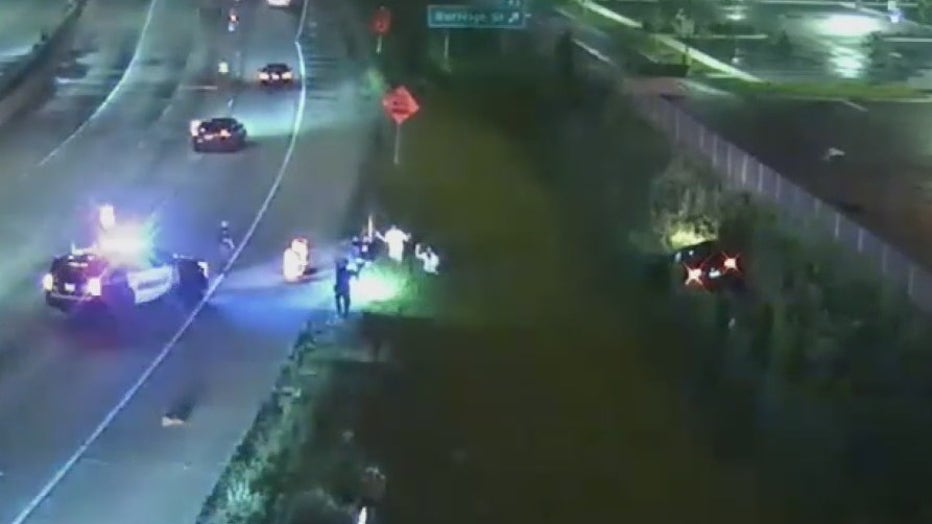 Milwaukee police and deputies took three people into custody with no major injuries, noting "two female adults, one male and a baby" on scene.
Investigators said after searching the area near Maple Road, no gun was found.