State, national leaders meet in Milwaukee to address civil rights, hate crimes


MILWAUKEE -- State and national leaders held a public meeting in Milwaukee Monday, August 29th to address civil rights and hate crimes.

The Wisconsin Advisory Committee met with the U.S. Commission of Civil Rights on Monday afternoon -- complete with academic and community panels.

They discussed the formation and activity of hate groups and the effectiveness of hate crime laws in the state.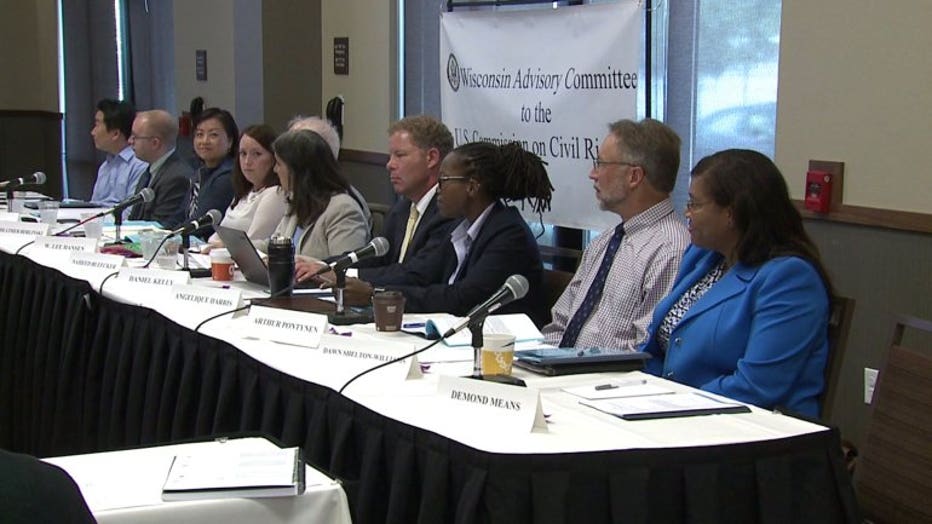 The US Commission of Civil Rights meets with boards in every state in hopes of creating a better tomorrow for everyone.

"It's not just enough to look at something that's criminal conduct motivated by bias but ultimately, how do we evolve from that? How do we learn from that? How do we change that dynamic?" Martin Castro with the US Commission on Civil Rights.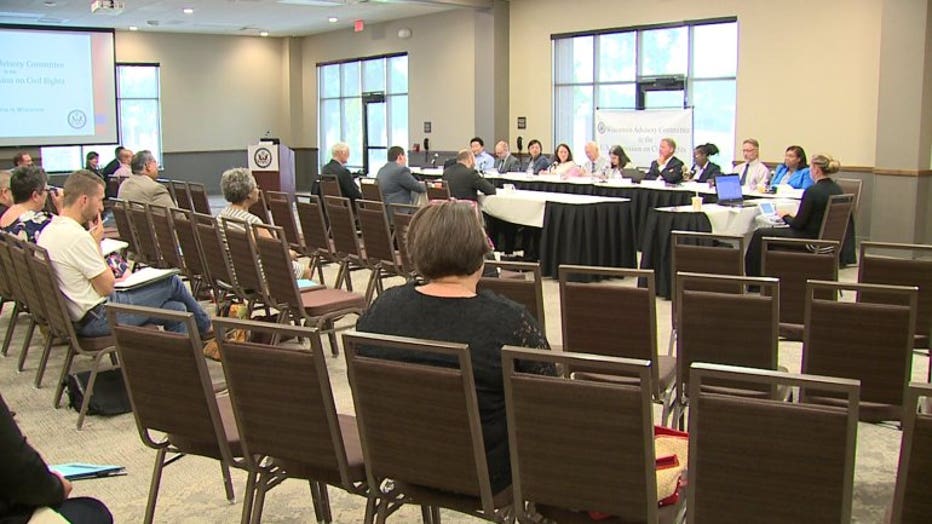 The state committee will issue their findings and recommendations in a full report to the commission after they've heard all testimonies.