St. Francis Borgia priest accused of sexual abuse of a minor, put on administrative leave


CEDARBURG -- A Milwaukee priest is on administrative leave after an allegation arose of sexual abuse against a minor. The alleged abuse happened 38 years ago, but only recently was an identification made.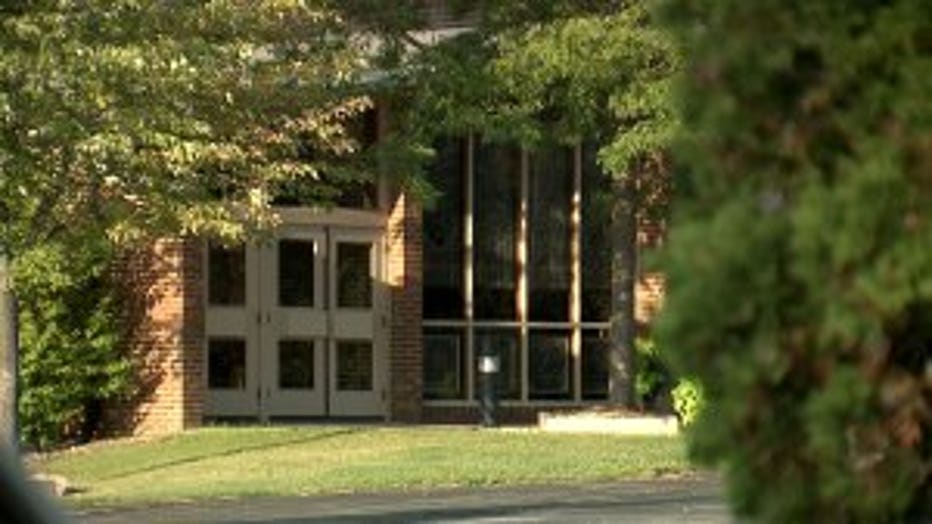 St. Francis Borgia Parish


According to the Archdiocese of Milwaukee, the priest denies this allegation and the district attorney has decided not to prosecute. However, this priest will be on leave while an investigation is underway.

A meeting of the pastoral council was held on Thursday, September 3rd at St. Francis Borgia Parish in Cedarburg. Members were told that Father Tom Eichenberger is now on administrative leave.

Eichenberger is accused of sexual assault of a minor back in 1977. This allegation first arose in 2012, as part of the Archdiocese of Milwaukee's Chapter 11 bankruptcy process -- but only in the last few weeks was a name attached to the claim.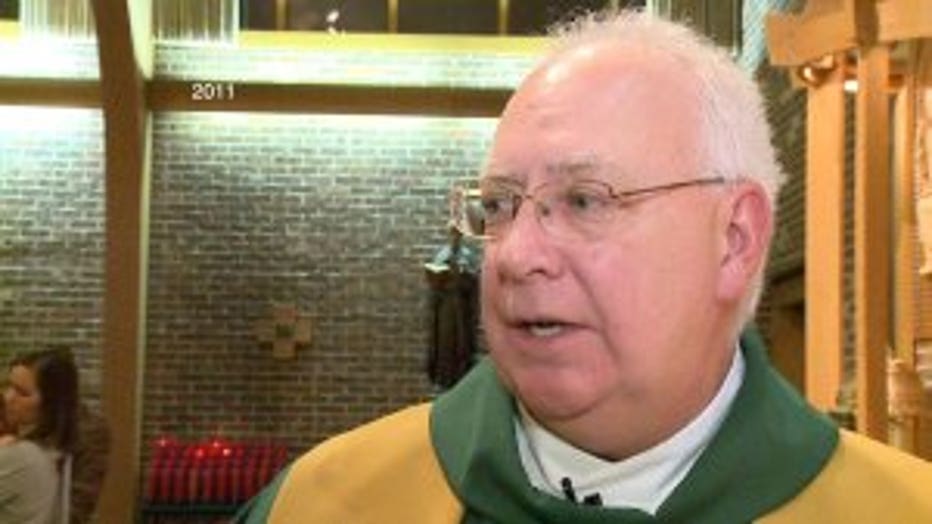 There is a letter being sent to church parishioners from Archbishop Jerome Listecki. It says the allegation against Eichenberger has not been substantiated, and no other allegations have ever been received against him.

Still, the claim will be investigated according to Archdiocese of Milwaukee protocols -- which means an independent investigator is stepping in.

Parishioners are asked to speak with their children as they see appropriate, and if they think there's been an inappropriate behavior, to call Cedarburg police.

In the meantime, a parish director from Grafton will serve in Eichenberger's place.

Parishioners will learn more about the allegation and Eichenberger's status at this weekend's Masses.