Spring winter storm washes hundreds of rocks ashore along Kenosha lakefront


KENOSHA -- A strong mid-April snowstorm in southeast Wisconsin washed ashore hundreds of rocks along the Kenosha lakefront.

On Tuesday, April 17, a FOX6 viewer shared photos of the rocks near the Kemper Center.

PHOTO GALLERY



"Just over the weekend it happened," said Donna Juzwik, Kenosha resident.

Rocks and slabs of concrete lined the lakefront.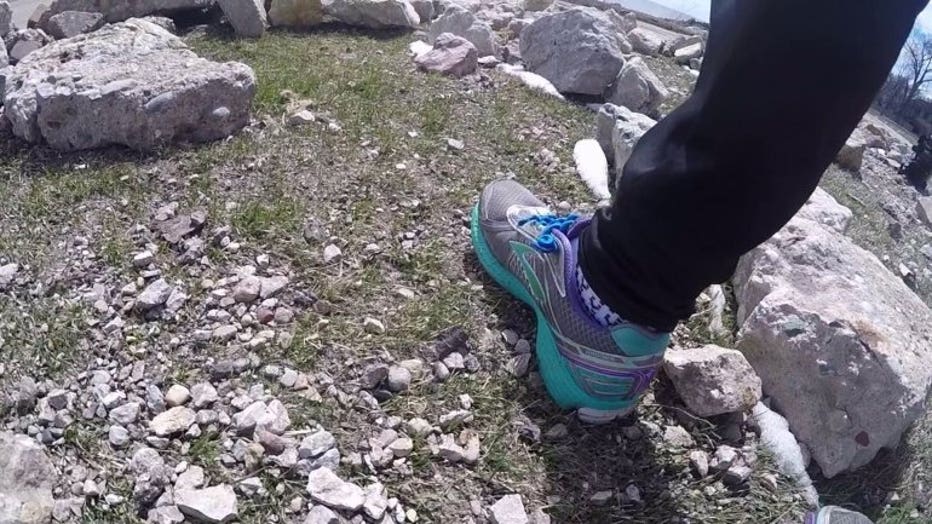 Rocks washed up along Kenosha lakefront


Juzwik, who has lived in the area all her life, said weekend waves did the heavy lifting. It was a big enough deposit to reroute Marilee Lehmann's morning.

"Amazing. Absolutely amazing," Juzwik said. "The rocks are back from the shore up over the embankment."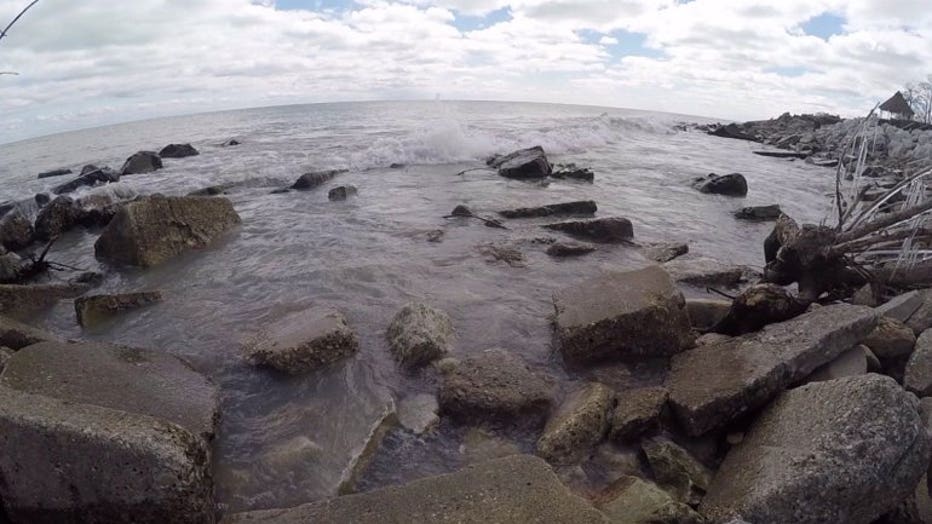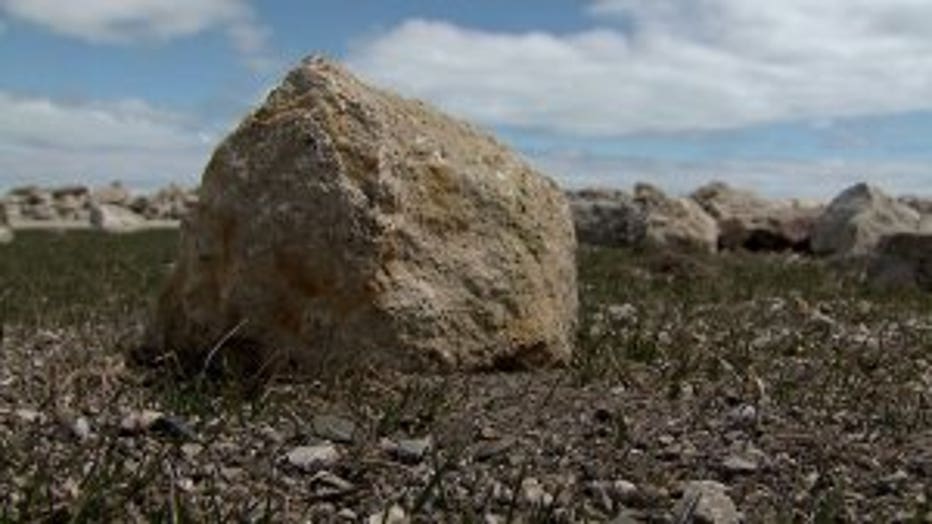 Rocks washed up along Kenosha lakefront


Parks officials were called in to clear the mess by brushing off the path as quickly as possible. Heavy machinery was brought in for the larger rocks.

As much force as the lake has, the parks department cleared the trails by Tuesday afternoon.

Some residents reported waves as big as 15 feet high this weekend, which threw the rocks on the shore.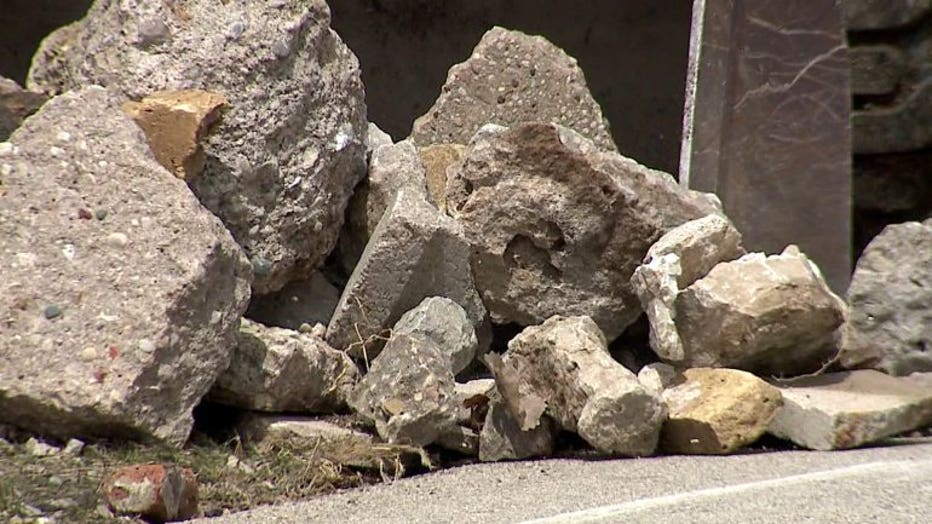 Rocks washed up along Kenosha lakefront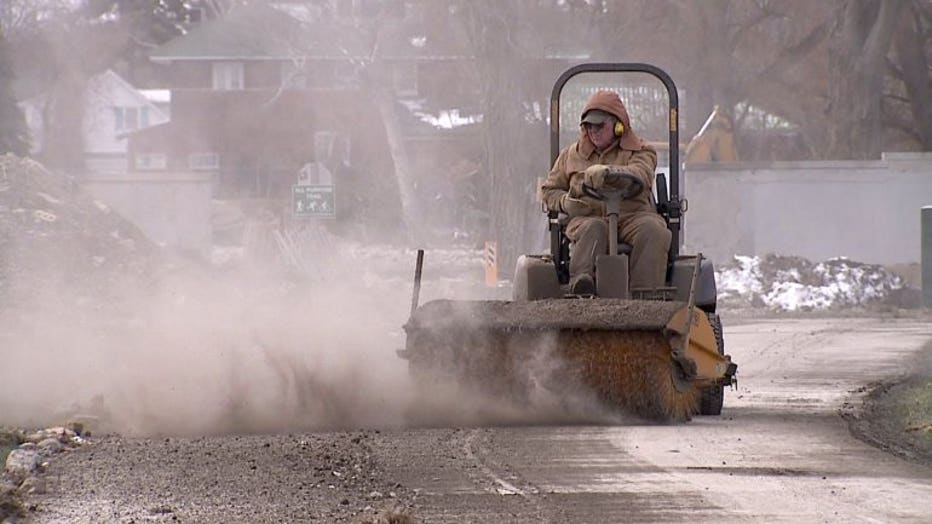 Rocks washed up along Kenosha lakefront