Sprecher Brewing Co. purchased by group of Milwaukee investors who have 'big plans'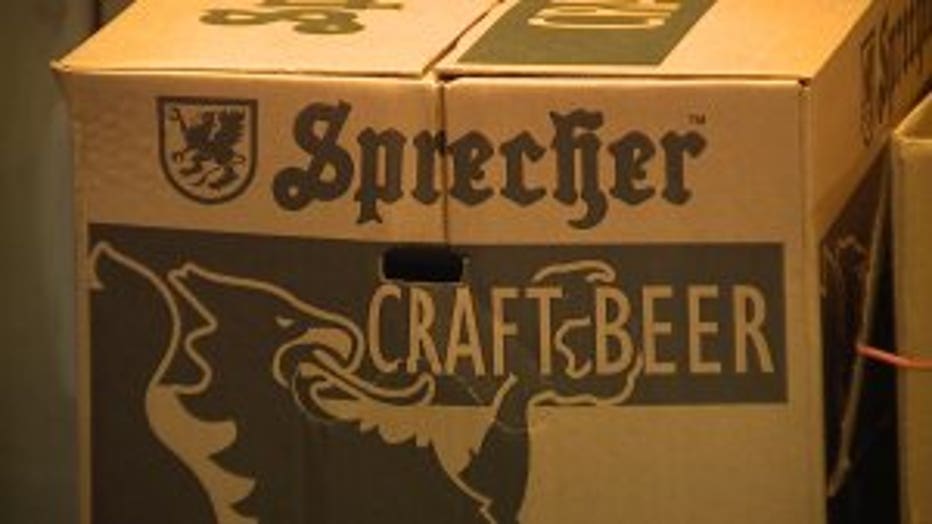 GLENDALE -- A group of Milwaukee-based investors led by Sharad Chadha announced on Friday, Jan. 31 they have purchased Sprecher Brewing Company from its founder and CEO, Randy Sprecher.

Decades before drinking craft beer became a thing, Sprecher was pouring pints from his Glendale brewery.

"When I first started in 1985, there were a total of 56 breweries in the entire country big and small," Sprecher said by phone on Friday.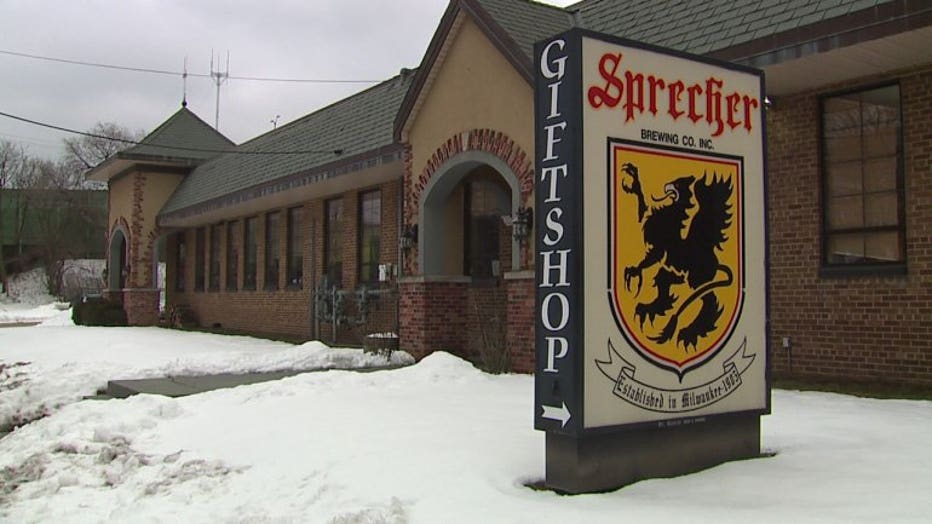 Sprecher Brewery opened in 1985 -- and has since grown into a local staple. But now, it is time for a change.

"Well, I'm 73. Who has a craft brewery do you know at 73?" Sprecher said.

Randy Sprecher has sold the company he created.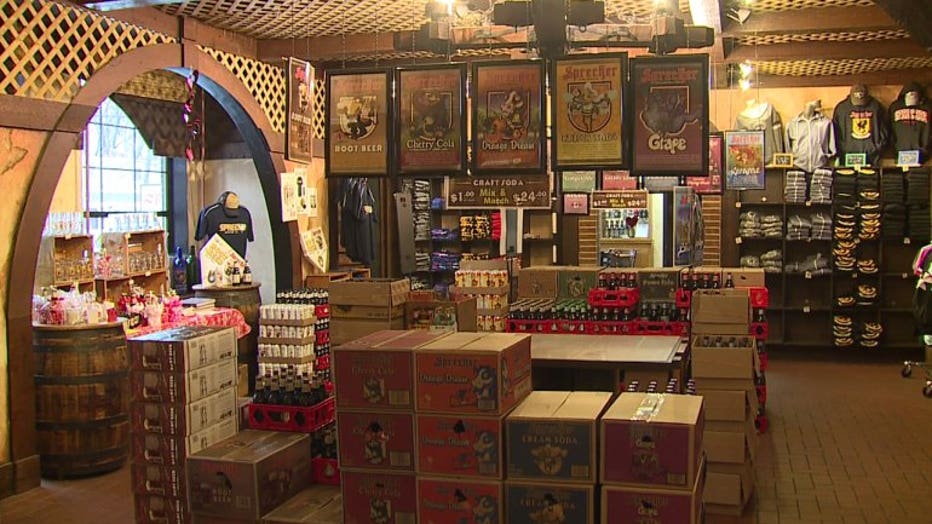 Over the years, Sprecher has created more than just beer. Many know it better for their award-winning sodas than the brews.

Randy Sprecher knew it was time for change.

"We know we're capable of way greater output," Sprecher said.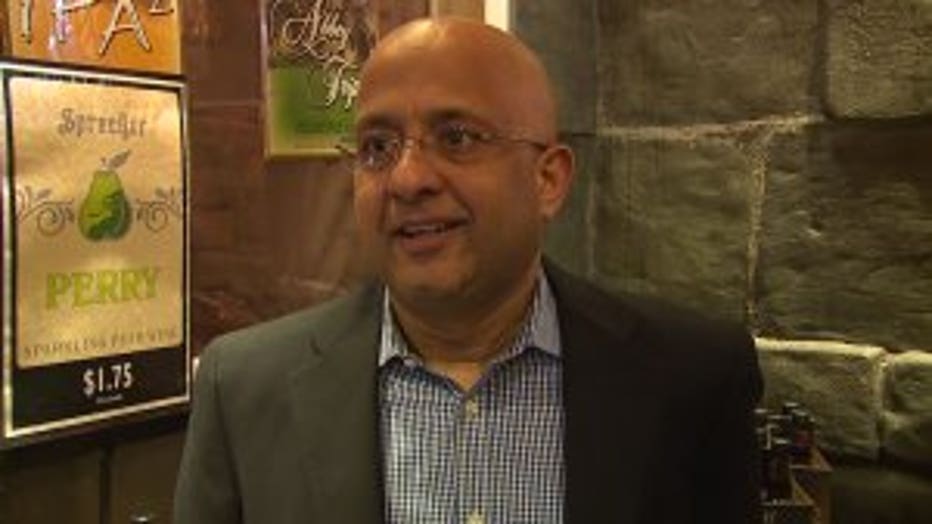 At a party seven months ago, friend Sharad Chadha, a former executive at GE Healthcare and Samsung, spotted an opportunity. The Whitefish Bay resident has always been a fan of Sprecher products. Now, he is the CEO.

"This company has such good quality products. But it is the best-kept secret. You know? We need your help. We need others. We got to sell it to everyone," Chadha said.

Chadha and a group of local investors purchased Sprecher with big plans.

The local gem may have new men in charge, but Sprecher Brewing Company is not going anywhere.

"I just figured it's time to let younger people jump in there and take it," Sprecher said.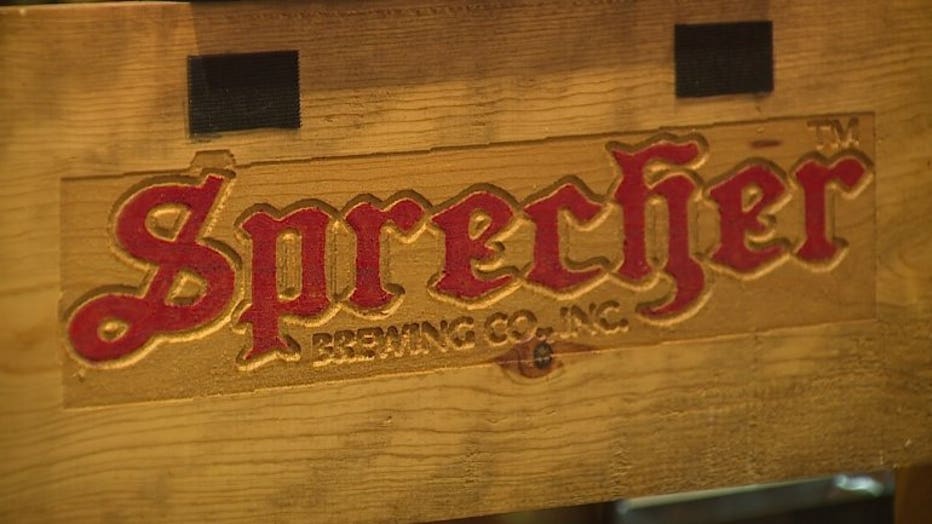 Randy Sprecher is now a minority investor in his former company -- and will help the new owners with anything they need. The new owners say they want to grow the brand nationally and internationally.