South Milwaukee man pleads guilty in connection with June 2015 crash that killed 2 bicyclists


WAUKESHA COUNTY -- 22-year-old Brett Hartley of South Milwaukee, accused of hitting two bicyclists with his vehicle -- killing them, has reached a plea deal in the case against him.

In court on Monday, April 10th, Hartley pleaded guilty to two counts of homicide by negligent operation of a vehicle.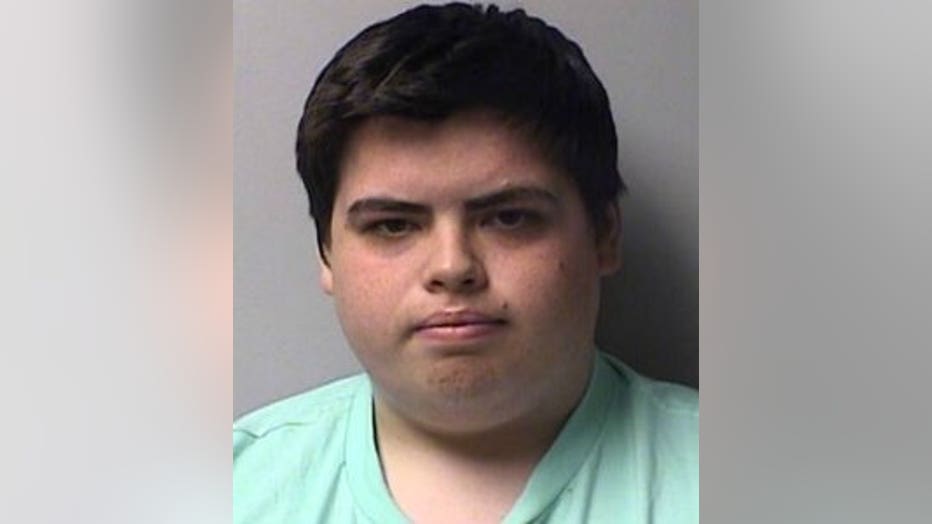 He'll be sentenced on June 22nd.

The crash happened on June 6th, 2015. Prosecutors say Hartley hit and fatally injured two close friends and co-workers who were training for an Iron Man -- 45-year-old Paul Brown of Franklin and 54-year-old Anthony Oliver of Oak Creek.

Muskego police released the 911 recordings -- which included the voice of Hartley:

Dispatch: "Muskego 911, what's your emergency?"

Caller: "Paramedics please. I fell asleep behind the wheel and I hit two bikers."

Dispatch: "Okay. Okay. Hold on a minute. Just hold on, okay?"
Caller: "They were biking and then ah... I, I fell asleep and I woke up and then I hit two people."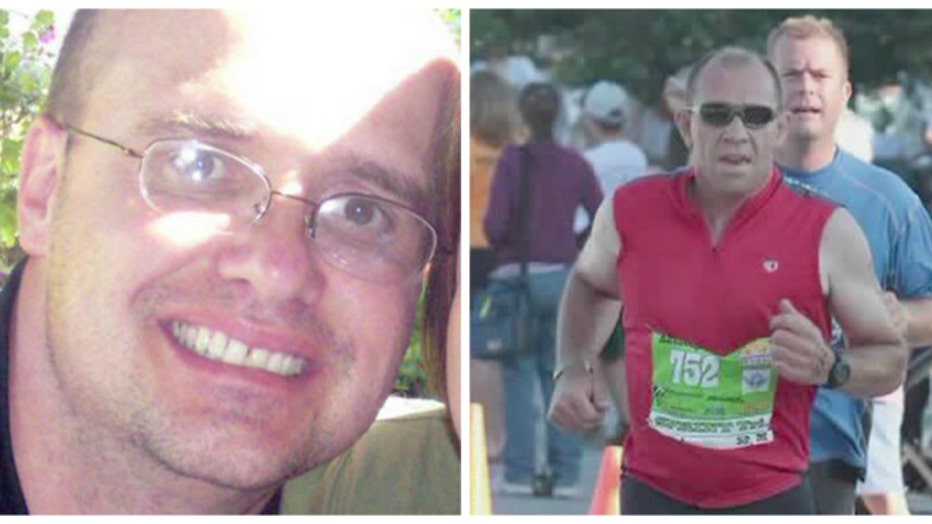 Paul Brown and Tony Oliver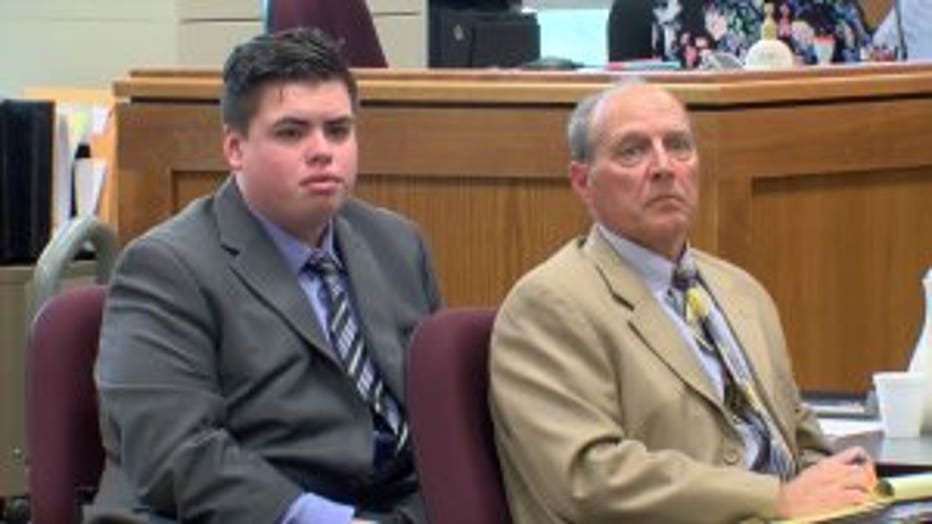 In addition to Hartley calling for help himself, Muskego dispatch answered several 911 calls from witnesses that morning.

Dispatch: "Can you get up next to the second patient for me?"

Witness: "No, I'm, I'm actually, have to watch traffic. There's other people over there. They're administering CPR to one right now."

Dispatch: "They are?"

Despite administering aid, one of the bicyclists died at the scene. The other was taken to Froedtert Hospital where he passed away.