South Milwaukee house fire near 5th and Marion, family displaced
SOUTH MILWAUKEE, Wis. - A South Milwaukee family is in need of a place to stay after a fire forced them from their home early Saturday morning, Jan. 21.
Emergency calls came in around 2:30 a.m. It took at least five fire departments to get the situation near 5th and Marion under control.
When crews arrived, smoke was pouring out of the home's second floor with residents still inside. Four people and a dog were helped to safety.
SIGN UP TODAY: Get daily headlines, breaking news emails from FOX6 News
Hours after the fire was extinguished, the smell of burned and blackened wood lingered. Daylight showed the aftermath of the damage. 
The fire department is not sure how the fire began, but they do know working smoke detectors alerted residents of the danger.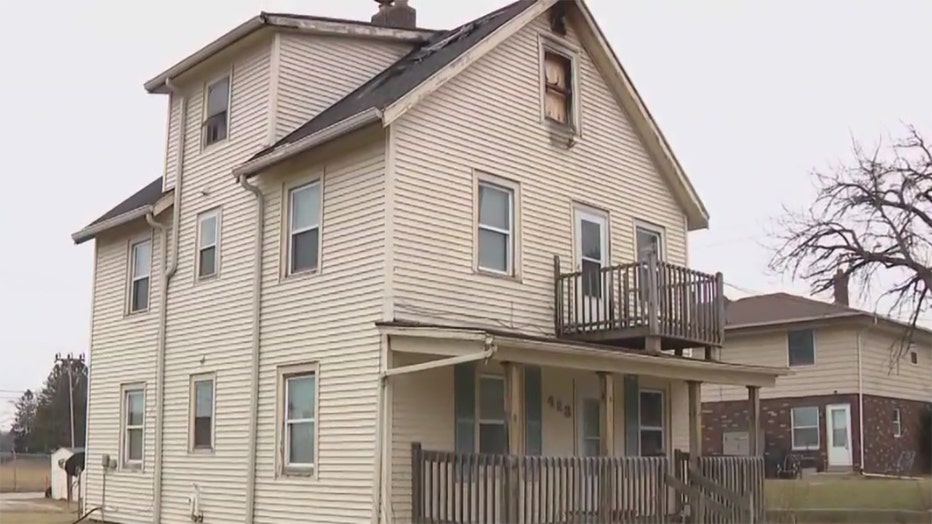 House fire near 5th and Marion, South Milwaukee
As a family picks up the pieces, crews and neighbors are glad things weren't worse. No injuries were reported.