Source says workers pictured with guns on job site fired; DPW commissioner meets with company


MILWAUKEE -- The commissioner of the City of Milwaukee Department of Public Works on Tuesday, December 5th met with the company whose workers carried guns to a city job site. A photo showing the workers with guns has gone viral, and caused controversy.

City policy prohibits workers from taking dangerous weapons to the workplace, and some aldermen have voiced concerns about subcontractors bringing guns to work -- something that's against city policy.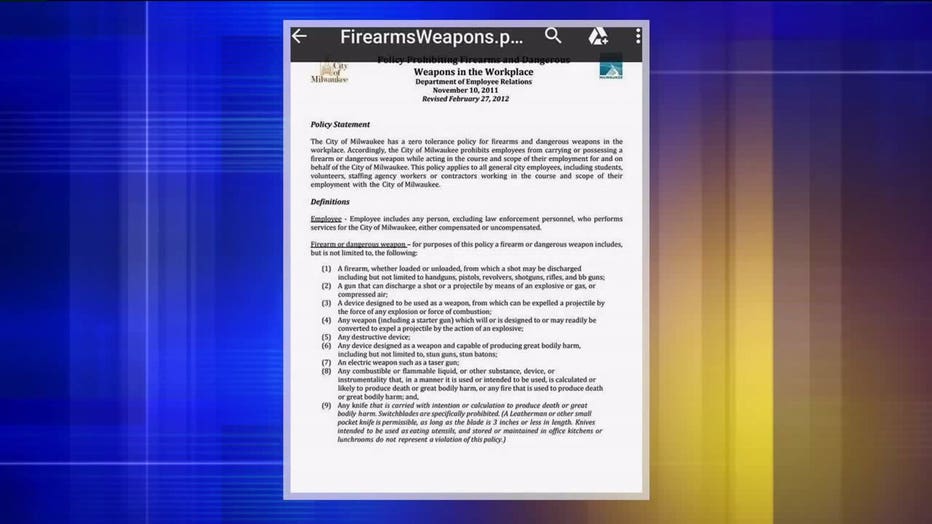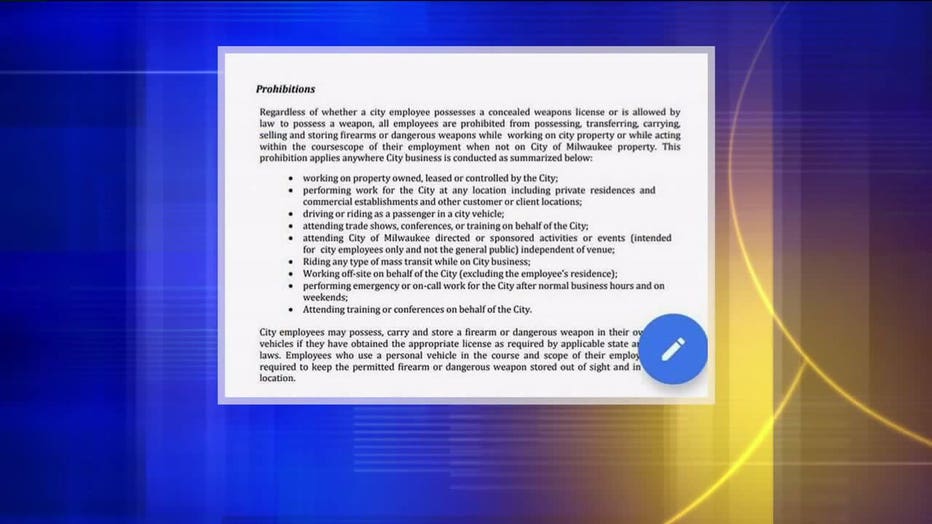 A source told FOX6 News Tuesday the three workers pictured below were fired. The photo shows the workers from American Sewer Services, a subcontractor, with guns on a job site at 19th and Meinecke.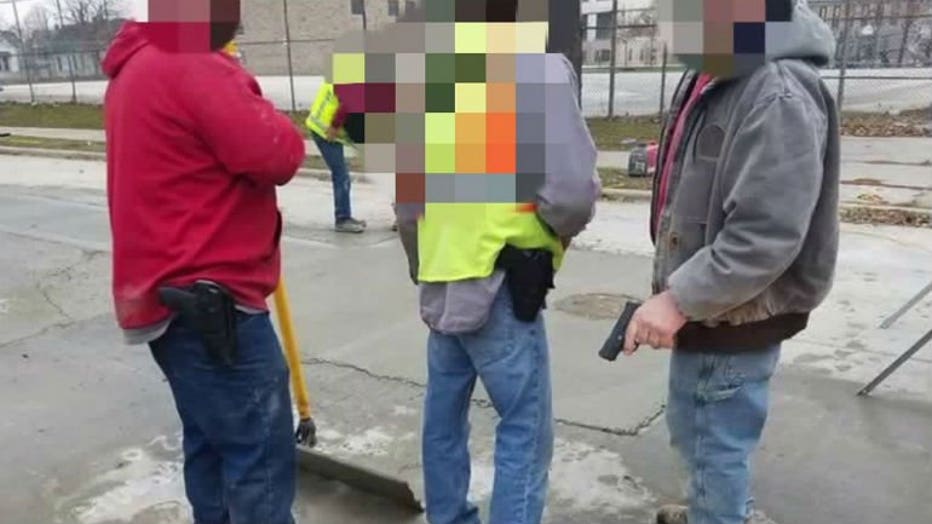 "The disrespectful way that the person is just waving the gun around, that level of irresponsibility -- that's what concerns me more than any message," Senator Lena Taylor, D-Milwaukee said.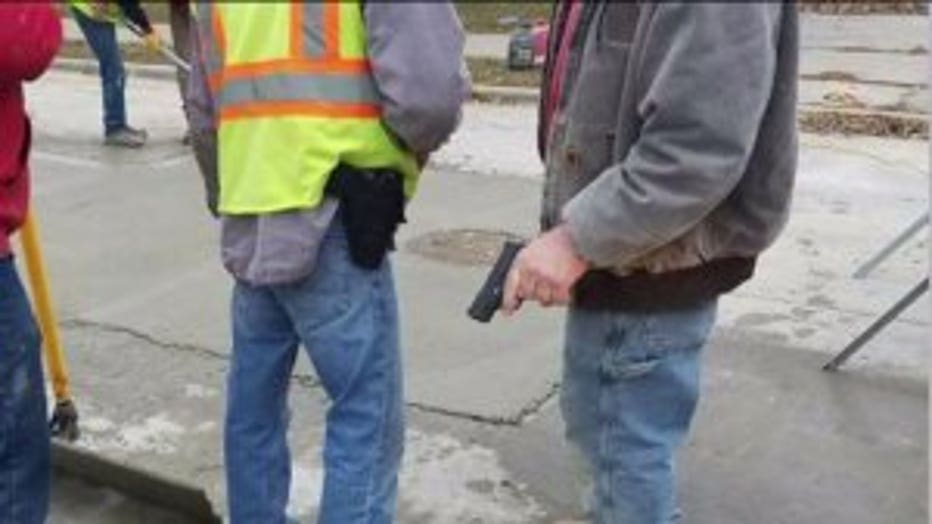 A DPW spokesperson said the DPW commissioner met with the company's owner Tuesday. The commissioner will brief members of the Milwaukee Common Council on Wednesday morning.

Meanwhile, FOX6 News has learned the subcontractor has taken steps to notify all of the company's workers that guns on job sites in Milwaukee aren't allowed. Not everyone things that could be the case.

"53206 is an infamous ZIP code for the crime rate," Nik Clark, gun rights advocate said. "They were doing their job. They were exercising their right to carry while they were doing so,  and so I think a lot of the reaction I've seen has been disappointing," Clark said.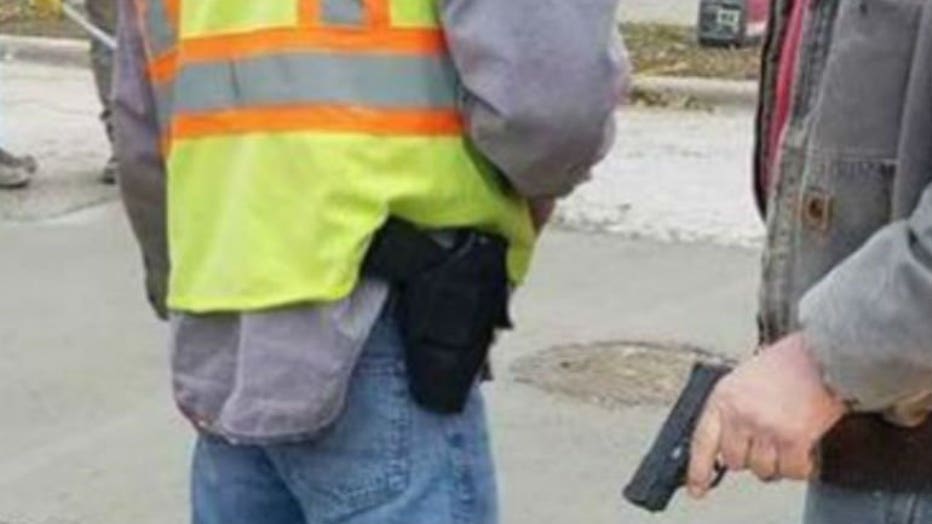 Construction workers with guns near 19th and Meinecke


The DPW commissioner will address the Milwaukee Common Council's Public Works Committee Wednesday at 9:00 a.m.