"Sort of disappointed:" Shorewood residents upset over rash of car break-ins in their neighborhood


SHOREWOOD -- Shorewood police are investigating a rash of vehicle break-ins that occurred between Saturday night, October 15th and Sunday morning, October 16th.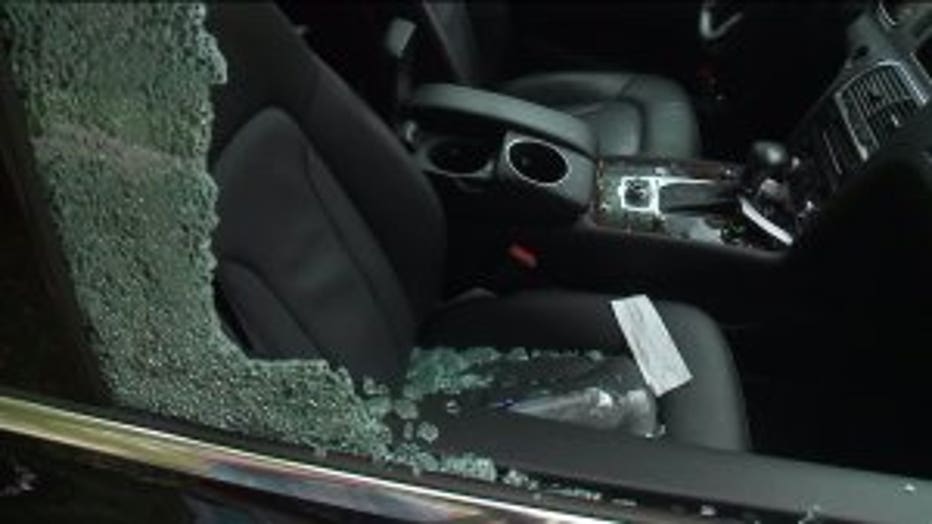 Vehicles broken into in Shorewood


Officials say eight vehicles had their windows broken out were ransacked and in one case, items were stolen. The break-ins occurred between 8:30 p.m. Saturday and 8:30 a.m. Sunday.  Police say the break-ins occurred east of Oakland Avenue, in the southeast sector. The weird part -- officials say nothing was stolen from inside the affected vehicles.

"I don't know what they were thinking. I have no idea," said Patrick Rieck, a victim.

Rieck's SUV was one of the vehicles hit by the vandals.

"There was change in the center console that they didn't even take," Rieck said.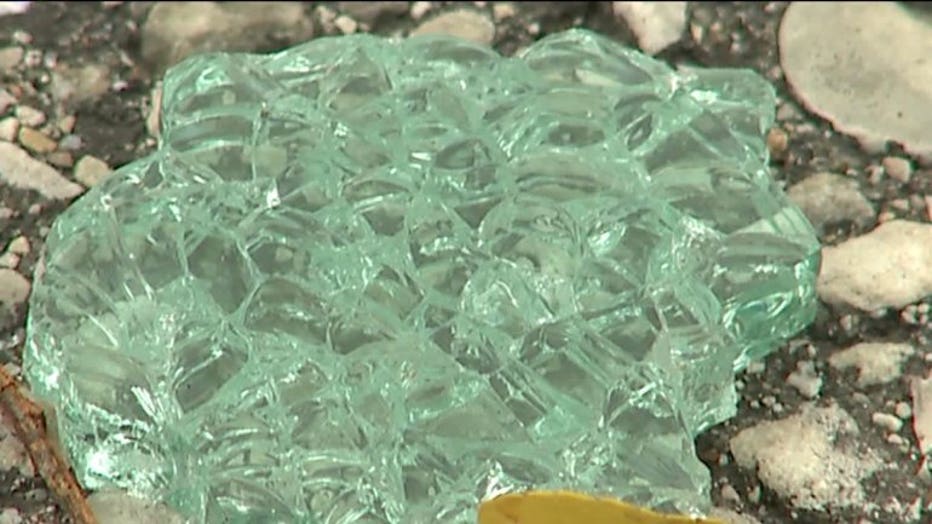 Vehicles broken into in Shorewood


Earlier this month, Milwaukee police responded to 40 car break-ins in the Bay View neighborhood. Again, windows were smashed out and few, if any, items of value were reported missing.

"The people who are doing this are very brazen to right in front of our house," said Jessica Buss. Her husband's SUV was struck and needed repairs to a passenger side window.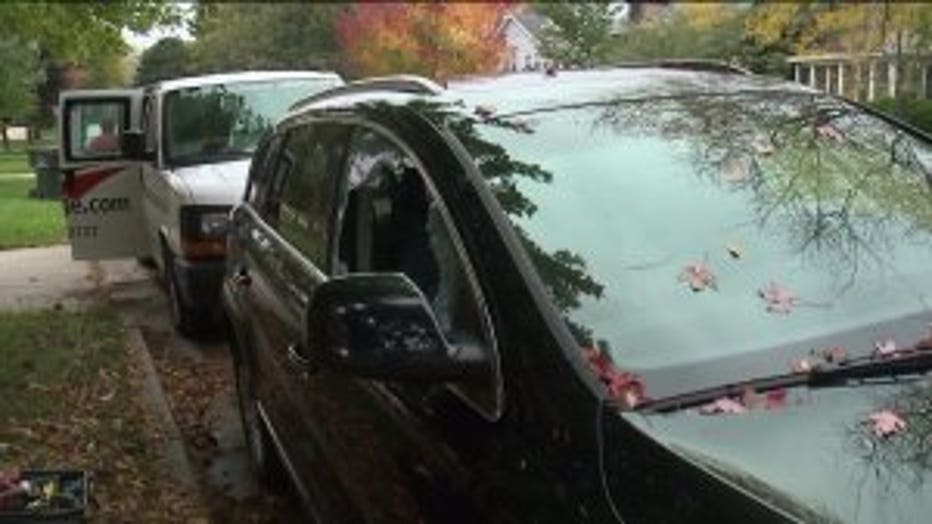 Vehicles broken into in Shorewood


"I feel sort of disappointed that this was someone's idea of fun," Buss said.

Buss said it was clear criminals had opened up all of the vehicle's compartments. But her husband's sunglasses, for example, were left alone. Like many, Buss wonders about the motive behind the destruction.

"That's the question I have. I don't understand if this was just for pure joy of vandalism, or if they're trying to gain from it," Buss said.

Anyone with any information is encouraged to contact the Shorewood Police Department at 414-847-2610.