Some in Glendale concerned about growing number of group homes: "Who's going in and out?"


GLENDALE -- Some neighbors in a Glendale subdivision are upset about a growing number of group homes located near where they live. Three are in a one-block radius and neighbors are concerned more may be on the way.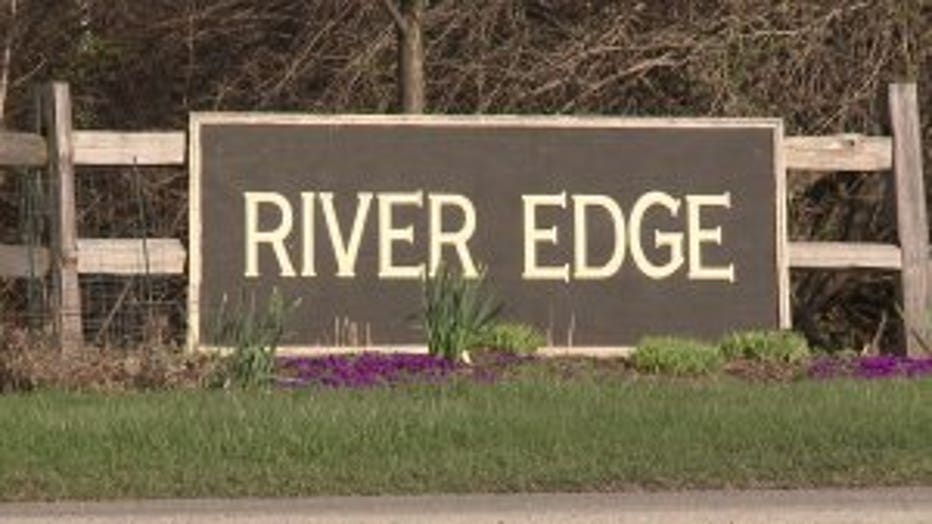 In the River Edge subdivision in Glendale, neighbors pride themselves on their peaceful community.

"Great neighborhood. A lot of great people around," said Wallace White.

Sandra and Wallace White have lived in the neighborhood for a year-and-a-half.

"It's just a real quiet community," said Sandra White.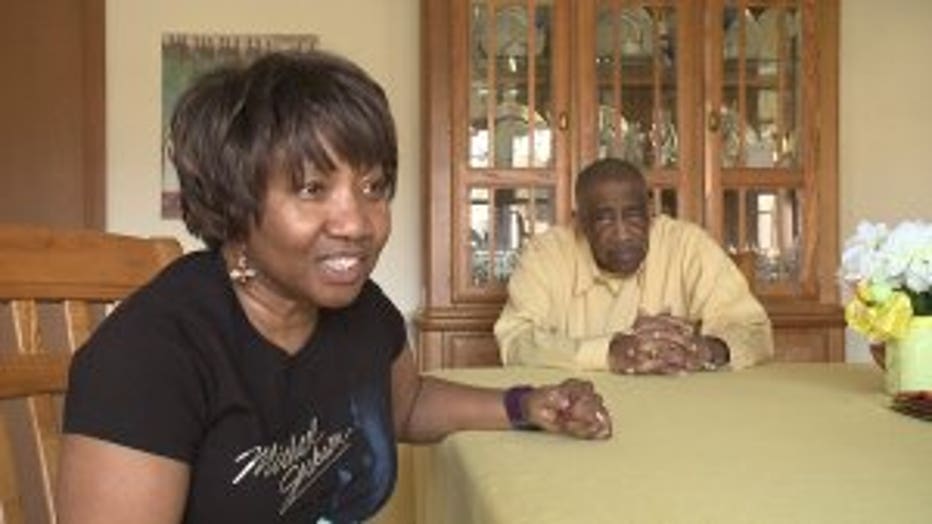 Lately, there have been some concerns. Part of the reason sits just beyond the White's backyard.

The home behind them will soon become an adult group home, joining two others within a one-block radius.

"What if the whole block becomes a neighborhood of group homes?" said Sandra White.

"I'm opposed to having any more come in," said Wallace White.

The Whites aren't alone. Several neighbors have voiced concerns -- including Glendale Alderman Richard Wiese.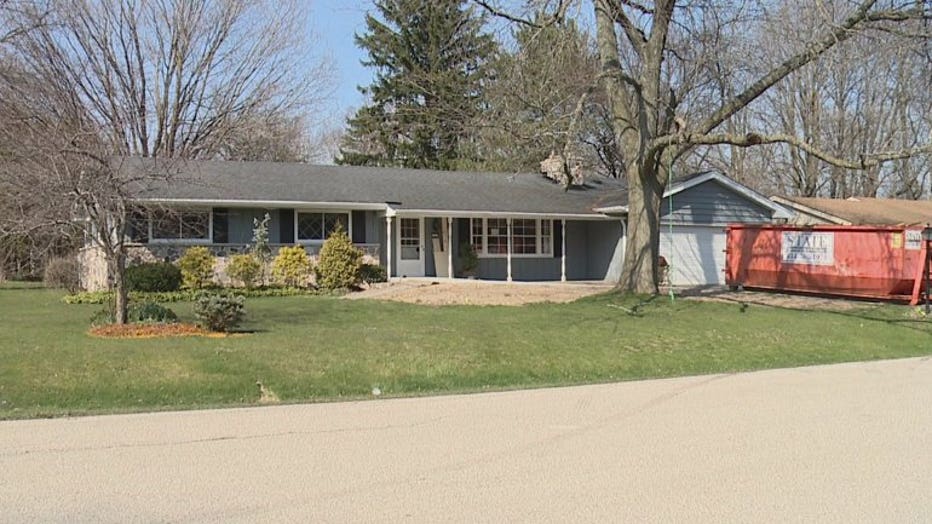 "Why don't we as a community have a voice in this?" said Wiese.

Federal law says there is no limit on the number of adult group homes in any neighborhood.

Wiese and others have met with state and federal legislators to see whether changes could happen -- particularly, asking that the homes be regulated as for-profit businesses.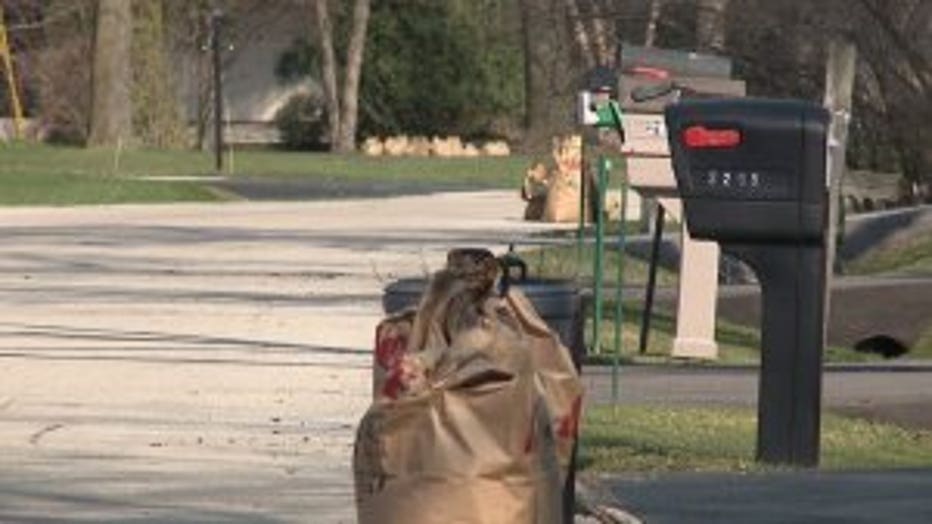 "You don't know how the group homes are regulated. You're not certain who's going in and out," said Sandra.

The owner of one of the group homes insists they are being unfairly targeted -- saying neighbors have never really liked them.

Now, the two sides are waiting to see what will happen to a neighborhood they love.

FOX6 News received a call back from Countryview Group Homes. They said they try to be respectful to neighbors and maintain upkeep in the house.