Some at Rolling Stones concert learn tough lesson: "Don't hand your money to someone in a parking lot"


MILWAUKEE -- Summerfest's 11-day run is officially underway. The gates opened at Maier Festival Park on Wednesday, June 24th at noon. But Tuesday night was the unofficial start to the Big Gig, with the legendary Rolling Stones taking the stage at the Marcus Amphitheater. It was a highly anticipated show that drew folks from around the world -- but some found they couldn't get into the show when they got to the gates.

Tickets for The Rolling Stones show at the Marcus Amphitheater sold out in just 10 minutes.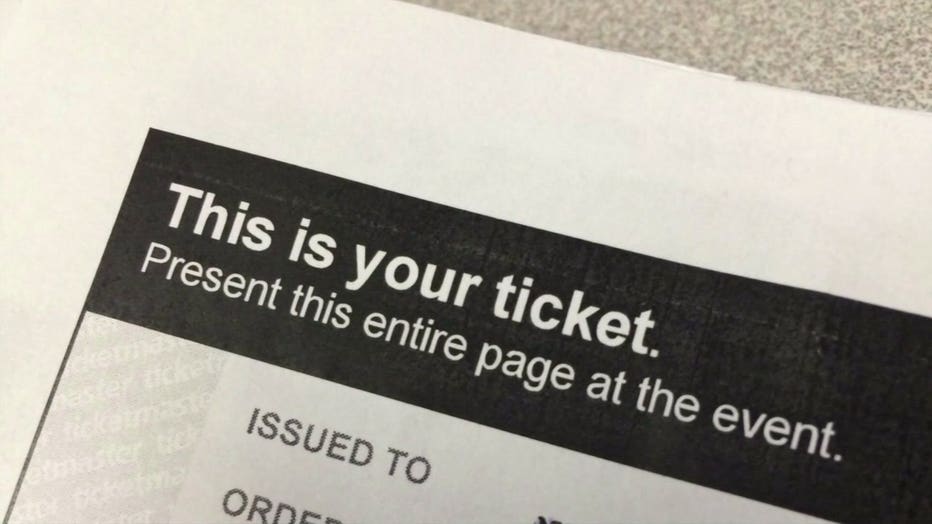 Some who bought tickets from sellers roving the parking lots around the venue Tuesday soon learned they'd been scammed.

"I'm mad!" Rachel Martinez said.

The hottest ticket in town went cold quickly for Martinez and her brother.

"He said 'you want to go down to see The Rolling Stones?' That's his favorite band. I said 'yeah let's go down,'" Martinez said.

They saw a guy who looked official with a sticker of some sort on his shirt. He had tickets.

"(My brother) bought the tickets. $75 a piece. We stood in line and when they scanned our tickets it said that it was already scanned," Martinez said.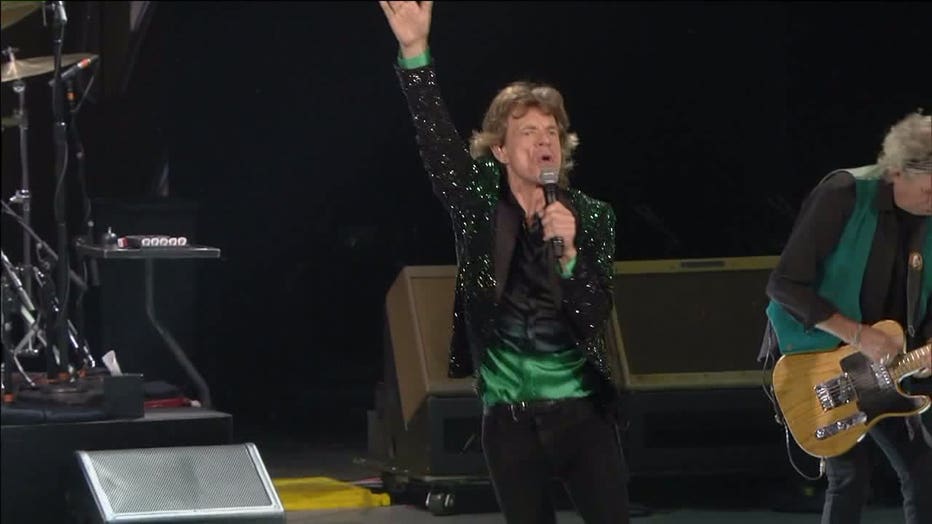 Experts say this is a very common scam -- and an easy one to pull off. Tickets purchased online can be printed over and over again. The first legitimate ticket that comes through the gate is scanned, and the barcode is electronically recorded. Then, that barcode isn't good anymore. Scammers can then sell copies of tickets -- and buyers may not realize those tickets aren't good.

Officials with the Better Business Bureau say to avoid becoming a victim and shelling out money for phony tickets -- you should always buy them from an accredited ticket broker. Often, you'll find the BBB's logo on the broker's website. This will provide you with an extra layer of protection and some peace of mind. You'll know your tickets are legit.

"Don't just hand your money over to someone in a parking lot. Tickets nowadays are electronically produced so that scan line can be duplicated -- so any ticket that looks real could be counterfeit," Ran Hoth, Wisconsin BBB president/CEO said.

Hoth says once you get your ticket -- don't cave to the excitement and post it on Facebook or other social media pages with the barcode showing. Your ticket could easily be duplicated.

Then, you'll only be able to listen to the concert from the outside looking in.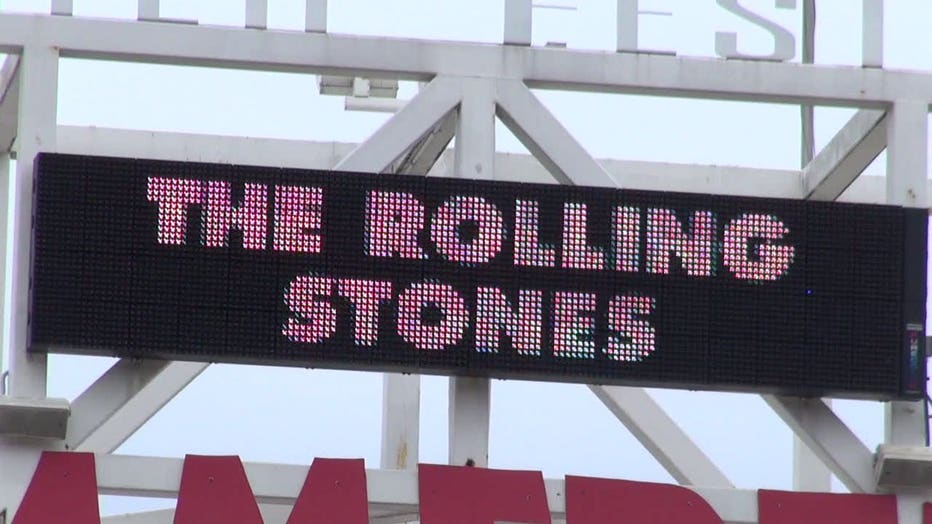 The Rolling Stones at Summerfest


"I said 'you know what, let's just stay out here. We can listen to them outside and we'll make the best of it,'" Martinez said.

Martinez and her brother were only out about $150 -- but the Stones tickets were so hot, and prices were so high, one person told FOX6 News they were out about $2,000 after being scammed.