Sobelman's in Richfield hosts fundraiser for family who lost home after wind-fueled fires in Kewaskum


RICHFIELD -- Sobelman's Pub & Grill in Richfield on Tuesday, May 8 hosted a fundraiser to benefit a family who lost their home on April 30 when officials say oily rags from deck staining were stored in a container in the sun -- sparking fires that impacted eight homes -- fueled by the wind.

The fundraiser was set to take place until 10 p.m.

It'll benefit the Herriges family. $1 from each burger and sandwich sold would benefit the family.

"Some of my people that work here are friends with the Herriges family and so things were in the works within hours after the tragedy," said Al Hochmuth, owner.

Sobelman's Pub & Grill in Richfield will hold a fundraiser for another family who lost their home -- the Kjer's -- later this month.

Officials said there were two homes that suffered the greatest damage or were destroyed. The other homes suffered either heat damage or minor fire damage. One of the homes that caught fire was three blocks away from the original fire -- leading officials to believe it was sparked by flying embers.




"The flames were spreading. We called 911 and within three minutes, it was on the front side of the house," said Bonnie Aman.

"It moved across to the second house, and started moving across the road too," said Calvin Aman.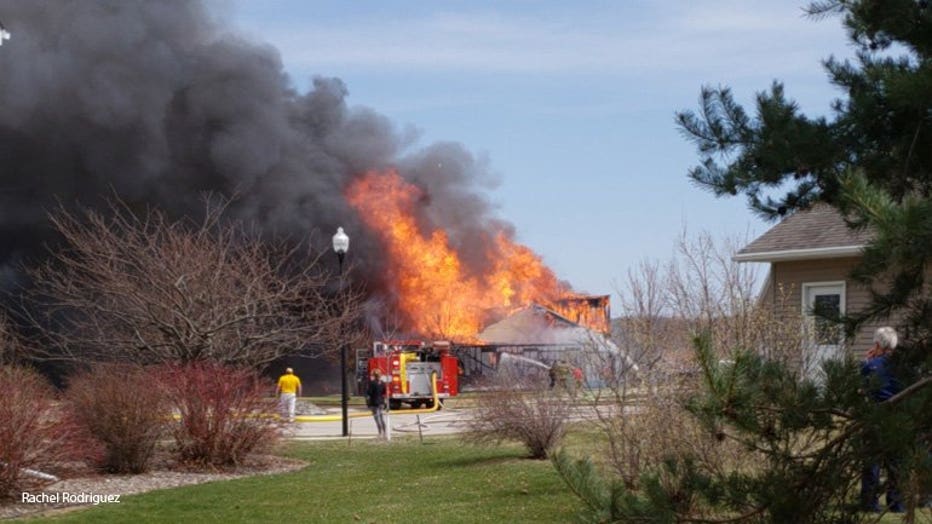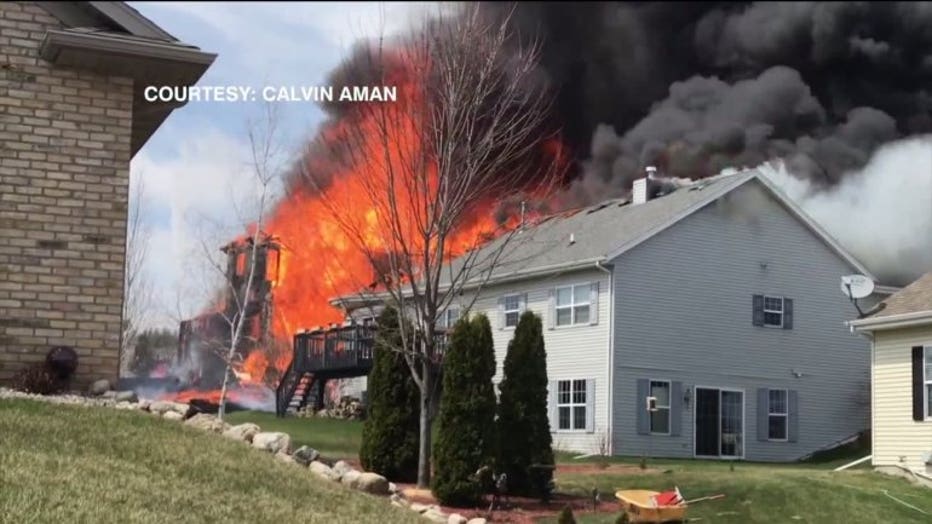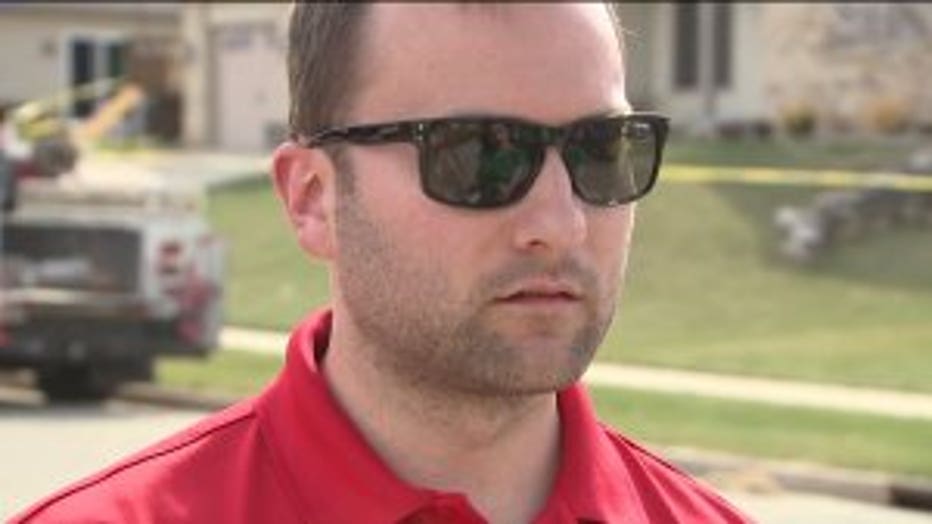 Matt Herriges owns the first home that caught fire.

"My wife and I were both at work and thank God our two boys were with grandma and grandpa. We'll get through it. Material things can be replaced," said Herriges.

Herriges said he and his family lived there for five years.

"Like I said, we have family around so they are big help," said Herriges.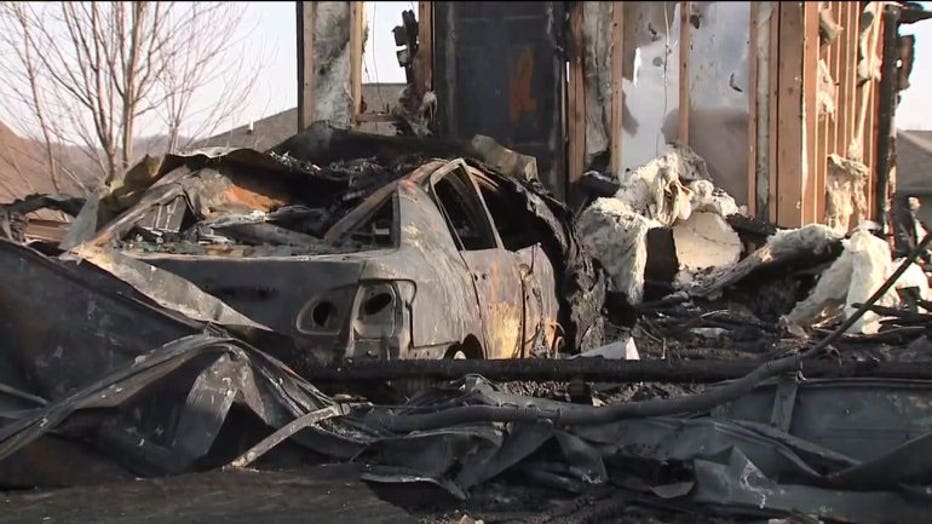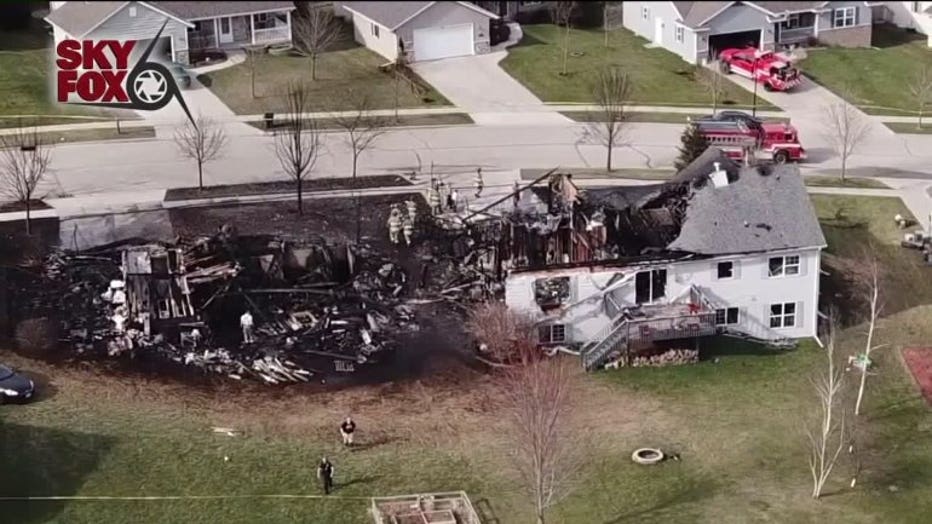 PHOTO GALLERY



The Kewaskum fire chief said he believes the weather played a role.

"My opinion, I think it had a pretty good head start by the time we got called and then you factor in the wind," said Chief Mark Groeschel.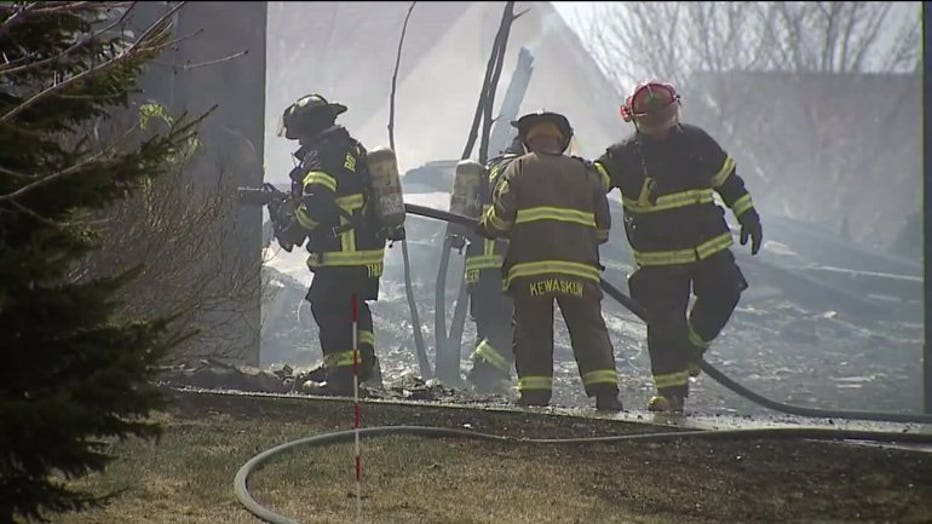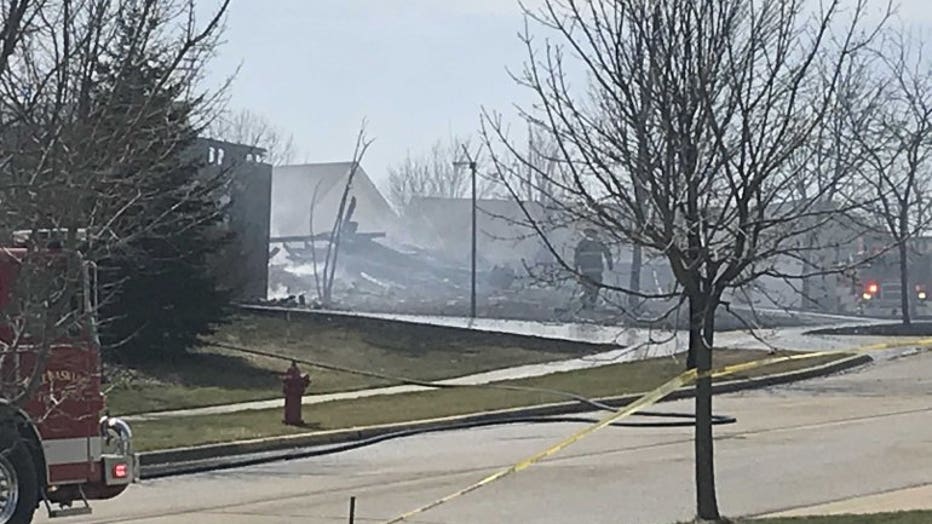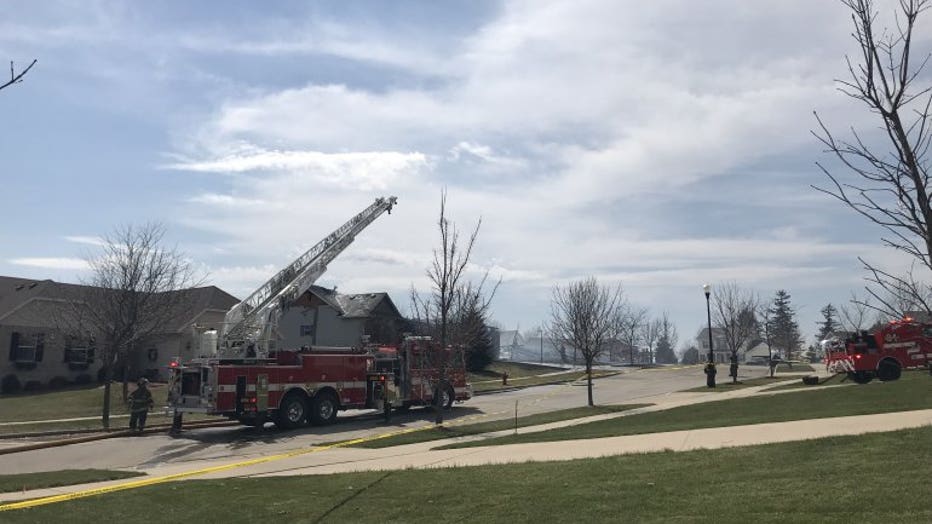 The good new is no one was hurt.




CLICK HERE to access a GoFundMe.com account for the impacted families.