"So many have nobody:" Volunteers deliver hot meals, hugs, fellowship to seniors on Easter Sunday


MILWAUKEE -- For some, an Easter meal is tradition, but for others, the holidays can be a lonely time. Thousands of low-income seniors on Sunday, April 16th were grateful for the kindness of others.

"They're making somebody's day much brighter," Kristin Yunker, volunteer said.

Sometimes all it takes to make someone's day is some hot food and a hug from someone who cares.

"It's all about giving back, isn't it?" Yunker said.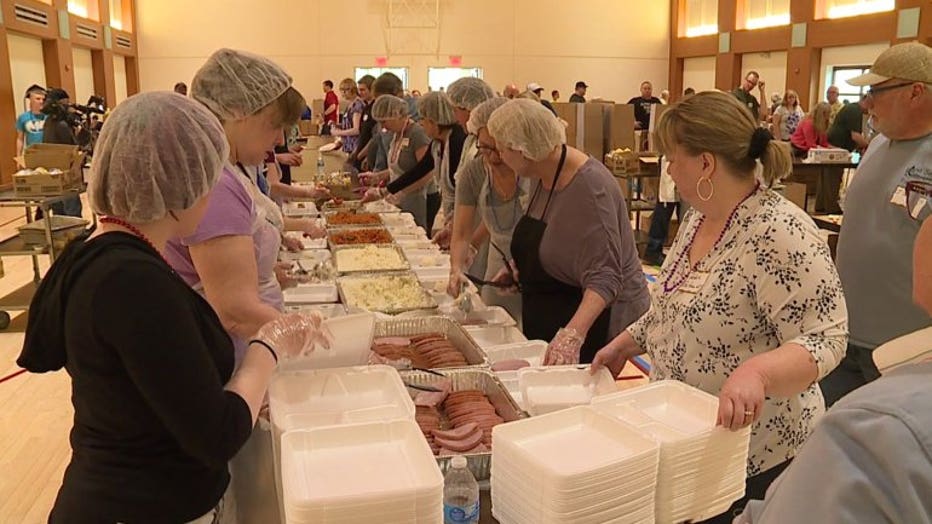 That was the purpose behind an effort by the Milwaukee non-profit Community Projects for Seniors.

"We round up usually around 20 of our friends and family and we pack the dessert," Yunker said.

Volunteers spent time preparing and packing more than 4,000 hot meals, and they were delivered to seniors on Easter Sunday.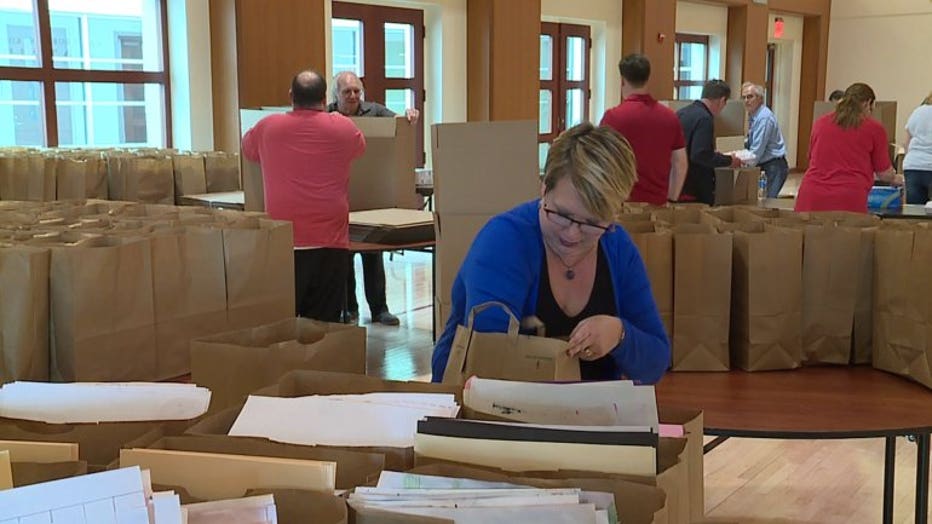 "Now that they are alone, maybe they lost their spouse, they can always look forward to one of our caring volunteers who brings not only a hot meal, but a smile and a hug," Colleen Hansen, office manager for Community Projects for Seniors said.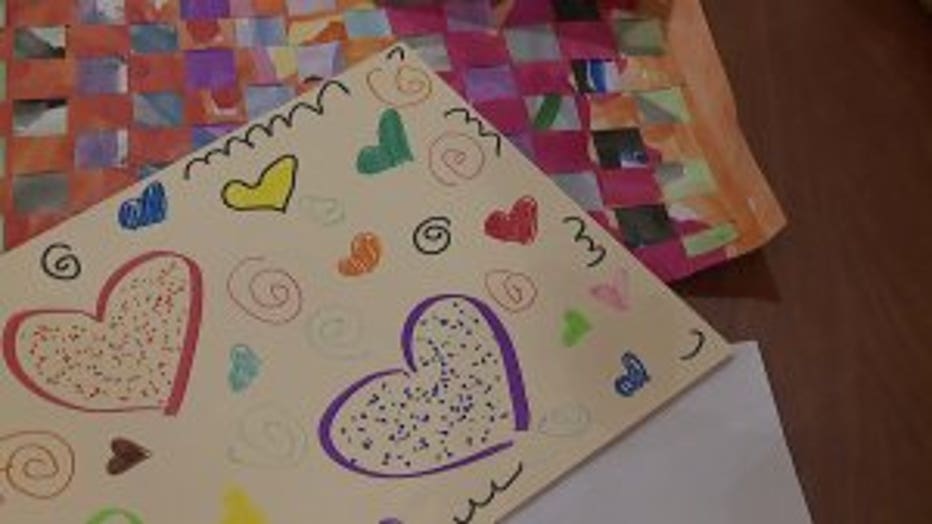 People were busy in the kitchen beginning at 5:00 a.m. Sunday, preparing the food so volunteers could put the meals together very easily, but for the founder of the organization Community Projects for Seniors, Easter Sunday was less about the actual food and more about preventing loneliness.

"So many people have nobody in their lives, and my grandfather unfortunately took his own life back in 1984, so I looked at it as we had such a loving family, and I look at it as he was very depressed and nobody really knew it," Jeffery Hansen, founder and executive director of Community Projects for Seniors said.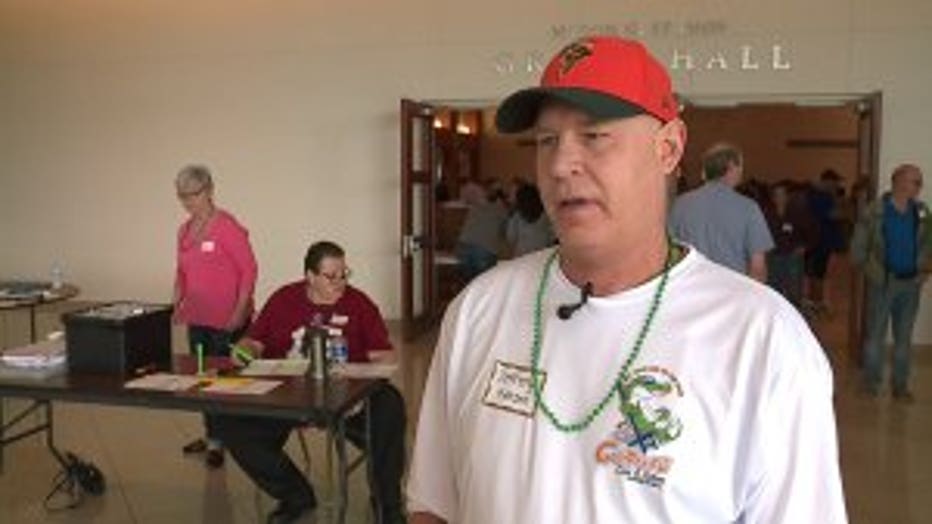 Hansen said his organization is his way of honoring his grandfather's memory. They deliver meals on Thanksgiving and Christmas as well.

The more than 400 volunteers said doing this has become "tradition," and they call it a rewarding way to spend a holiday.

The seniors receiving food through this program sign up in advance.

Community Projects for Seniors serves seniors and those with disabilities over the age of 50 in counties across SE Wisconsin.