Snowfall leads to multiple crashes across southeastern Wisconsin
RACINE COUNTY -- Due to the weather, there were crashes and disabled vehicles across southeastern Wisconsin on Monday morning, April 16th.

Below are some pictures from northbound I-94 near Highway 20 in Racine County.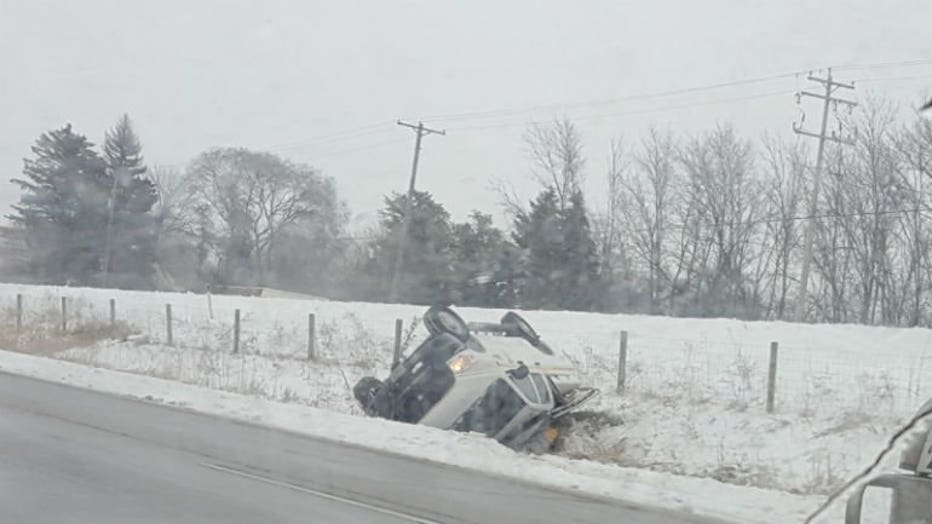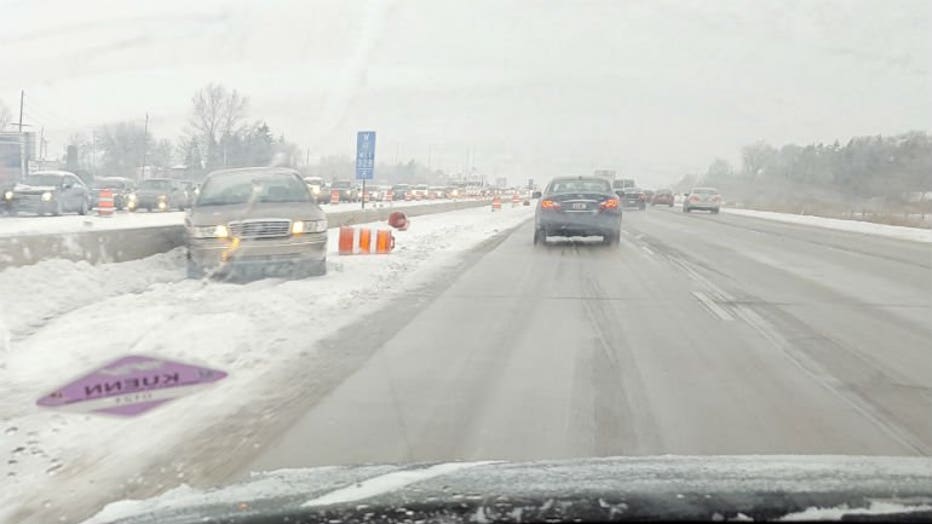 Rollover crash in Racine Co.


You can also keep an eye on the traffic throughout southeast Wisconsin with our interactive traffic map.