"Snow is my deal:" FOX6 finds retired DPW director cleaning up 3-4 inches in Oostburg


SHEBOYGAN COUNTY -- Either you love it or hate. There really is no in between when it comes to  snow. That is, unless snow is your business.

When it comes to snow cleanup, Dwayne LeBreck is still the boss.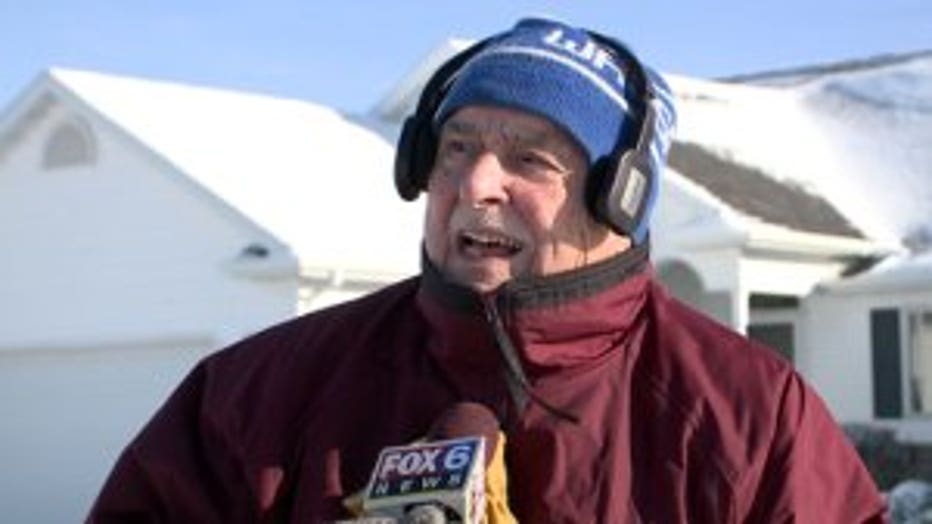 "Snow is my deal. I understand all that goes on with snow," said LeBreck.

More than two decades after retiring as the DPW director -- the now 84-year-old can clear a street like nobody's business.

"I'm a bug about keeping my car clean, so I have to keep my driveway clean," said LeBreck.

But just down the road, some of his Oostburg neighbors only put up with snow because it is their business.

"Yup, we're ready for spring," said Todd Daane.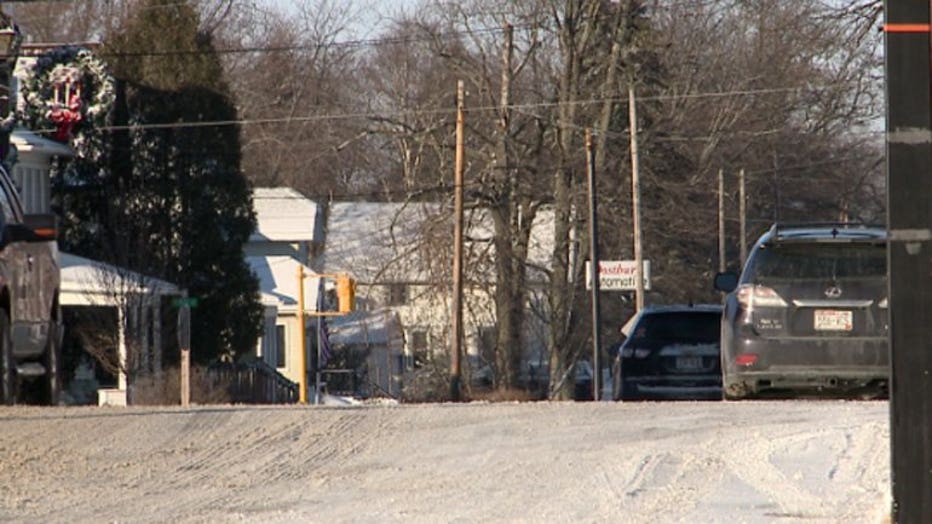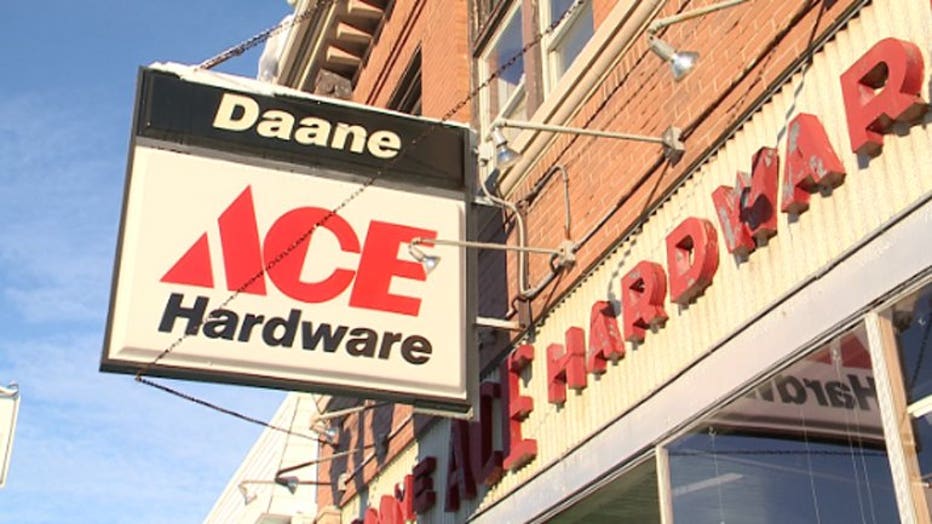 Daane's Hardware has it all: shovels, salt, even sleds.

"We like to keep everything so they can stay right here. They don't have to go to Sheboygan," said Daane.

Personally, Daane said he'd settle for selling the fake white stuff.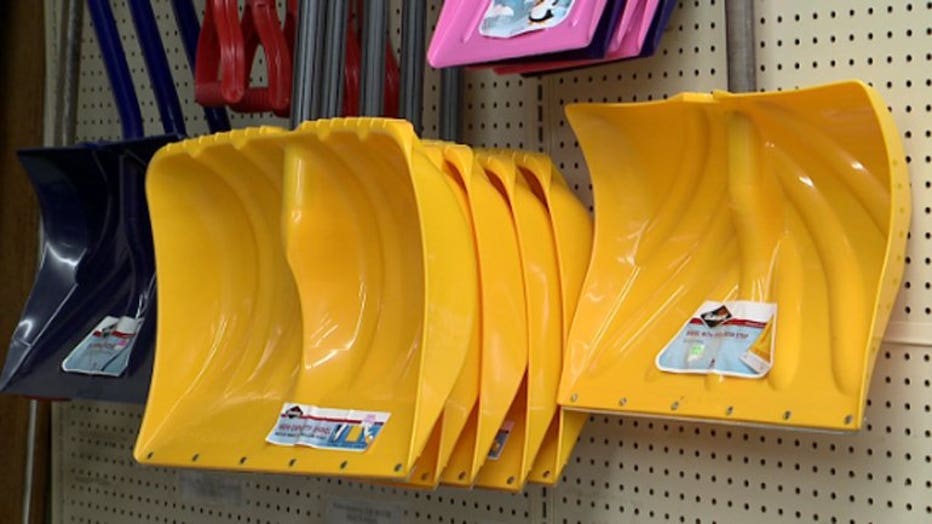 Daane's next door neighbor, Oostburg insurance agent Dennis Flipse, feels the same.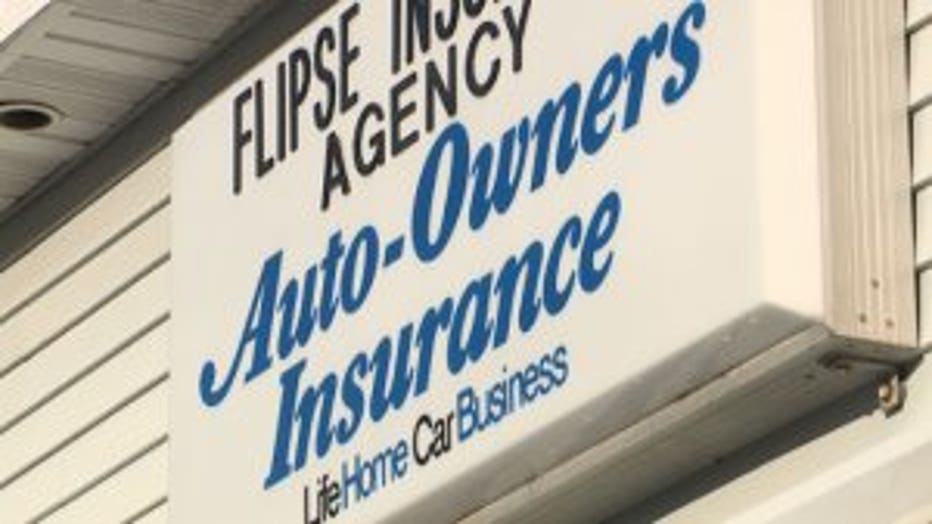 "Personally, I can't wait to retire and get out of here," said Flipse.

Back on the edge of town, winter is wonderful.

"People would say to me 'why don't you go to Florida?' No, I don't mind winter. The cold doesn't bother me at all," said LeBreck.

An appreciation that, on LeBrek's street, apparently comes with retirement and age.

This storm hit Sheboygan hard -- dropping between three and four inches of snow. And there's bad news for folks who don't like winter: The astronomical season doesn't officially begin until December 21st.