Slenderman stabbing: Court reviews jury questionnaire in case against Anissa Weier, Morgan Geyser


WAUKESHA -- There was a bit of housekeeping in the Slenderman stabbing case in Waukesha County on Thursday, June 8th. A Waukesha County judge reviewed the jury questionnaires that will be used in the cases against Anissa Weier and Morgan Geyser.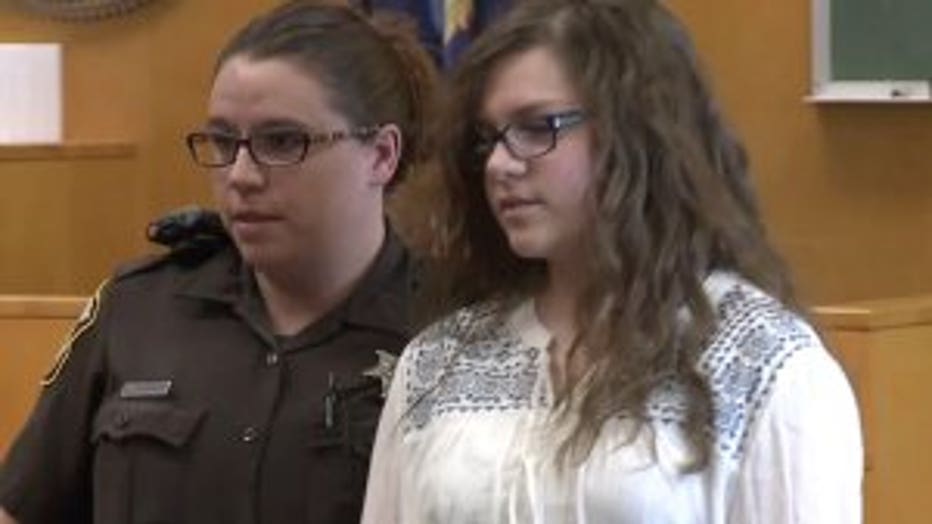 This case stems from May 2014, when Weier and Geyser, then-12-year-old girls, allegedly stabbed their friend 19 times to please the internet horror character Slenderman. Both girls are 15 years old now.

The attorneys for both girls and the prosecutors were asked to come up with questions to be mailed to potential jurors prior to their trials. This is intended to speed up the jury selection process.

Weier appeared in court for her hearing at 1:30 p.m. Geyser appeared via video conferencing an hour later. Both are charged with attempted first degree intentional homicide.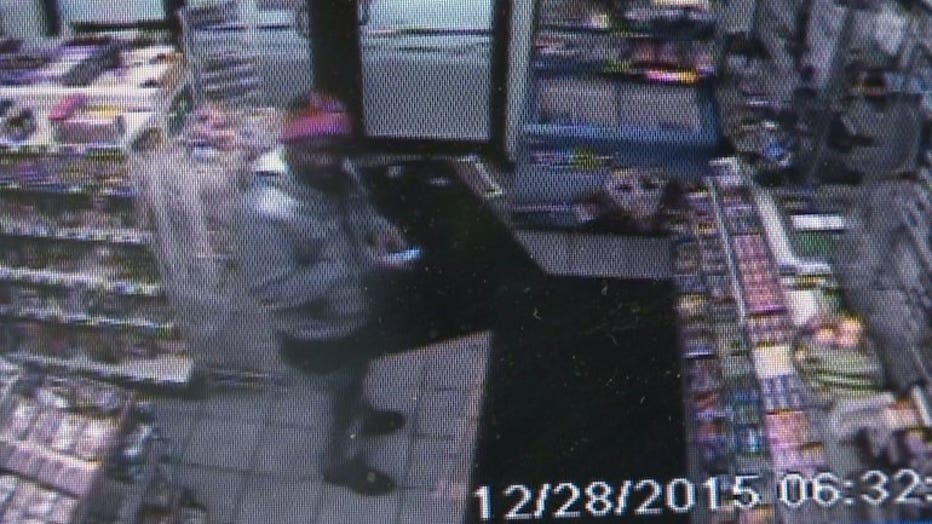 All parties went over questions each side as come up with. The questions must be agreed upon before they are sent to potential jurors.

Also in court Thursday, the defense requested parental contact for Weier. The court granted that request -- and ordered that Weier have contact with her parents after the hearing.

Weier is scheduled to go on trial on September 11th. Geyser's trial is set to begin on October 16th.