Slenderman stabbing case: Psychiatric reports filed on Morgan Geyser, Anissa Weier


WAUKESHA COUNTY -- Will two Waukesha County girls accused of stabbing a sixth grade classmate be ultimately judged mentally ill? That's only one question -- as the groundwork is being laid out in the so-called Slenderman trial.

This complex case stems from May 2014 when the then-12-year-old girls allegedly stabbed their friend 19 times to please the internet horror character Slenderman.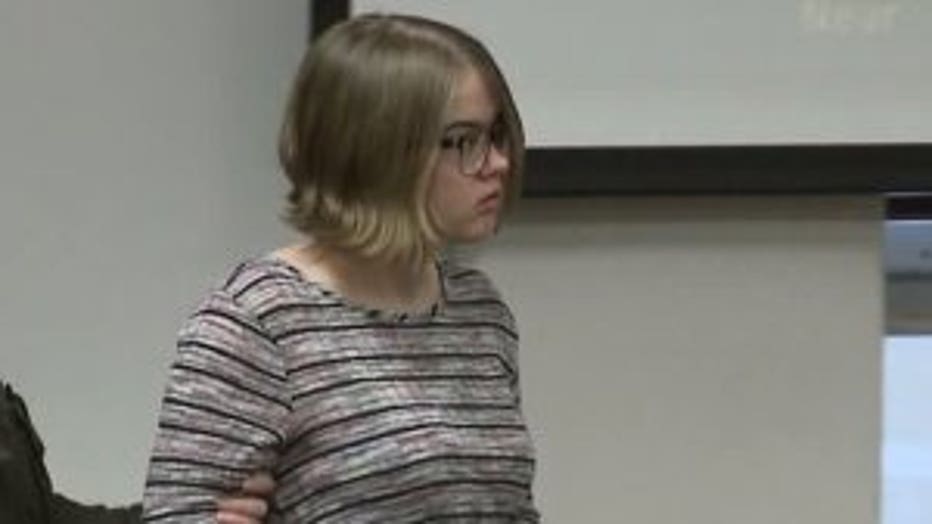 Both girls, now 15 years old, appeared before a judge in Waukesha County on Friday, November 11th -- Geyser appeared in person, Weier by video conference. Both have been examined by psychiatrists.

In court, the lawyers for the girls filed psychiatric reports which are sealed to the public at this time.

Geyser previously has been diagnosed with early onset schizophrenia -- and is pleading not guilty by reason of mental illness.




Weier's attorneys say she took has mental health concerns.

"It's hard to grasp. It's two-and-a-half years down the road -- and to watch her getting taller and growing up and talking about her schoolwork things like that and thinking about what the court process is," said Maura McMahon, Weier's lawyer.

Attorneys are asking the judge to throw out the video confessions and other statements the girls made to police without attorneys.

As for Morgan Geyser, her attorney says she is responding well to medication and treatment.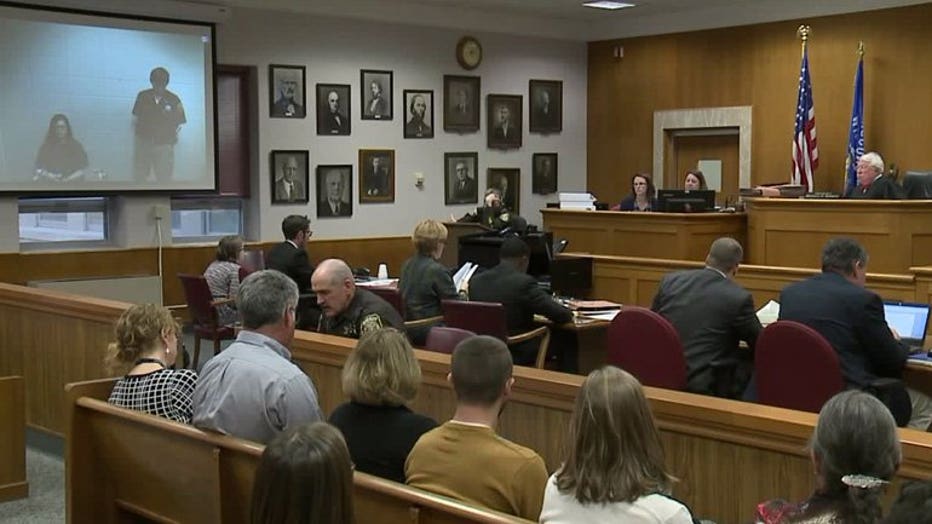 "We've got  really good clinical evidence in this case of how her functioning was in the days right after this event. The doctors who saw her literally day one, day two, that quick in time. So they're going to be the ones who have to communicate to the jury what she was like and what the functioning was then," said Anthony Cotton, Geyser's lawyer.

Geyser's attorney is asking for a change of venue to try the case away from the center of all the publicity. Weier wants a jury from another county brought to Waukesha for her trial.

Right now, there are a few more court dates set to hammer out issues before each girl can go to trial. That judge estimates that won't be before spring 2017.