Skull found in church flower pot
DETROIT -- It was a gruesome discovery after a human skull was found inside a flower pot at the front door of a church in Detroit.

Church members found the skull following services on Sunday, Dec. 2 at the Greater Marion Chapel Missionary Baptist Church.

Reverend Joseph Blankenship says at first everyone thought it was a leftover Halloween decoration.

Detroit police came out and found the skull, which they saw was missing a lower jaw.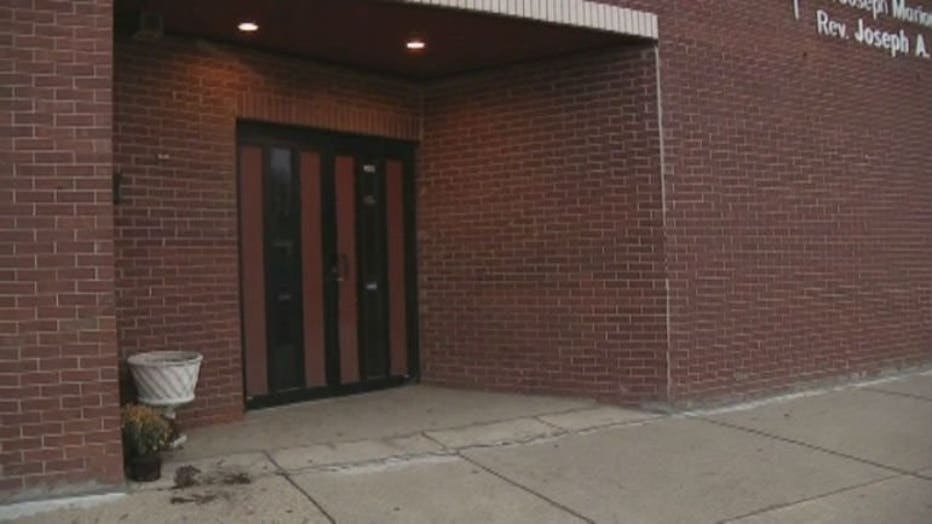 "I never, ever in my years here in Michigan heard of a skull being found anywhere near a church, or especially in a flower pot," Blankenship said.

Surveillance cameras from a nearby Dollar Store didn't capture video of the suspect because the camera pointing toward the church was not working at the time of the incident.

"It's not disturbing simply because the fact that I know the time that we are living in," Blankenship said.

The Wayne County Medical Examiner's Office is working to identify the remains and try and determine a cause of death.