'Simpler way of living:' Husband, wife leave jobs as electrician, nurse to start alpaca farm in Dousman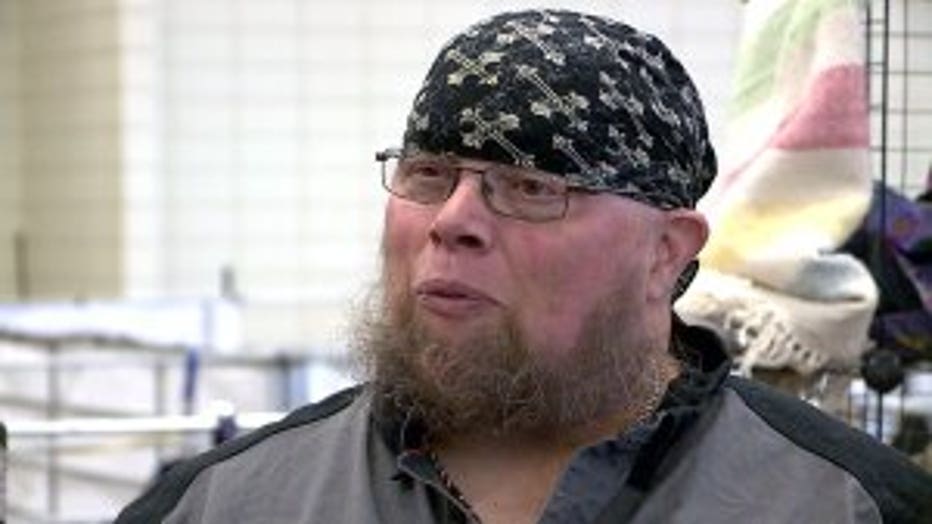 WEST BEND -- Life can be stressful, and one couple made a switch when it became too much -- making a big career change for a simpler life.

"A bad day, and my wife came home and said, 'I'm sick of dealing with people. I'd love to go off the grid,'" said Marcus Skildum.

Marcus Skildum said work was getting to him and his wife, Stacey -- Marcus an industrial electrician and Stacey a registered nurse.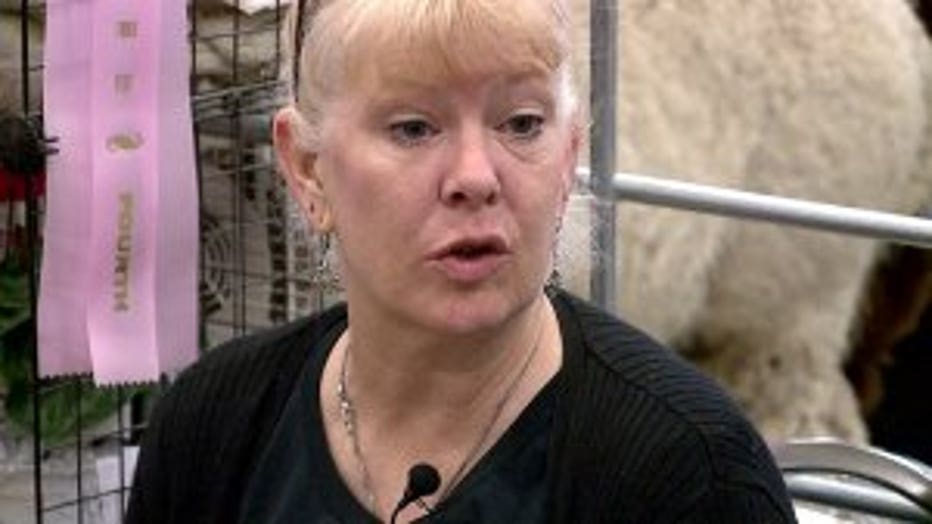 "Both on call 24 hours a day, seven days a week, putting in 10 to 12 hours a day," said Marcus Skildum.

They opted to leave their old jobs for something new -- becoming alpaca farmers.

"It's more of a going back to a simpler way, a simpler way of living," said Stacey Skildum.

That was three years ago -- and today, life is slower and that's great.

"The mantra on the farm is 'teamwork makes the dream work,'" said Stacey Skildum.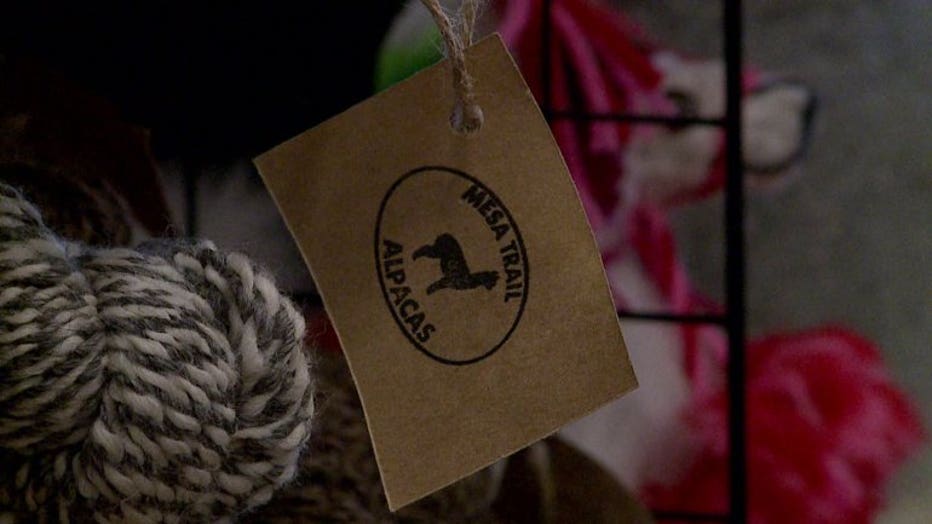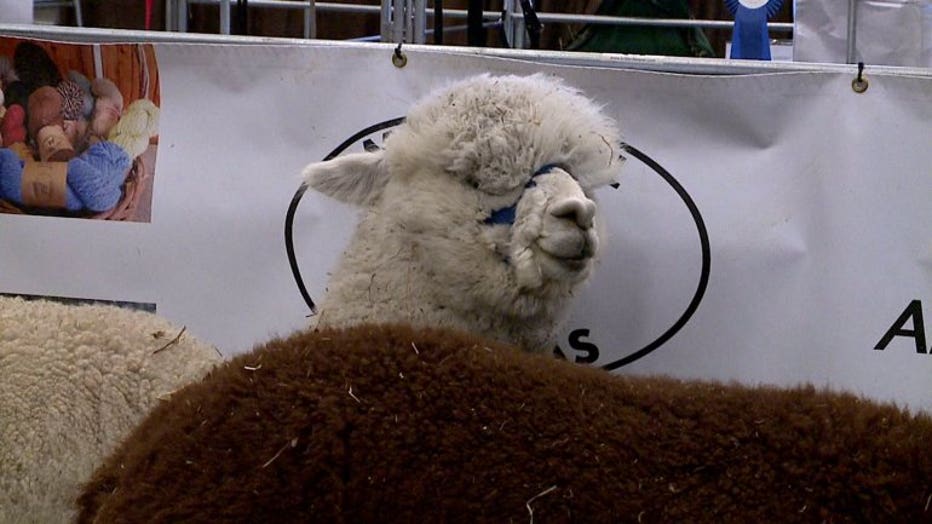 At the Wisconsin Alpaca and Fiber Fest in West Bend on April 28 and 29, the two sold handmade products from their farm, Mesa Trail Alpacas -- spools of yarn, clothing and even pillows.

"Those problems rely on us. You have a little more control over your destiny," said Marcus Skildum.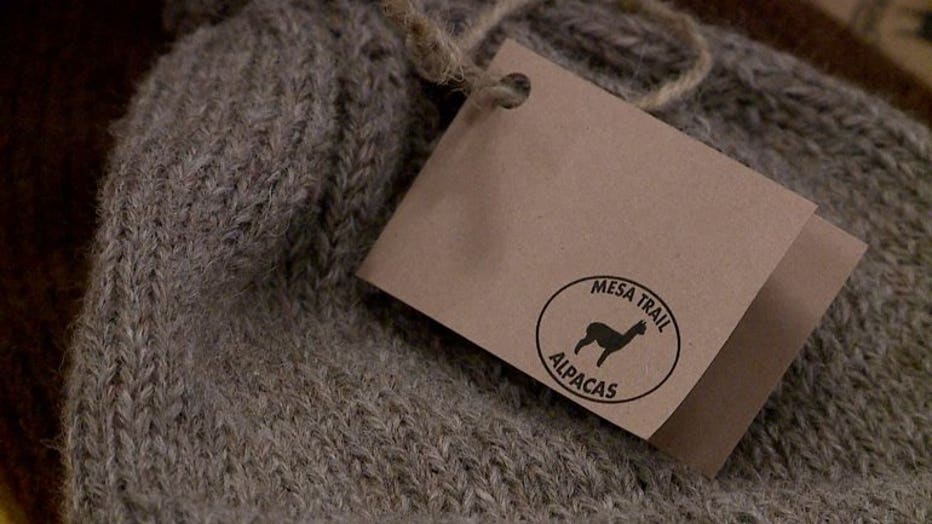 "Doing what we were doing, financially we'd probably be a lot better off than what we are now, but we made the trade -- stress for money," said Stacey Skildum.