Should you hire a contractor or a handyman? The questions to ask before you do


WATERFORD -- There are a lot of good handymen out there. It's also fairly easy to slap a sign on your truck and call yourself one. So how do you know if the person you're hiring will do the job properly? It's something a Waterford woman wishes she would have considered before hiring someone to fix her doors.

Phyllis Weinborn showed FOX6's Contact 6 the gaps in her screen door she had installed by Dan Sheehan, also know as Dan the Handyman.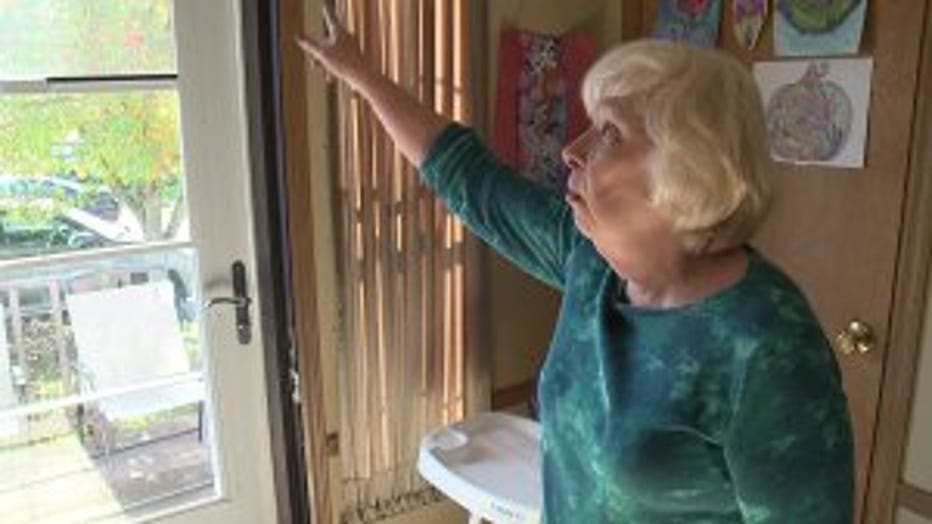 Phyllis Weinborn shows FOX6's Contact the issues with a door installed by Dan Sheehan.


"If you're gonna be a professional, act professional," Weinborn said.

Weinborn said she paid Sheehan about $1,800 in March for the installation of two screen doors and one inside door.

"There was an inch gap all the way across the top," Weinborn said.

The inside door has since been repaired, but Weinborn said it was too short and its lock was installed upside down.

"I wouldn't have Dan come back and touch anything around here again," Weinborn said.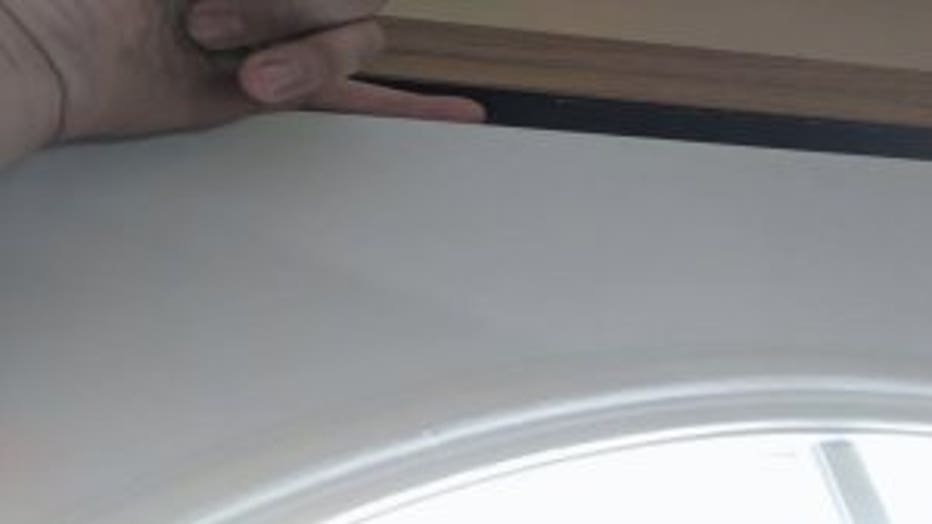 Weinborn said she met Sheehan at Home Depot where he overheard an employee tell her they don't install doors at manufactured homes.

"He just raised his hand and said, 'oh, but I do! I do!'" Weinborn said.

Looking back, Weinborn said there were red flags.

"There were no invoices ever given. No written quotes," Weinborn said.

Sheehan would only speak to Contact 6 by phone about the issue.

"If I would do a written contract for every job I went to… I would spend half the day writing out contracts," Sheehan told Contact 6. "I do thousands of jobs a year and it's not like you can get every one just perfect."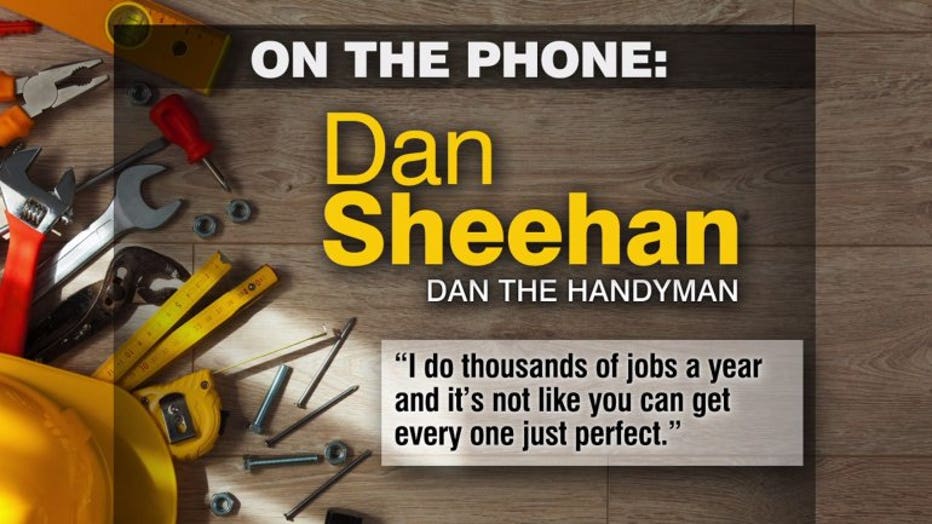 Sheehan said what Weinborn needed was a special order door, but got a slab door instead to save money.

"There was a little gap on top of it and that was it," Sheehan said.

However, Weinborn isn't the only one taking issue with the quality of Sheehan's work.

Scott Cline of J&B Construction inspected a roof that Sheehan installed in Muskego.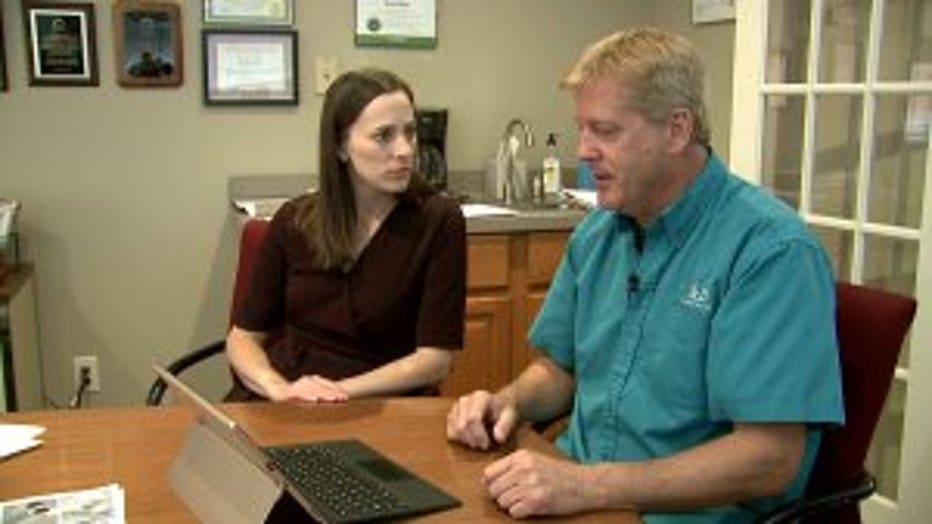 Contact 6's Jenna Sachs discusses a roof job done by Dan Sheehan with Scott Cline of J&B Construction. Cline inspected the roof and says it was not done well.


"There were so many things that were done poorly," Cline recalled. "This is about as bad a roof as I've seen, as far as installation practices go."

As a result of the poor work, a sale of the house fell through.

Sheehan said he hired subcontractors for the roof job and won't use them again.

"I felt bad and I reimbursed them," Sheehan said. "Just inexperienced guys working on the roof."

Tom Mainville of NARI and Storyhill Renovations says when hiring a contractor, it's important to do your research first.

"If they have references, check them," Mainville recommended.

In addition, be sure to ask if they have a general contractor's license, liability insurance and if there will be a contract that includes payment terms, materials and the length of the project.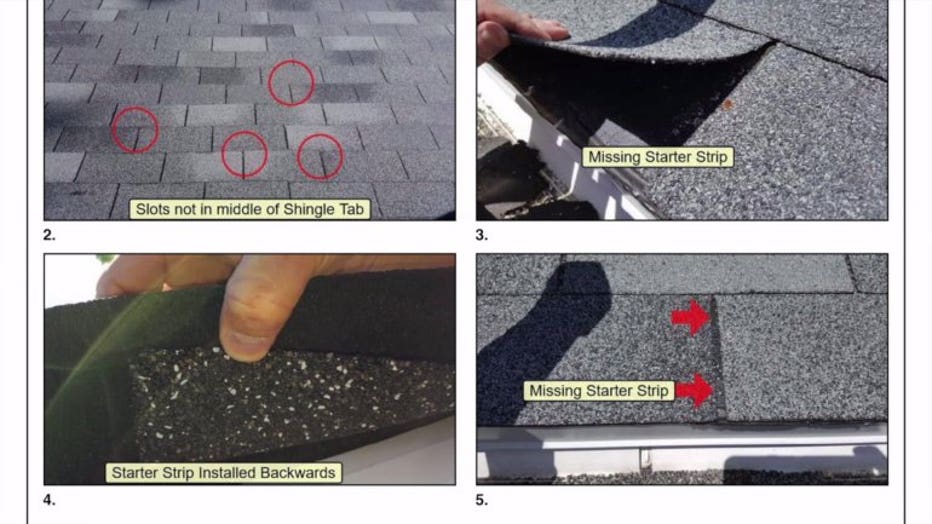 "When you have smaller repair stuff, I think it's great to hire a handyman and especially a handyman that maybe you've been referred to," Mainville said.

The advantage of hiring a handyman over a contractor is the cost, but Mainville says a handyman's job should be small and only last a couple of days.

"Maybe some interior doors or trim, drywall patching, maybe some exterior siding patching, window insert replacements," Mainville said.

As for Weinborn, Chad Franks of Handy 911 stepped in.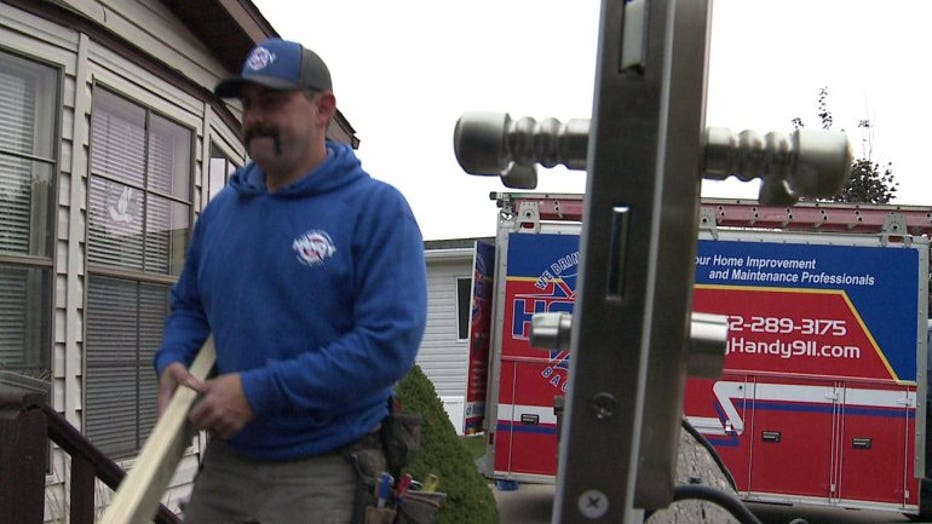 Chad Franks of Handy 911 helped out Phyllis Weinborn. He installed a new door for free after hearing about the problems she had with Dan Sheehan.


"I saw she was pretty distraught," Franks said. "My assessment is that it was poor workmanship."

He heard about Weinborn's poorly installed doors and replaced them for free.

"It was really about doing the right thing and righting a wrong even though I didn't do the wrong," Franks said.

Contact 6 checked Sheehan's license with the state. It's expired. Sheehan told Contact 6 that most of his customers are satisfied with his work and that mainly he works for property management companies. Additionally, Sheehan told Contact 6 he is an honest person who takes pride in his work. He disagrees with some of Weinborn's claims about the quality of the job. At the same time, he acknowledged the job was bad and below his usual standards.

Contact 6 asked Sheehan to provide references for his work to follow up on, but he didn't send any.