Shorewood students walk out of class to call for 'stronger gun reform laws'


SHOREWOOD -- Shorewood Intermediate School students on Wednesday, May 2 stepped out of class to hold a rally on the front lawn of their school.

They then marched past U.S. Senator Ron Johnson's office, before meeting with Congresswoman Gwen Moore.

They spoke about the number of changes they'd like to see after the shooting at Marjory Stoneman Douglas High School in Parkland, Florida that left 17 dead on Valentine's Day.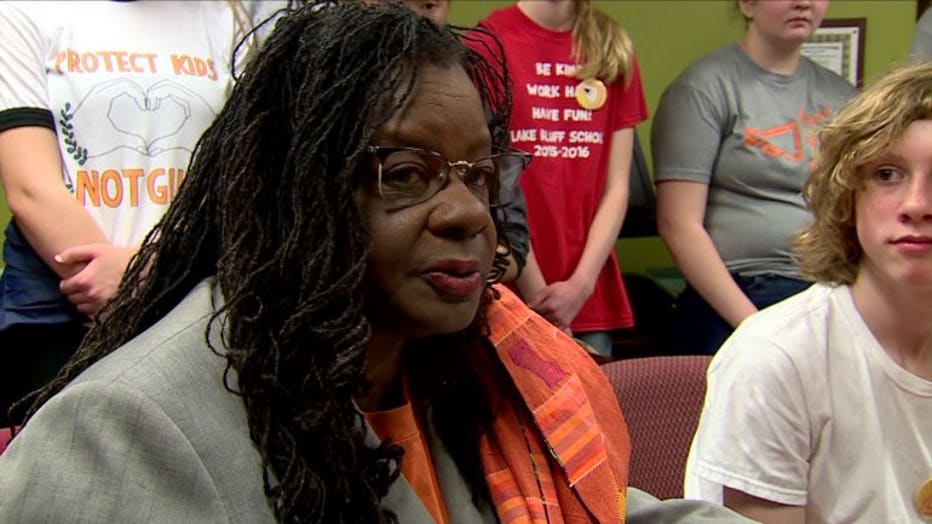 "We want to continue to enforce stronger gun reform laws such as banning assault rifles, banning bump stocks and accessories that turn semi automatic weapons into automatic weapons. and we thought instead of just protesting against politicians we wanted to find a way to work together with politicians," said Jamie Puppe, student.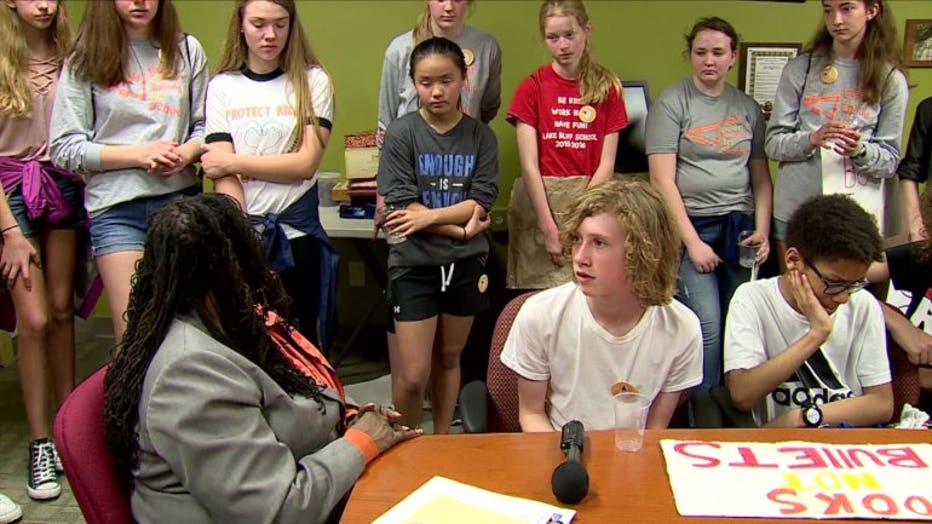 Students said they're not going to stop organizing walkouts and marches until they see change.