Shops of Grand Ave. sold at auction for $16.5 million, but who's the winning bidder?


MILWAUKEE (WITI) -- An auction intended to find a buyer for the Shops of Grand Avenue closed around 2:30 p.m. on Thursday, October 23rd with a high bid of $16.5 million. That's according to Auction.com, the host of the online auction.

The bidding started just shy of $5 million on Tuesday. As of Thursday morning, the bidding had reached more than $10 million. But towards the end of the auction, there was a fierce bidding battle -- with the price going up in $100,000 increments. That led to the final $16.5 million price.

Auction.com did not show the names or screen names of the bidders involved in the process. However, FOX6 News spoke with the president of the local group interested in buying the mall -- WAM DC LLC. He confirms the group did not win the bid for the mall. He told FOX6 News WAM DC LLC was in the auction until the very end -- but the bidding went over what they were willing to spend. The group was hoping to revitalize the mall -- and now hope whichever group did buy it has similar goals.

CLICK HERE to learn more about the Shops of Grand Avenue auction from the Milwaukee Business Journal.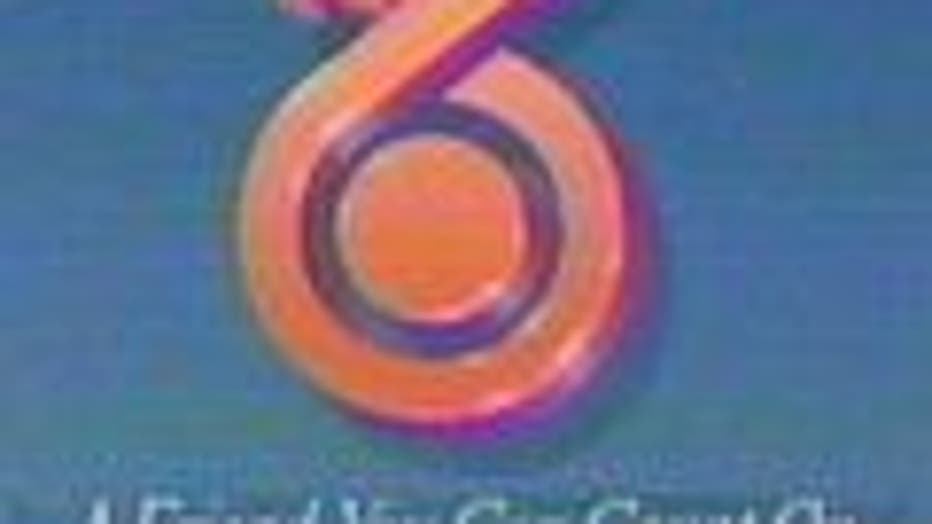 In the meantime, we at FOX6 News went deep into the archives and dug up two stories from the day the then-Grand Avenue Mall opened in Milwaukee. Below are two stories we featured on that day -- from TV-6 reporters Roseann St. Aubin and John Drilling. Enjoy a journey in the way-back machine!




Related links: