Shoppers out in full force as clock to Christmas winds down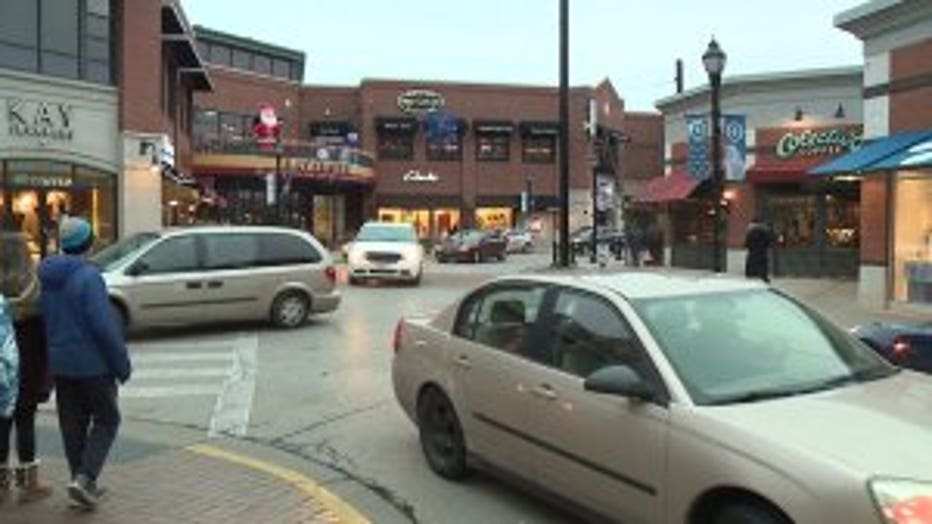 GLENDALE -- It's a race against the clock. Shoppers filled stores all day long on Saturday, Dec. 22 with just two days left to score the perfect gift.

"Kind of expected it. I didn't know it was going to be as it was when I got here," said Will Perry, shopping at Bayshore Town Center.

A crowd of last-minute shoppers pounded the pavement on Saturday. Many were on a mission to buy the perfect gift.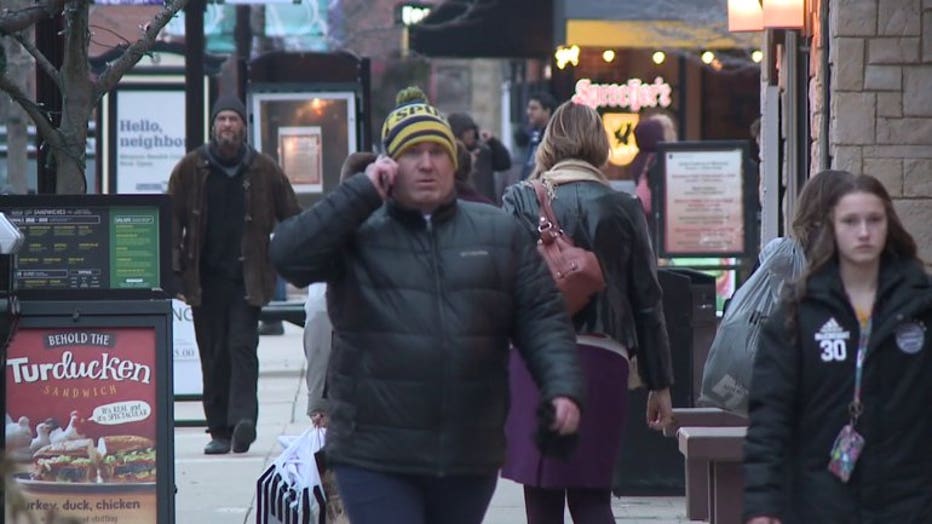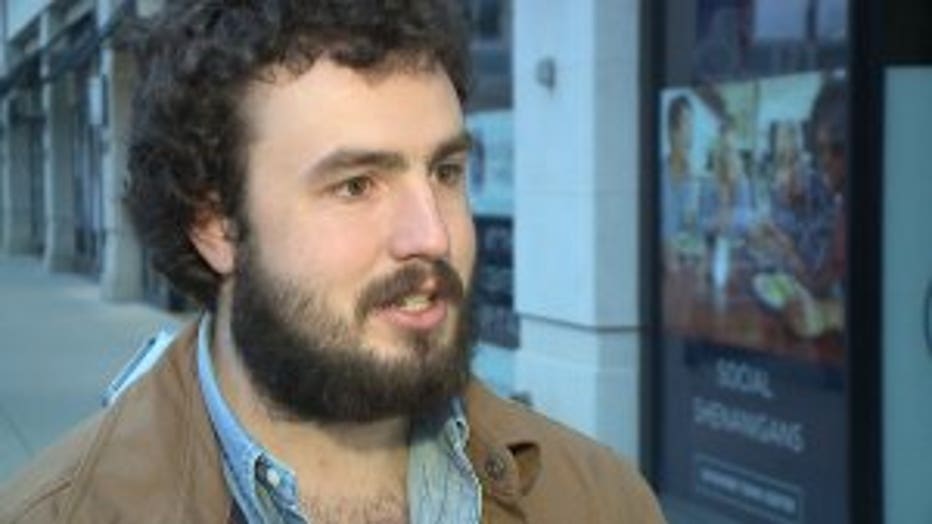 "I came to get something for my sister for Christmas, and treat myself to a couple of gifts," said Perry.

Like Will Perry, most shoppers had a plan.

"I knew the stores I wanted to go to. I talked to a couple of different people who had different ideas," said Malcolm Michiles, who was dressed festive for the holidays.

Malcolm Michiles brightened any shopping frustrations with a festive beard.

"The kids just smile and laugh. It's fun," said Michiles.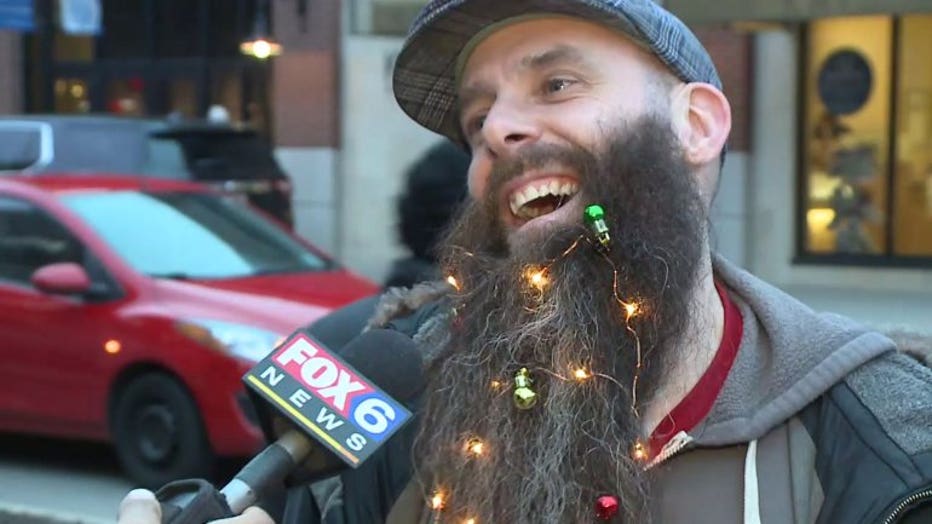 At Mayfair Mall, stores are celebrating a stellar season.

"It's been really smooth. We're seeing great reports from a mix of all the retailers," said Chris Jaeger, shopper.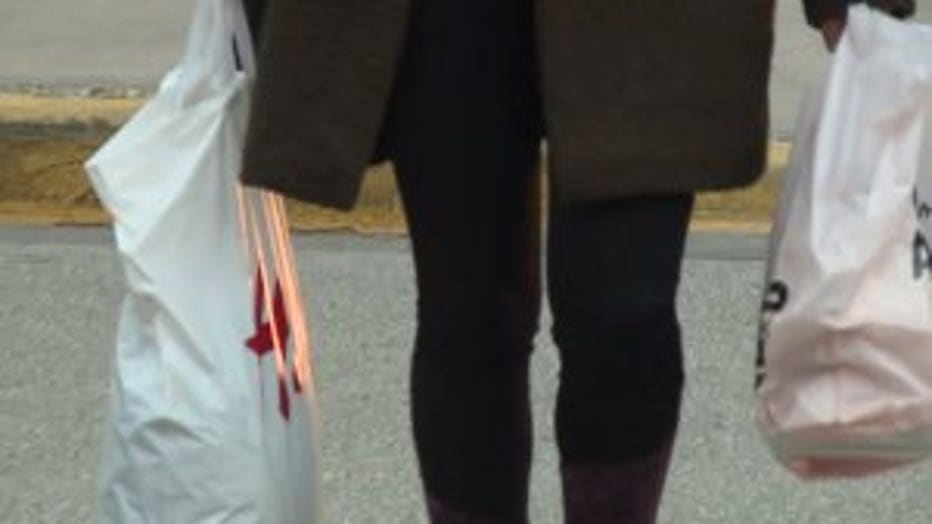 This weekend is nearly as busy as Black Friday.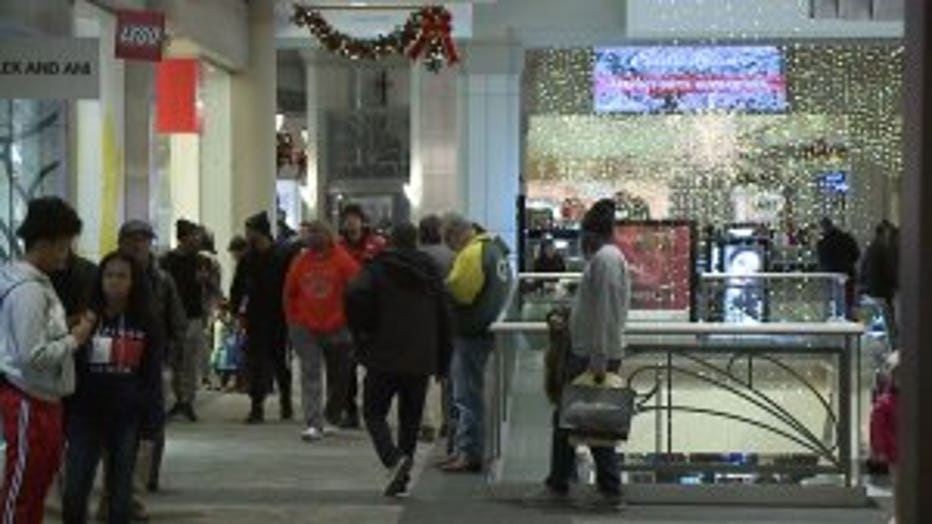 Taylor McGee says it is hard to not notice the lines and increased volume.

"I guess I was not the only one who thought that you can do shopping last minute and no one else would be shopping. I assumed everyone had their stuff done," said McGee.

The busy shopping weekend is not over. Crowds are expected back on Sunday, Dec. 23.