Sheboygan officers punched, bitten while trying to arrest woman with no prior record


SHEBOYGAN -- She seemed unstoppable. That's how a Sheboygan police officer described an arrest that turned violent. Two Sheboygan police officers ended up in the hospital after a Taser didn't even seem to work!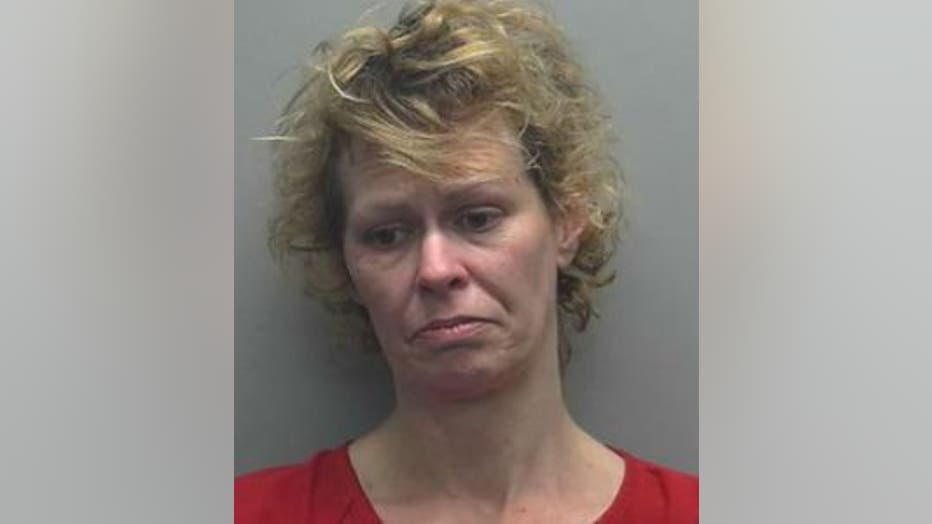 Heather Ahles of Sheboygan has no previous criminal record, but the 41-year-old woman is accused of sending two police officers to the hospital. She is now facing two counts of battery or threat to a judge, prosecutor, or law enforcement officer.

"She has a large goose egg, scrapes on her knees, and a large chunk of her hair is missing," Samantha Bastil, prosecutor said of injuries suffered by Sheboygan Police Officer Trisha Saeger.

Saeger was first called out to Ahles' home last Friday, January 29th for a welfare check. She was told to leave.

Two hours later, Ahles' vehicle was seen swerving near an elementary school.

"People were calling in concerned about this," Bastil said.

When Saeger returned to the home for an OWI investigation, Bastil says Ahles was seen trying to cover up her vehicle with a tarp.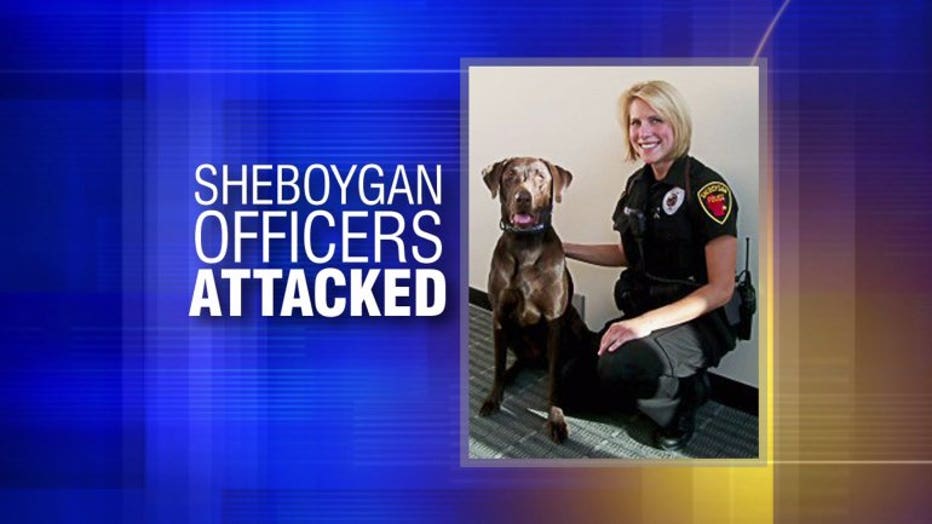 Sheboygan Police Officer Trisha Saeger


"She`s trying to run into the house, so Officer Saeger is trying to stop her. She`s trying to stop her, believing she`s under the influence of something," Bastil said.

A routine arrest quickly turned into anything but.

"She was punched an estimated 10 times," Bastil said.

Alistar Faul, a neighbor, returned home just after backup arrived.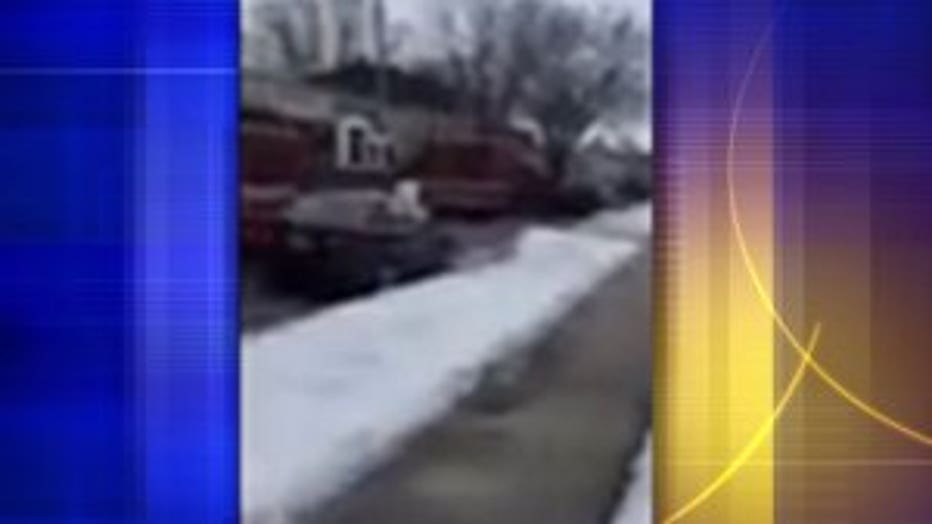 Two Sheboygan police officers hurt while trying to arrest Heather Ahles


He listened as a Taser was used on Ahles. It didn't work.

Prosecutor say Ahles injured another officer.

"He said 'we got another officer who got bit,'" Bastil said.

Now in custody, the reason behind this alleged outburst of violence remains a mystery.

The officer who was bitten was given antibiotics.

Officer Saeger was also checked out and released.

Both officers have returned to duty.

Ahles is currently in the Sheboygan County Jail. Her bail has been set at $3,000.