Sheboygan man accused of shaking infant, causing bleeding on brain
article


SHEBOYGAN -- A Sheboygan man is charged with physical abuse of his own 6-month-old son. Antonio Chavez, 21, is charged with recklessly causing great bodily harm.

"It could have been worse. We have seen children die as a result of this behavior," said Joel Urmanski, the Sheboygan County district attorney.

According to the criminal complaint, the infant was left in Chavez's care on the afternoon of Wednesday, Oct. 3. Chavez said the child was OK until around 5 p.m. when "he started to cry and was inconsolable." Chavez told police he picked up his son, put him down and walked away for five to 10 minutes "which is what he typically does when he gets frustrated with (the child's) crying."

Chavez told police he gave the infant a bath and put him down for a nap. At one point, the infant vomited -- and Chavez gave him another bath. Chavez told police the child was fussy and would not eat. When the child's mother returned home later that evening, she "found it odd that (the child) had been strapped in his high chair sleeping."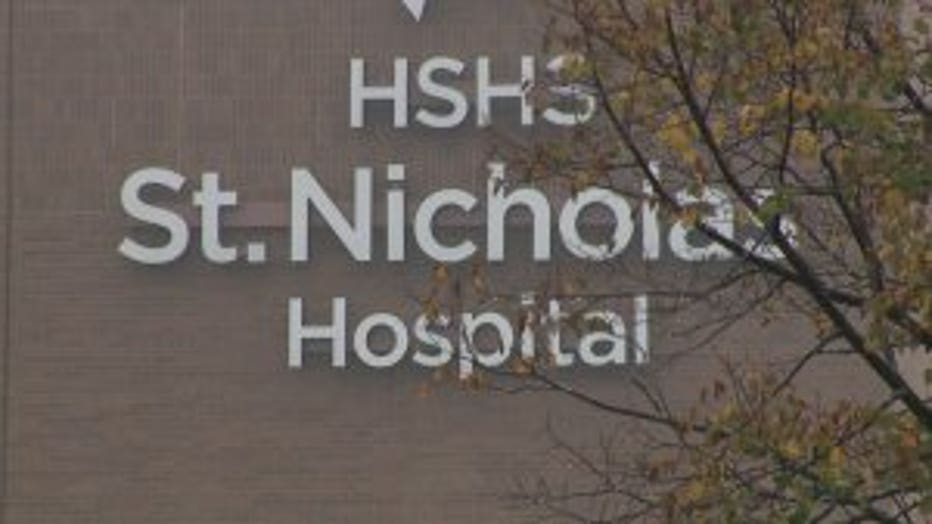 Chavez and the mother took the baby to the hospital to get him checked out. Emergency room officials told the parents they thought he had a virus and to continue monitoring him.

On Oct. 6, the child was irritable and "had a seizure" while in his mother's care. An ambulance took the child to the hospital -- where a CT scan "showed possible bleeding on the brain." The child was transported to Children's Hospital of Wisconsin -- and an MRI confirmed the infant had "bleeding to the front and back of the baby's brain, and also in the baby's spine." A doctor indicated the results were "consistent with what would be abusive head trauma."

When Chavez was questioned about the child's care, he told investigators "he did rock and shake (the child) back and forward, not gently but 'decently fast.'" He told police "it was hard enough that he heard (the child's) cries and voice change almost into gasps as he rocked and shook (the child) without supporting his head." Chavez said he was worried about the baby's crying and "so he rocked and shook him harder than usual to get him to stop crying.

Antonio told police "he might have done this damage." He said he didn't know how to console the baby because at that time "nothing worked."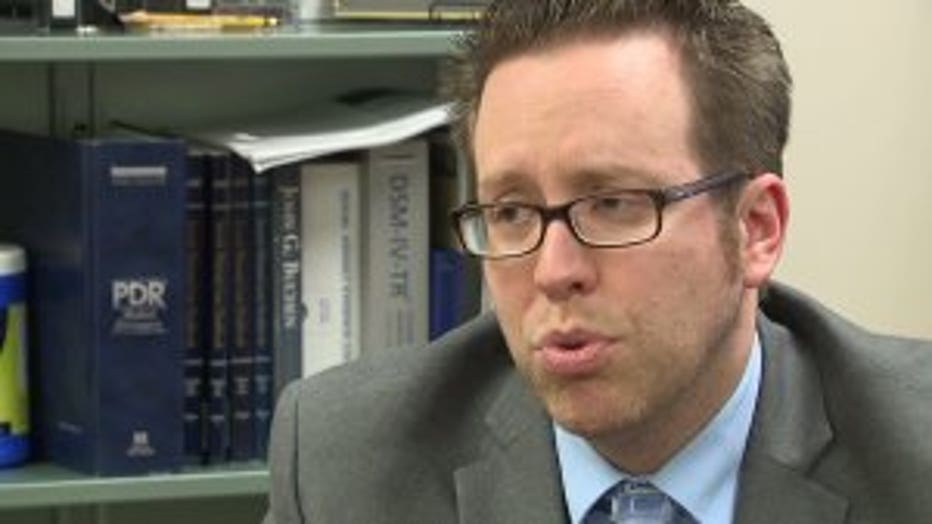 "It's especially disturbing when the person who is alleged to have harmed them is the person they have to look to for their care," said Urmanski.

Chavez made his initial appearance in court on this charge on Tuesday, Oct. 9. He is scheduled to appear for a preliminary hearing on Oct. 17. If convicted, Chavez faces up to 15 years in prison and $50,000 in fines.

Urmanski said this case is one of five in the county involving recklessly causing harm to a child, and one of 28 child abuse cases in 2018.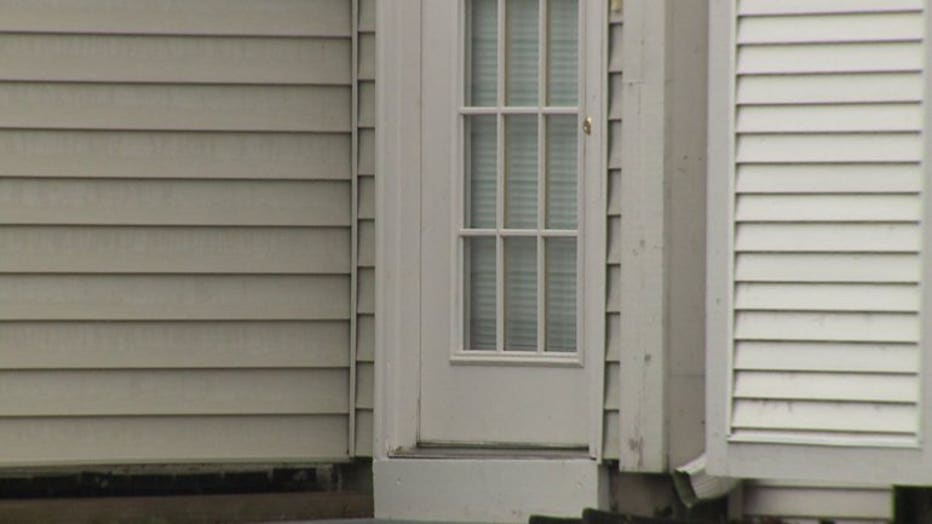 "This is reckless. This is -- should have known better, and the anger, frustration, the whatever it is in that moment that affects parents and caregivers -- and they do things they really regret after... problem is at that point, it's too late. I think people have come to realize that effect alters their brain, alters who they are, alters what they're going to be able to become when they get older," said Urmanski.