Sheboygan Falls man accused of "obituary burglaries"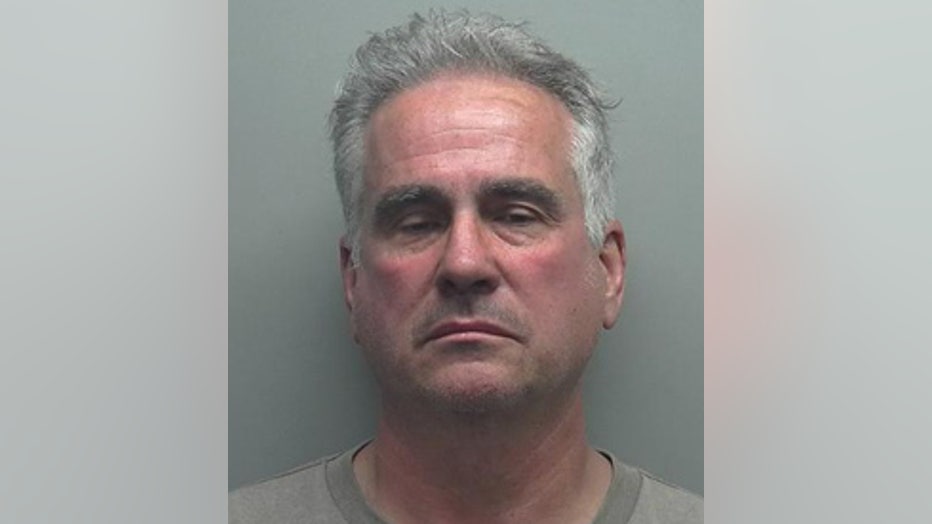 SHEBOYGAN -- The Sheboygan County Sheriff's Department busted a man they have dubbed the "obituary burglar."

62-year-old Dennis Petrie from rural Sheboygan Falls was arrested on Tuesday, March 20th. This, after they say they found literally tons of stolen items in Petrie's large storage building and garage.

"I believe we hauled five van loads, two pick up loads and two U-Haul truckloads of property," said Capt. David Adams of the Sheboygan County Sheriff's Department.

Investigators say much of the property that was recovered was stolen in burglaries that happened while family members were at funerals, made public through obituary listings. Some of the burglaries dated back to 2007.

How did authorities catch Petrie? Deputies say they were called to a Sheboygan Falls home. The owner was out of town on an extended vacation when the house was burglarized the first time. The owner came back to deal with the mess and Tuesday night, saw the burglar allegedly coming back for more. That's when deputies nabbed him. But there was more inside Petrie's truck.

"When they opened the pick up truck they found a loaded .357 in the driver's area of the truck, a rifle and ultimately an AR-15 assault rifle under a tree in the yard," said Capt. Adams.

Investigators want to know more. They believe some people bought from Petrie on Craigslist, -- and there may be other storage buildings full of stuff.

Petrie is expected to be charged with burglary while armed, among other things.

Officials with the Sheboygan County Sheriff's Department say it'll take weeks to go through everything that was hauled from Petrie's storage building. After that, they'll invite victims to come to identify their stolen items.