"Shear" genius: Students respond to principal's challenge, get reward for being a "cut above"


RACINE -- Students' test scores are an important part of a school's success. And there is one school in Racine that's a "cut above" the rest.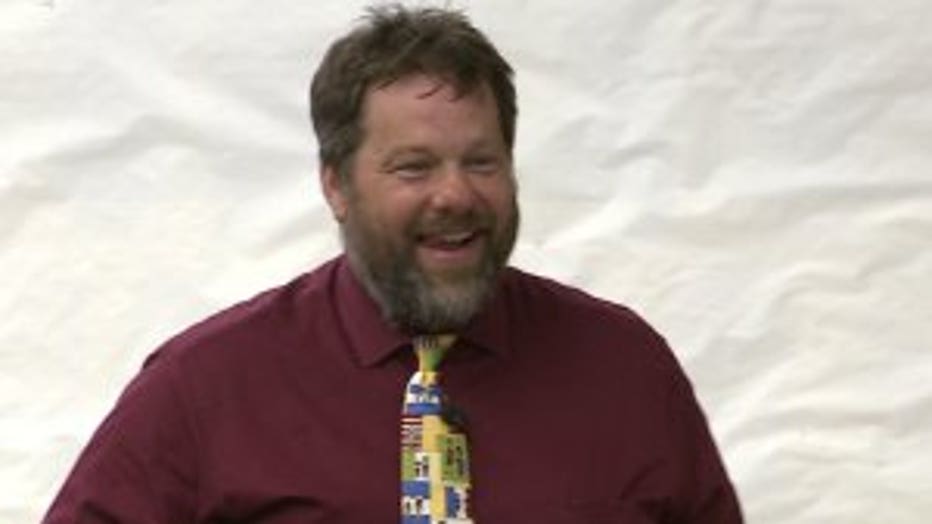 Giese Elementary School Principal Thomas Hyland


Giese Elementary School Principal Thomas Hyland is sending the students off for summer break in a unique way.

"I made you a challenge," Hyland said. "We're going to start with the beard first and then one strip down the middle and then they're going to go to town."

Hyland says the bet was "shear" genius. He told the students if they improved their test scores from the fall to the spring, he would shave his head and beard.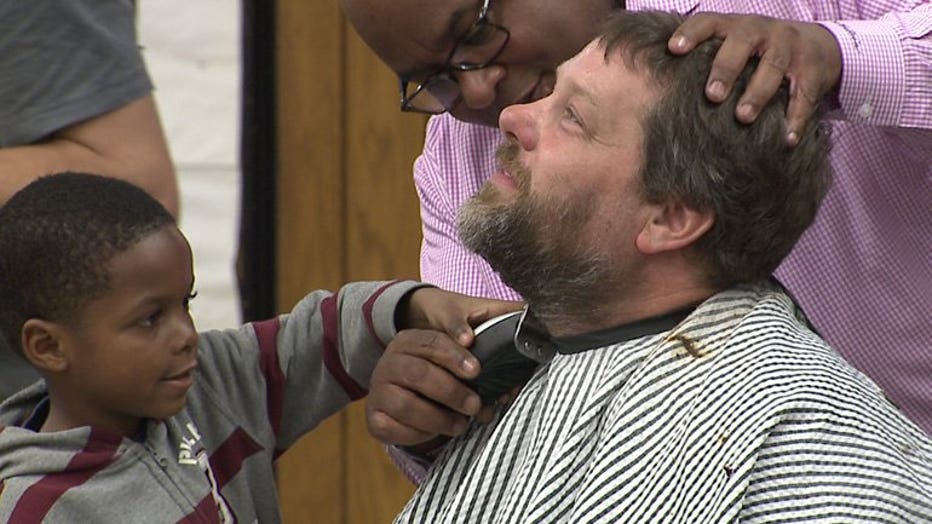 Giese Elementary School Principal Thomas Hyland


"This was just another way to reward them for doing their hard work," Hyland said. "And guess what, We did it! Nice job!"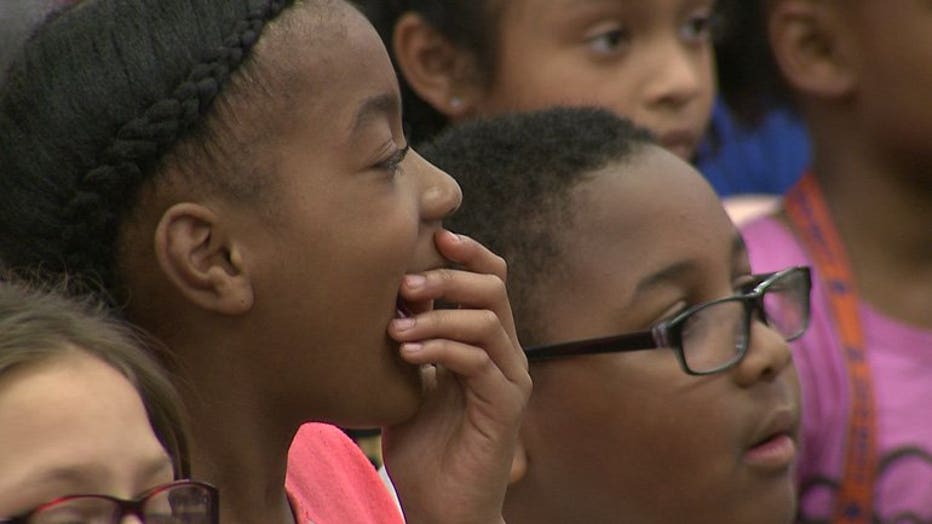 The students had double-digit growth in their math scores. The school now has more kids at or above grade level reading. So to wrap up the testing period, the school assembled and the students went wild.

One student at a time, with the help of a professional, grabbed the clippers and buzz, buzz, buzz. It took all of 15 minutes before Principal Hyland was nearly hairless.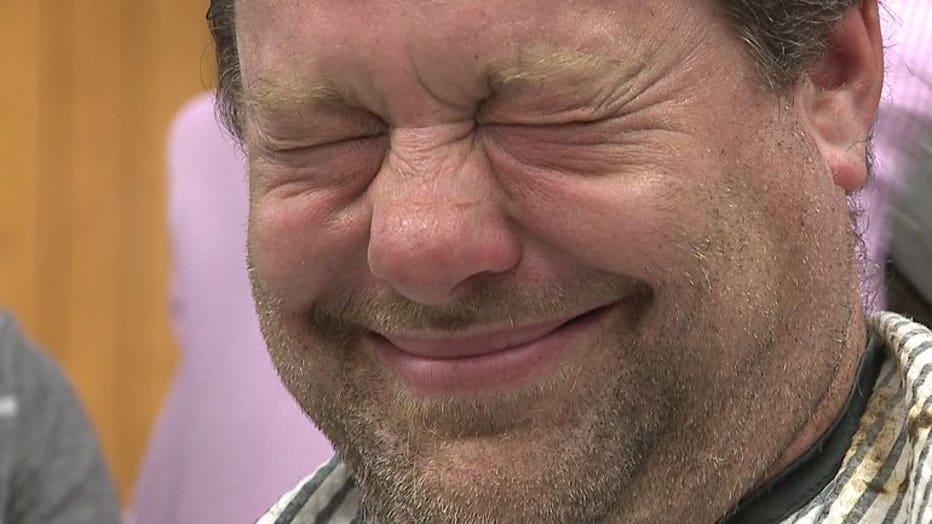 "Does anybody have a mirror so I can possibly see how good I look?" asked Hyland.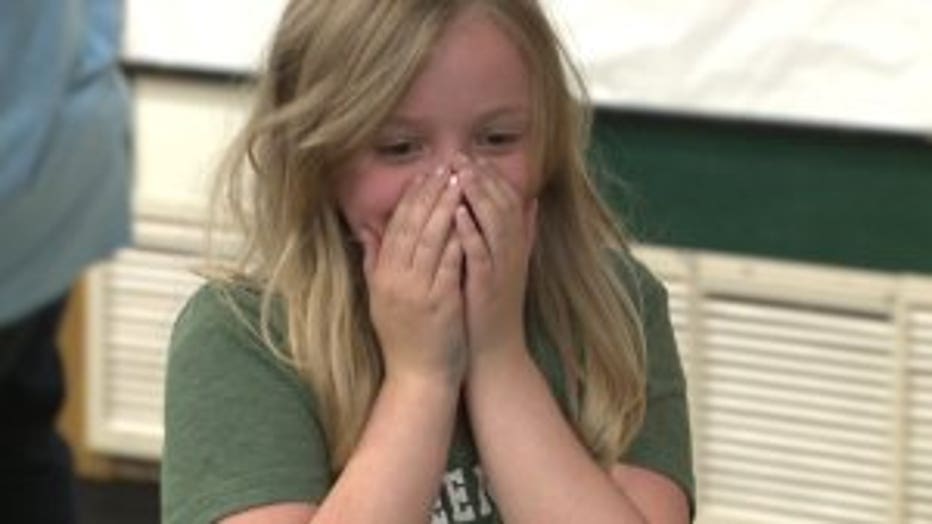 Hyland added the best part of this experience was motivating the kids and teaching them a life lesson.

"That the kids can achieve what they want to. The hair is the smallest part of this. It's the fact that they did it and they believed in themselves and that's what got us here," Hyland said.

Principal Hyland says shaving his head is a big enough motivation for students, so he plans to make this a tradition every year.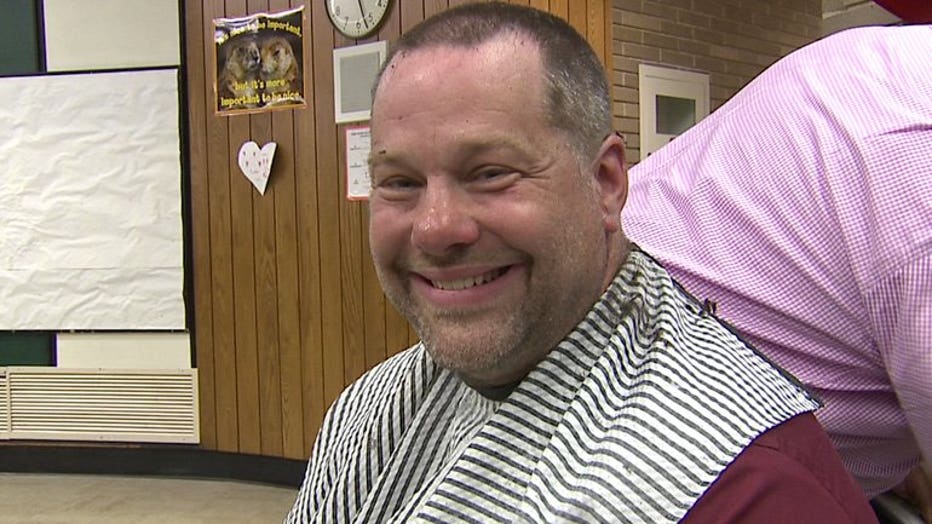 Giese Elementary School Principal Thomas Hyland


Click the links below to view our 360 videos of this fun event