"She deserves justice:" Family remembers 9-year-old Za'layia Jenkins 1 year after her death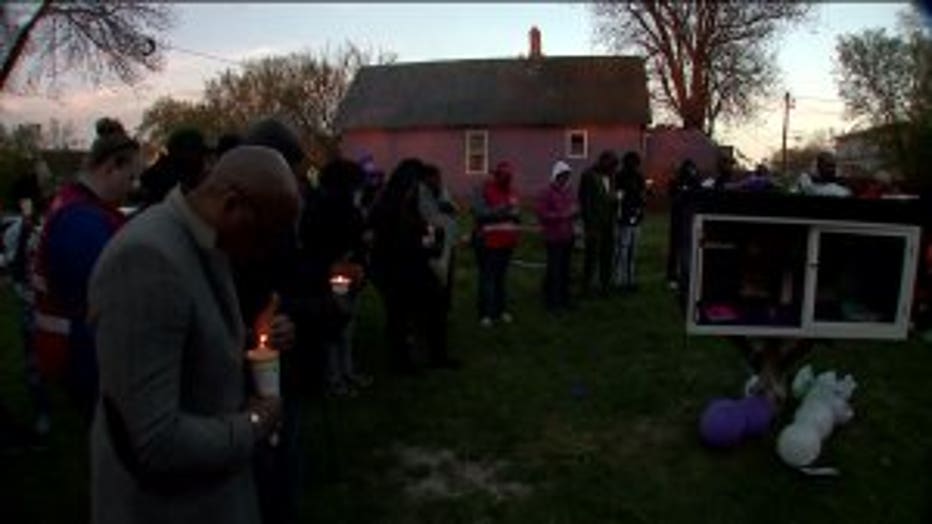 One-year anniversary of Za'layia Jenkins death


MILWAUKEE -- A somber anniversary. It has been one year since nine-year-old Za'layia Jenkins was shot inside a Milwaukee home. She died nearly two weeks later and since then, no one has been arrested for the shooting. Friday, May 5th, Jenkins' family remembered the young life and again asked the community for help find her killer.

"Still numb," said Destiny Boone, Jenkins' mother.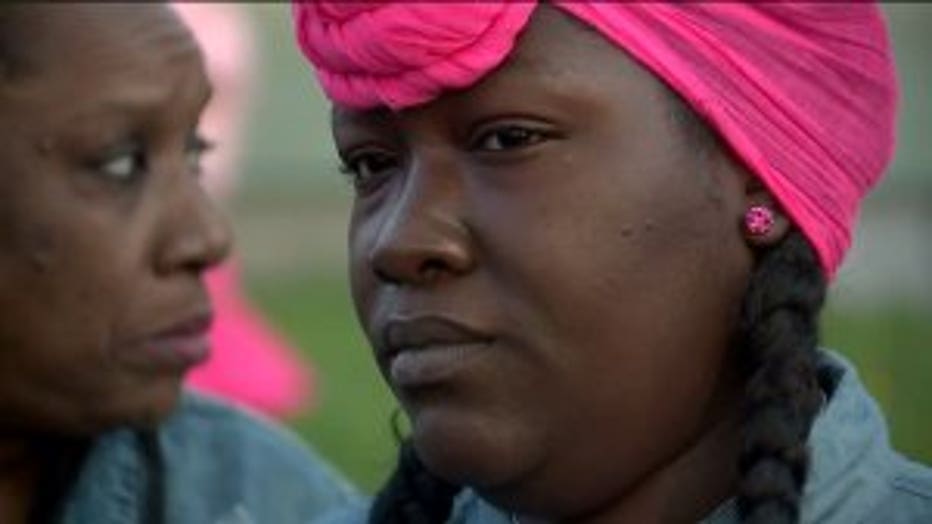 Though time has passed, the pain is still fresh.

"I just feels like a body with no soul, just empty," Boone said. "Every day, every second, every minute. I'm always thinking about her."

One year ago, Za'layia Jenkins was struck by a stray bullet inside a home near 15th and Meinecke May 5th, 2016. She died 11 days later.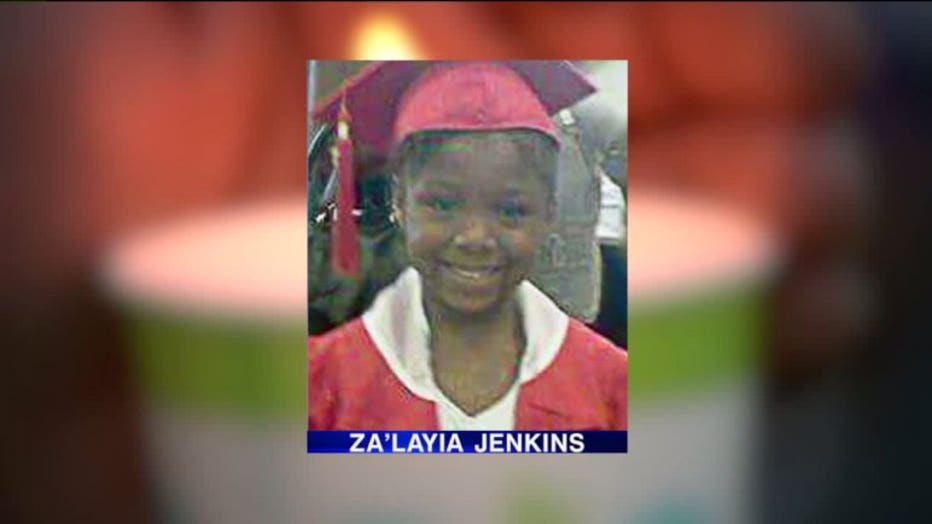 "I asked God for strength to deal with today," said Boone.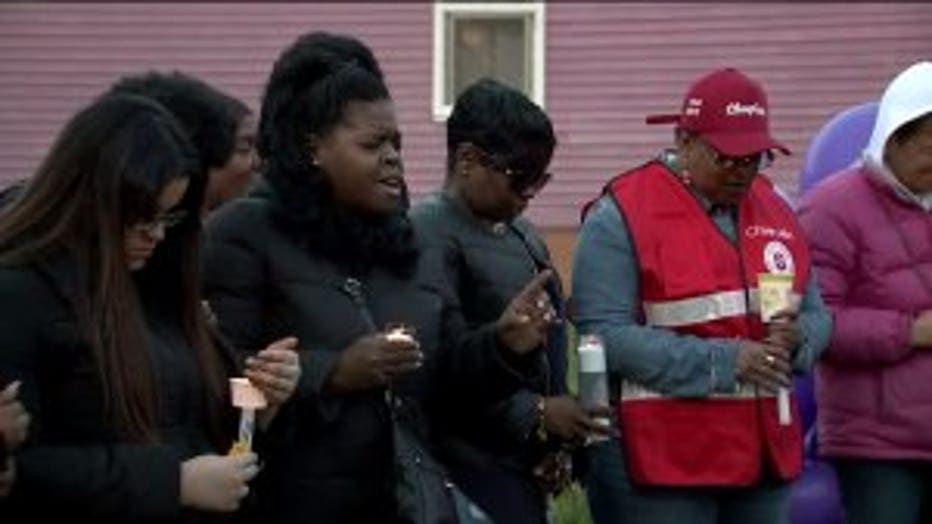 One-year anniversary of Za'layia Jenkins death


The community gathered to remember her young life and asking for answers in her death Friday.

No arrests were ever made and no charges have ever been filed in the case.

"She deserves justice to be sought, killers to be caught, she deserves it," said Ramona Boone, Jenkins' aunt.

Now, the spot that once brought so much grief now brings hope. A peace garden in Jenkins' honor shows signs of life and memorializes the little girl.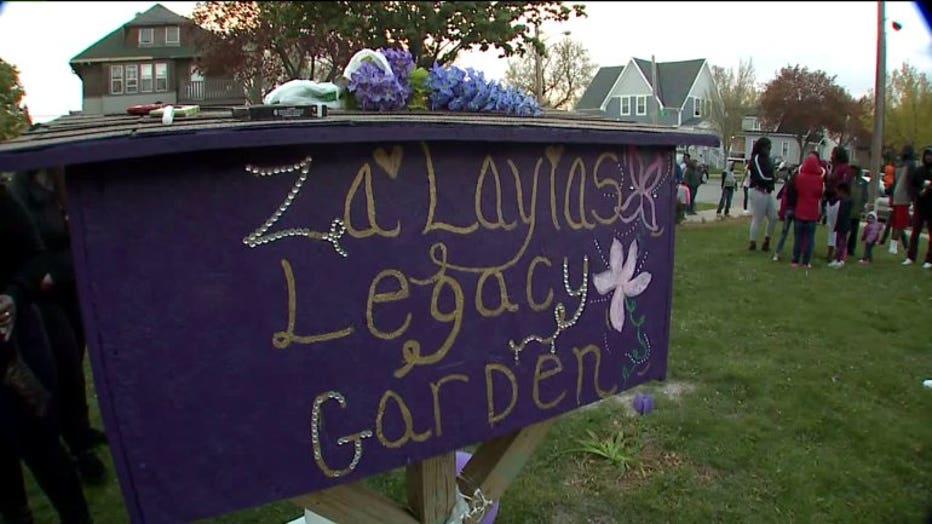 Za'layia Jenkins legacy garden


"She is all that matters. She is all that it is about and she is so missed as you can see," said Ramona.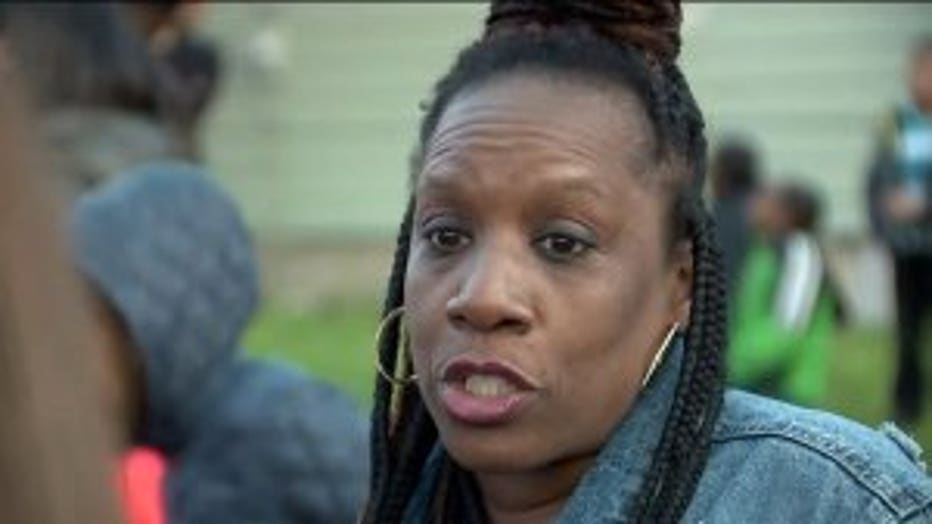 The family is looking ahead, relying on faith to help them through, and hopeful they will see justice.

"She was strong and brave and special," said Boone.

Back in March, three people were identified as potential suspects in the case but they were never charged. There is a $65,000 reward for information leading to an arrest and conviction.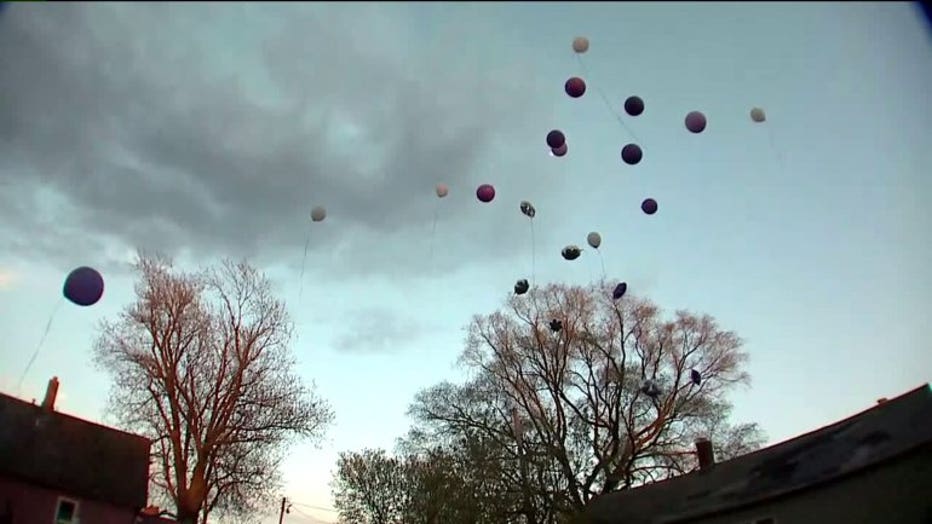 One-year anniversary of Za'layia Jenkins death