"She continues to believe Slenderman is real:" Psychiatrists push for juvenile court during Morgan Geyser's hearing


WAUKESHA -- A young girl and a rare case of schizophrenia. That's why experts say 13-year-old Morgan Geyser stabbed a classmate last year -- trying to kill her to appease the fictional character Slenderman. Now the question before the judge, -- should Geyser's case stay in adult court or be moved to the juvenile court?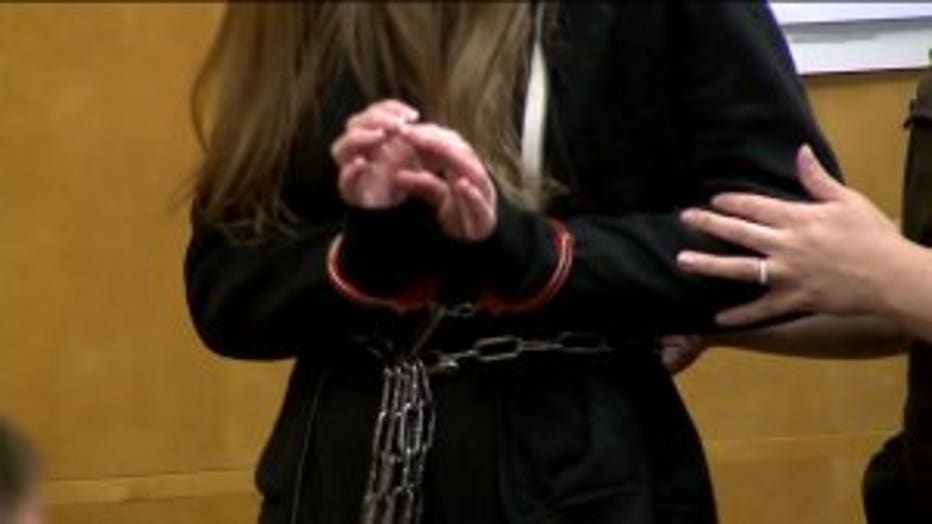 If Geyser is moved into juvenile court, she could get mental health treatment, but only be under court authority until age 18. If in the adult court system, she may not get the help she needs. The judge will make the final decision.

For the past year, psychiatrists say Morgan Geyser has had little treatment for her schizophrenia, and no medication for the psychotic hallucinations she experiences and the voices she hears.

Dr. Kenneth Robbins, who's examined her over that time, says Geyser is even more lost in her imaginary world in her jail cell, than she was when she allegedly stabbed her friend 19 times.

"She continues to believe Slenderman is real. She continues to believe she has ongoing relationships with several characters from the Harry Potter book who come to visit her, whom she feeds and who sometimes sleep over," said Dr. Kenneth Robbins, psychiatrist.

Dr. Robbins testified if put into an adult prison where treatment and medication was not readily available, Geyser would most likely get even worse,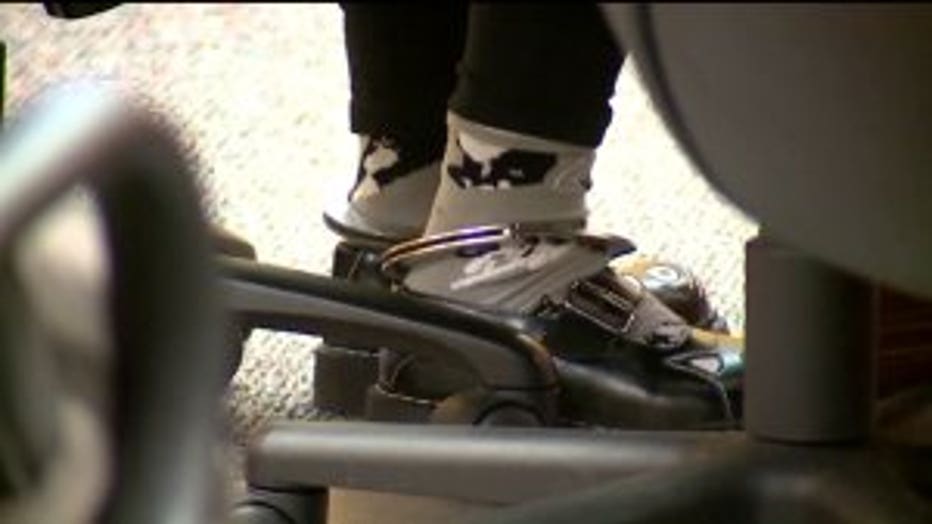 breaking rules and becoming a real problem.

"She'll face consequences that will have a negative impact on her illness including potentially being in solitary confinement," said Robbins.

A psychiatrist at the Winnebago Mental Health Institute, where Geyser once was, testified for the state. He says Geyser would should not be in prison, saying she needs long-term help.

"What if you were out there in your community? Fairly spontaneously Morgan said 'if he told me,' meaning Slenderman, 'if he told me to hurt more people I'd have to do it. If he told me to break into someone's home and stab them, I'd have to do it,'" said Kenneth Casimir, psychiatrist.

Casimir said Geyser had strange thoughts as young as when she was in kindergarten, and by the time she was in third grade she was feeling ghosts hug her.

The judge will announce his ruling in August.

Geyser, and the other 13-year-old girl charged in this case, Anissa Weier, will be in court for that ruling on August 10th.

Each of the girls face one count of attempted first degree intentional homicide in this case.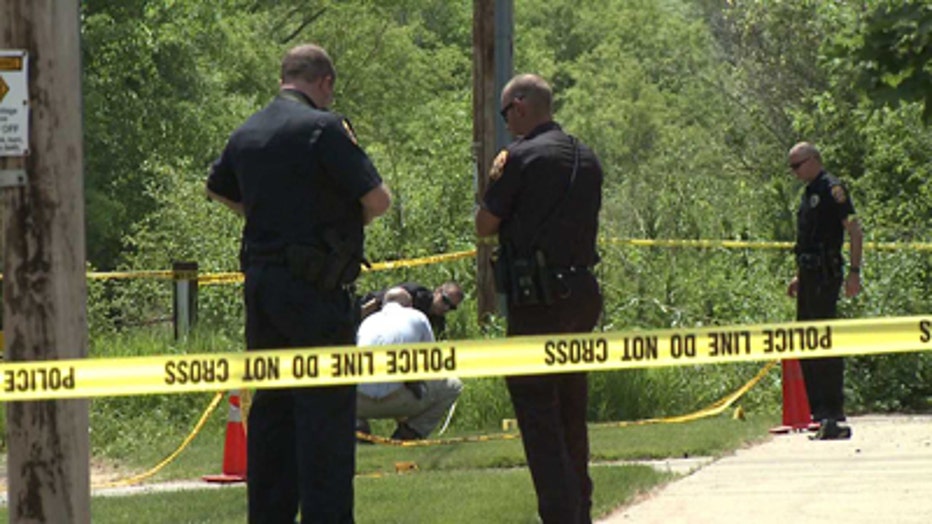 Crime scene of stabbing in Waukesha