Shanika Minor sentenced to 30 years in prison in deaths of Tamecca Perry, her unborn child


MILWAUKEE — A Milwaukee County judge sentenced 25-year-old Shanika Minor on Thursday, August 24th to 30 years in prison and ten years of extended supervision in the shooting death of Tamecca Perry and her unborn child.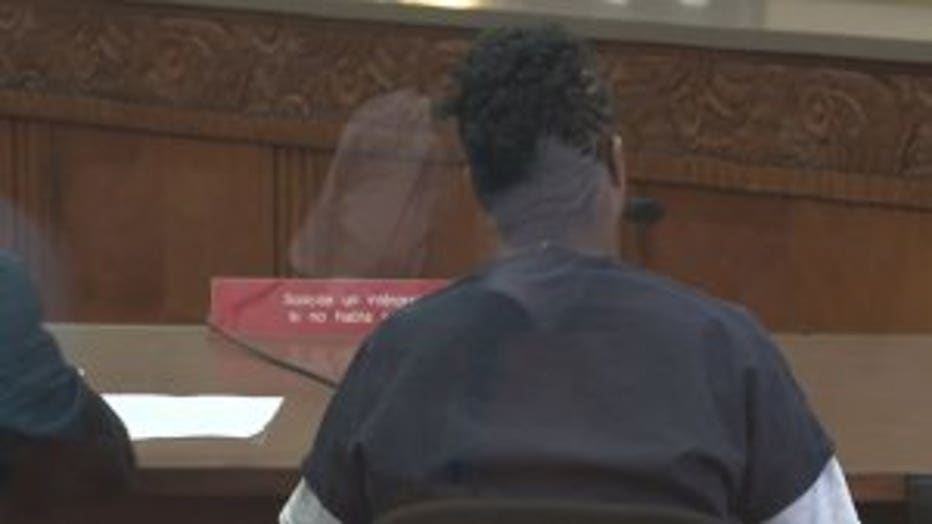 Minor pleaded guilty last month to one count of first degree reckless homicide, and one count of first degree reckless homicide of an unborn child.

Perry lived on the first floor of a duplex on N. 30th St. Minor's mother lived on the second floor. In court, it was revealed that minor came into the residence March of last year with one bullet in a gun. The two women argued. Minor reached over her mother -- and shot Perry.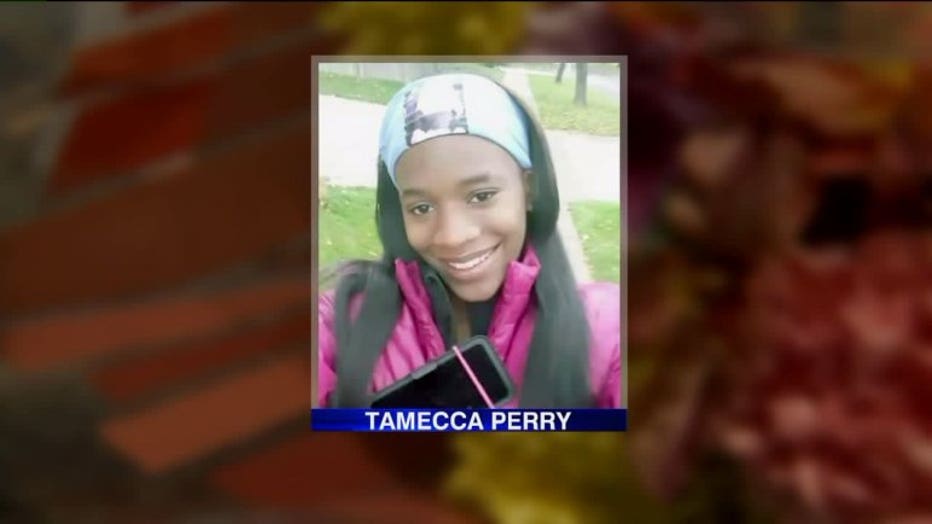 "I want to apologize to her family even if they don't choose to accept my apologize," Minor said in court.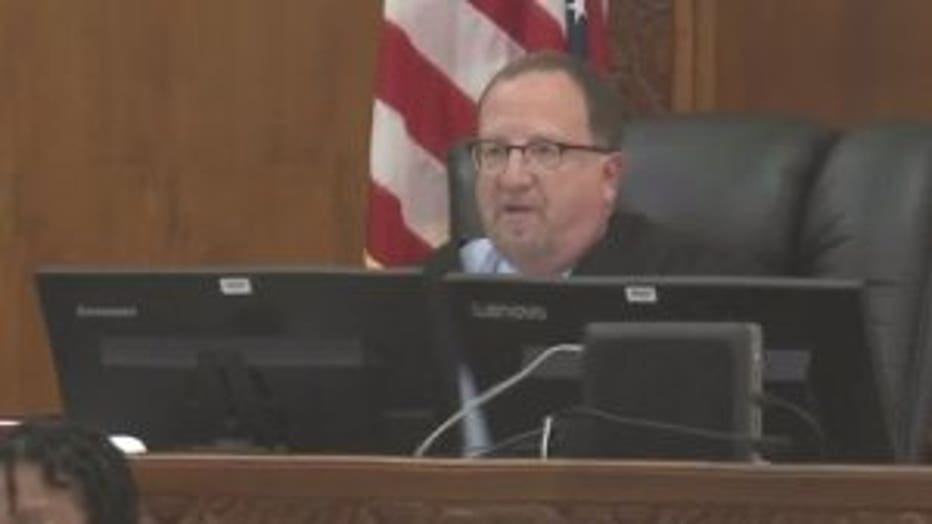 What I get out of this is bringing a gun to a verbal argument," said Judge Jeffrey Conen on Thursday.

Again, the judge sentenced Minor to 30 years in prison, more than the prosecution requested.

"I feel a little bit better. Maybe my kids can rest. Maybe I  can rest. You know get it on over with," said Cynthia Freeman, Perry's mother.




But Minor's attorney is hoping for another day in court because he said Perry's boyfriend had a gun as well.

"I believe that the sentence of the state is excessive," said Mark Tishberg, defense attorney.