Seymone Triplett sentenced to 15 years in prison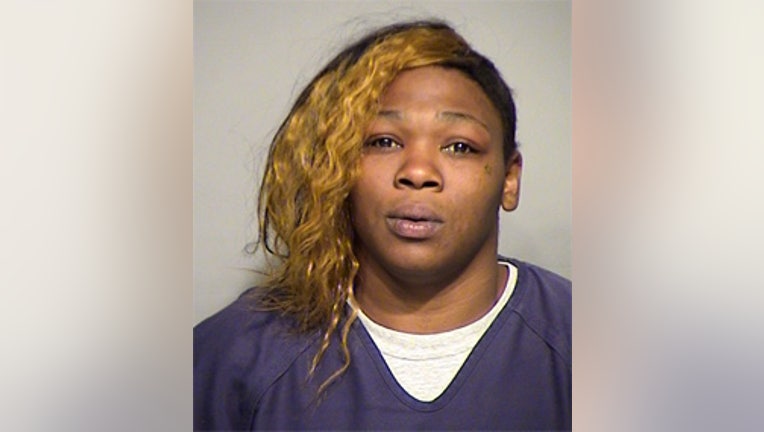 article
MILWAUKEE — A Milwaukee County judge sentenced Seymone Triplett to 15 years in prison and another 10 years of extended supervision. Triplett pleaded guilty in October to second-degree reckless homicide charges in the stabbing death of Roderick Williams.
Williams was stabbed to death during an argument that happened near 32nd and Wells early Saturday, April 28th.
In the criminal complaint against her, Triplett admitted to police that she and Williams were having an argument over her not giving oral sex to Williams. The complaint says Williams asked Triplett "to leave repeatedly but that she did not want to leave. She was hoping they could work it out. She (Triplett) stated that after she stabbed Roderick Williams in the chest, she ran away and threw the knife in a garbage can."
The judge ordered Triplett to undergo anger management counseling, have a mental health evaluation, and pay $2,800 in restitution.
Related stories: