Sex offenders win federal lawsuit against Village of Pleasant Prairie: "It's going to open a lot of doors"


PLEASANT PRAIRIE -- Sex offenders in Kenosha County have won a federal lawsuit against the Village of Pleasant Prairie, in a case that could have nationwide implications. The men who sued said the village's sex offender residency restrictions violated their constitutional rights.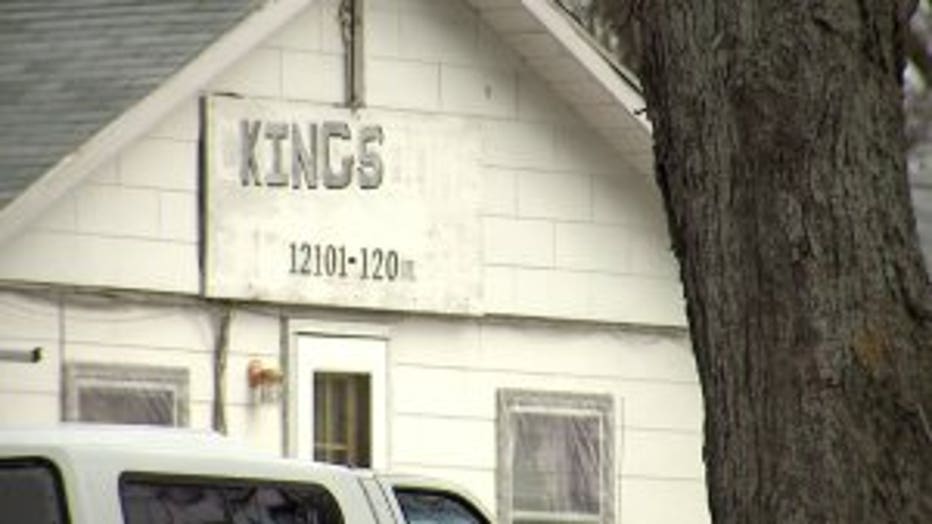 FOX6 News first told you about the lawsuit in November. Sex offenders, camped out in a motel on the margins of Pleasant Prairie claimed the Kenosha County village had put so many restrictions on where they could live it was unconstitutional. A couple of lawyers from Chicago took up the case.

"We thought this ordinance was very extreme," Adele Nicholas said.

"Every person has constitutional rights. Even people who are despised by the community," Mark Weinberg said.

Like municipalities across Wisconsin, Pleasant Prairie has an ordinance outlining vast areas of the village that are off-limits for sex offenders. There are 3,000-foot safety zones around every school, park, playground, day care and church. At 3,000 feet, no Wisconsin municipality has bigger buffer zones.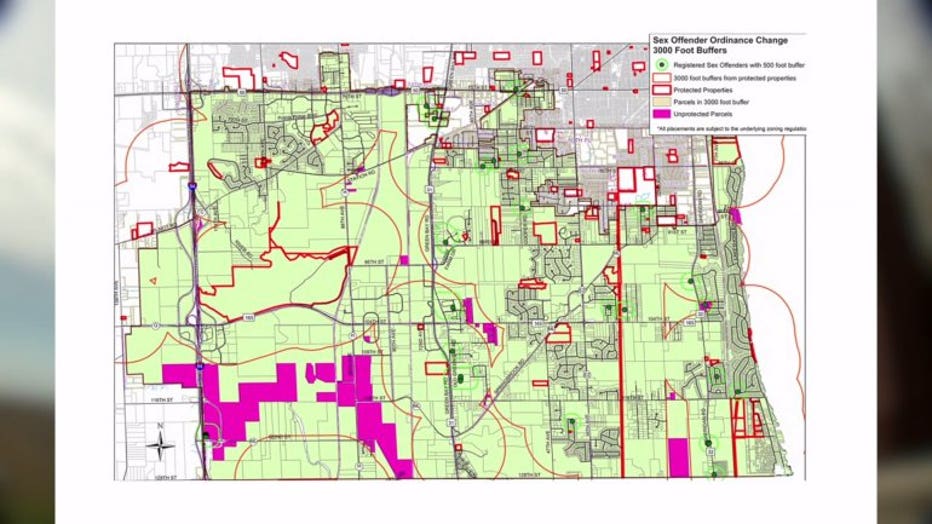 Pleasant Prairie sex offender residency restrictions


"Which really made it impossible to find housing anywhere in the village," Nicholas said.




Pleasant Prairie went beyond that with the April 2016 ordinance. It said no sex offender could live within 500 feet of another sex offender. It put restrictions on landlords renting to them, and it gave sex offenders who didn't live in the village when they committed their crime six months to pack up and leave.

"We're civil rights lawyers. Lights went off in our heads like 'this is unconstitutional. We have to challenge this,'" Weinberg said.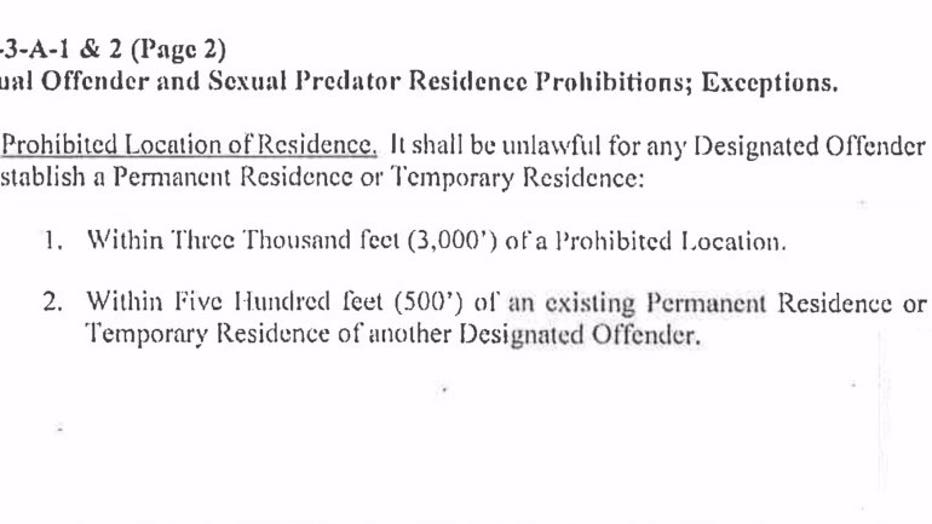 Pleasant Prairie sex offender residency restrictions


After the lawsuit was filed, the village ratcheted the restrictions.

"We made the necessary changes. We don't want to violate anybody's constitutional rights," Michael Pollocoff said.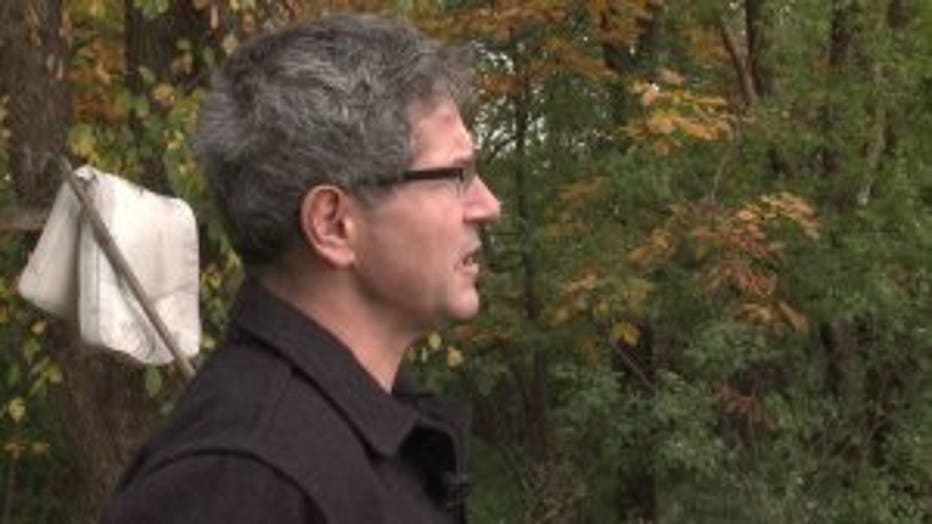 But the federal court in Milwaukee ruled the damage was done. The judge noted the 3,000-foot safety zones eliminated low-income housing options, and pointed out the village had "no evidence" safety zones even keep kids safe.

"It was an effort to get rid of all sex offenders in Pleasant Prairie and constitutes banishment, and banishment is a form of punishment that is unconstitutional," Weinberg said.

The court agreed, and granted summary judgement to sex offenders. One of them is Eric Sanders.

"It doesn't only help me, but it also benefits others in the same predicament, and it's going to open a lot of doors," Sanders said.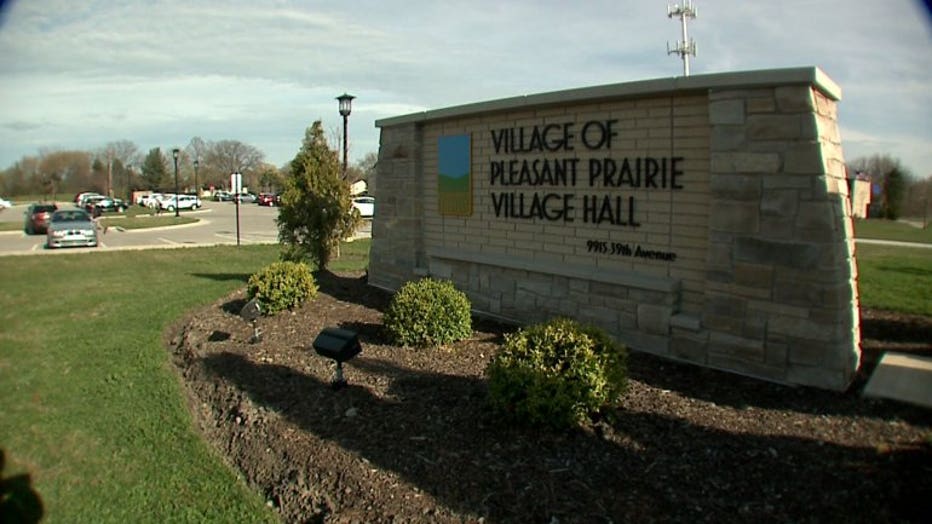 Not just in Pleasant Prairie -- but across the country.

"If they're found unconstitutional here, they'll be unconstitutional elsewhere too," Weinberg said.